A free all-day concert set for August aims to show off Happy Holler and raise money to help the Boys & Girls Clubs of Greater Knoxville.
"Sunset on Central" will be 2 p.m.-10 p.m. Saturday, Aug. 26. Nine bands are scheduled to perform on two stages, with food trucks and other vendors expected to take part. Activities are planned for children, and dogs are welcome.
The focus will be at 900 North Central St. near Bearden Place. Central Street will remain open, and access to the concert site will be controlled, said Kent Oglesby, of Born & Raised Productions and one of the event's organizers.
Musicians that are to perform: Royal Teeth, Future Thieves, firekid, Mountains Like Wax, Blond Bones, Briston Maroney, Zack Miles, Shayla McDaniel and Daniel Flutt.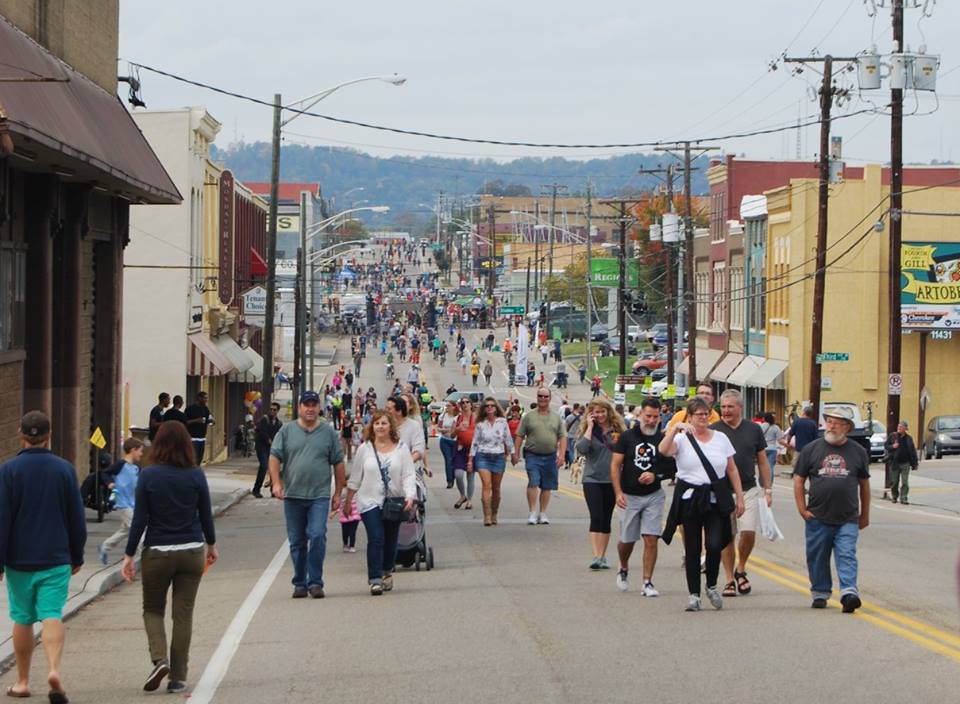 Several of the bands are from the Southeast, including Louisiana and Nashville. Others are from the Knoxville area including Maroney, a former member of the group Subtle Clutch.
VIP passes will be available for sale for $35 starting Friday here or here.
The passes will entitle the purchaser to stage-area access along with drink tickets and food.
Money raised from sale of the passes and beer will go to help Boys and Girls Clubs, according to Oglesby.
Happy Holler has been undergoing steady change over the last several years.
Once an overlooked, decaying area marred by the occasional prostitute, Central has become appealing to artists and beatnik types.
Restaurants, bars, pubs and stores have slowly been moving in.
Oglesby says it's where he lives, and it's become an up-and-coming part of town.
"It's just one more part of town that we want to highlight," he said.
More: Theater coming to Happy Holler
The storefront Modern Studio recently opened on Anderson Street, showcasing musicians, theater and comedy groups. Plans also call for a former tai chi studio on Central to be converted to a one-screen movie theater.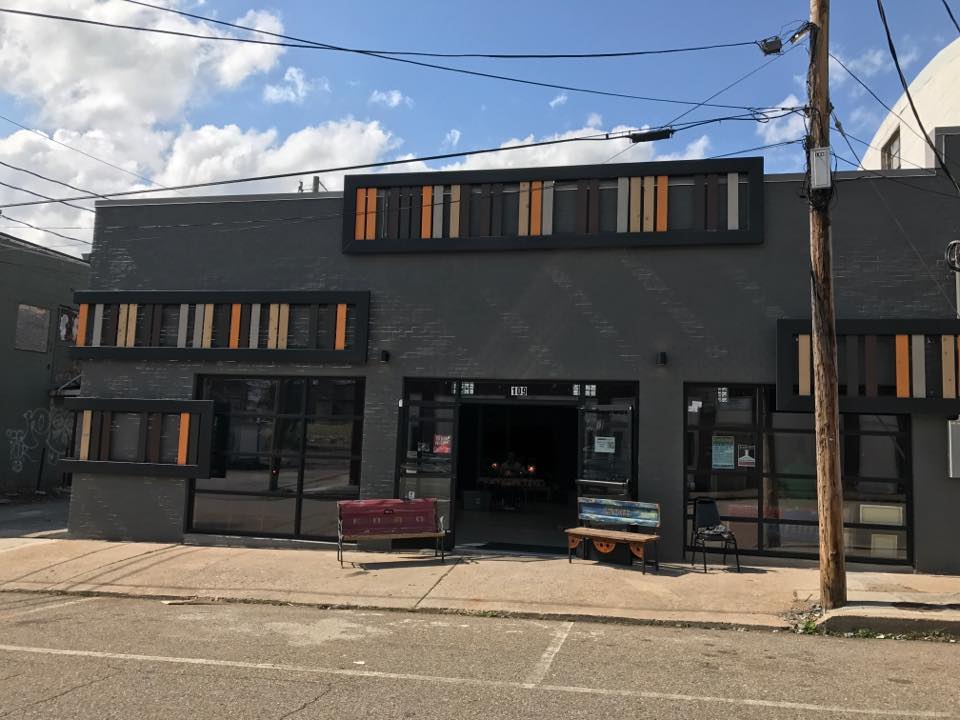 Central twice has been shut down for spring and fall Open Streets Knoxville events.
More: Modern Studio opens in Happy Holler
Organizers hope next summer to offer a series of concerts on Central.
Sponsors for Sunset on Central include Pilot Flying J, Hexagon Brewing, Yee-Haw Brewing, Blank Newspaper, Fox & Fogarty and Knox Music Coalition.
Born & Raised Productions and Tennessee Tailgating for a Cause are putting the event on.