Amanda Dunn, Johnthony Walker's defense attorney, is seeking a diversion for sentencing.
Walker faces six charges of vehicular homicide in the 2016 bus crash that claimed the lives of six students.
RELATED: Preliminary hearing for bus driver in fatal crash
That action would put Walker into an alternative program and "divert" him out of the criminal justice system.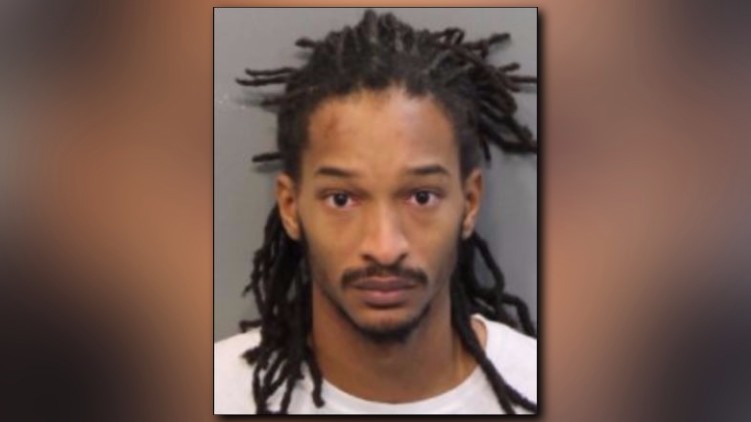 Judge Don Poole is expected to rule on the diversion request as early as next month.
District Attorney General Neal Pinkston plans to present new charges against Woodmore bus driver Johnthony Walker. Those charges, as well as the previous ones, would fall under the request for diversion, Dunn told WRCB.
Pinkston says he will present the new evidence to support the additional charges within the next two weeks to the grand jury.
Walker's next hearing date is set for August 10.