A Knox County pilot program to help criminal defendants is about to inject its first participant with a drug that suppresses the desire for opioids.
The first injection could be administered to a participant as soon as Wednesday in the Knox County jail, Sean McDermott, prosecutor with the Knox County District Attorney General's Office, said Tuesday.
Organizers are assembling a group of inmates to take part in the yearlong "Shot at Life" program. It's an ongoing process.
Knox County - and East Tennessee - are in the throes of an opioid abuse epidemic. White House leaders have traveled here to talk about it, local law enforcement has gone to Washington to talk about it and state and area health professionals have been discussing how to combat it.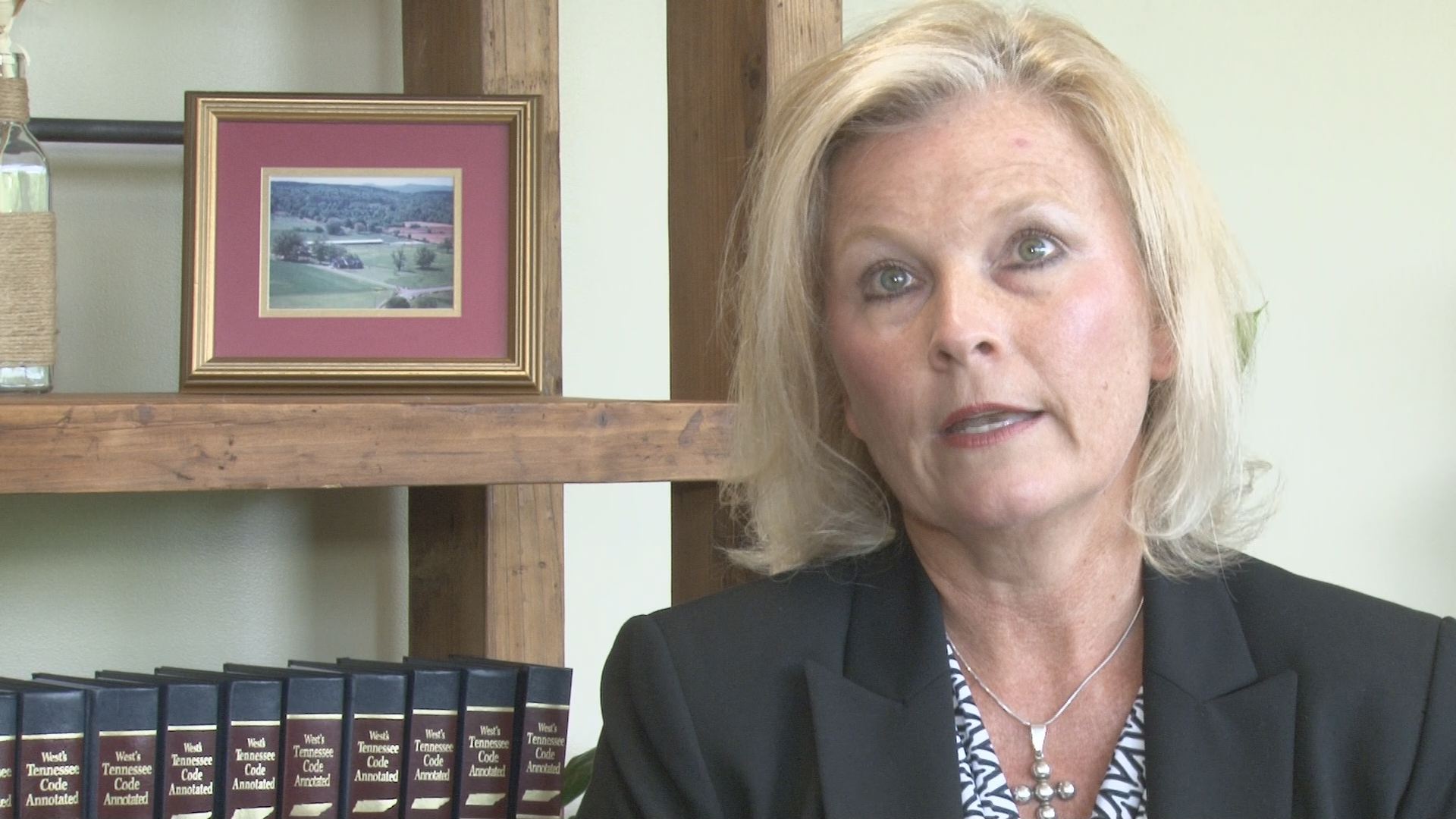 Drug overdoses have become an almost nightly event in the city and county.
More: County weighs injection program to combat substance abuse
Estimated overdose deaths have surpassed 200 annually. Area counties also are seeing a rise in opioid abuse.
Earlier this month, Knoxville Police Department Chief David Rausch testified before lawmakers in Nashville, disclosing that members of his own family are fighting drug abuse.
Last year, county leaders including District Attorney General Charme Allen studied a Barnstable County, Mass., program in which law enforcement works with inmates to help them kick opioid addiction. They do it through administration of Vivitrol injections, which block the brain from enjoying the high that comes with pills such as OxyContin and Percocet and opiates such as heroin.
The Knox County pilot program has secured a grant to help cover costs. Organizers envision perhaps about 20 pilot participants.
It calls for participants with specific qualifications. For example, only adults who are non-violent jailed offenders and are known opiate users will be taken. They must either be facing pending charges or their cases are about to be resolved.
A strong family support structure has to exist for the participants, they have to have transportation and they must have demonstrated at most a low to moderate mental health history.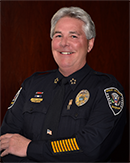 Candidates will need to discuss the program with their attorney. They'll have to honor all court dates, according to the program parameters. Some may have to wear GPS equipment so their whereabouts can be verified.
The DA's Office and the Knox County Sheriff's Office will identify those who are eligible. There will be a screening process with medical experts.
After receiving the first injection, and being monitored to ensure there's no bad reaction, plans will be put in place to release that inmate under immediate close supervision that will involve jail staff, the DA's Office and a team from the Helen Ross McNabb mental health center.
McNabb's medical director of addiction services "will meet with individuals on a bi-weekly basis and administer the monthly Vivitrol injections for the next 11 months," a protocol states.
Treatment can be changed during the course of someone's participation in the program, according to the protocol.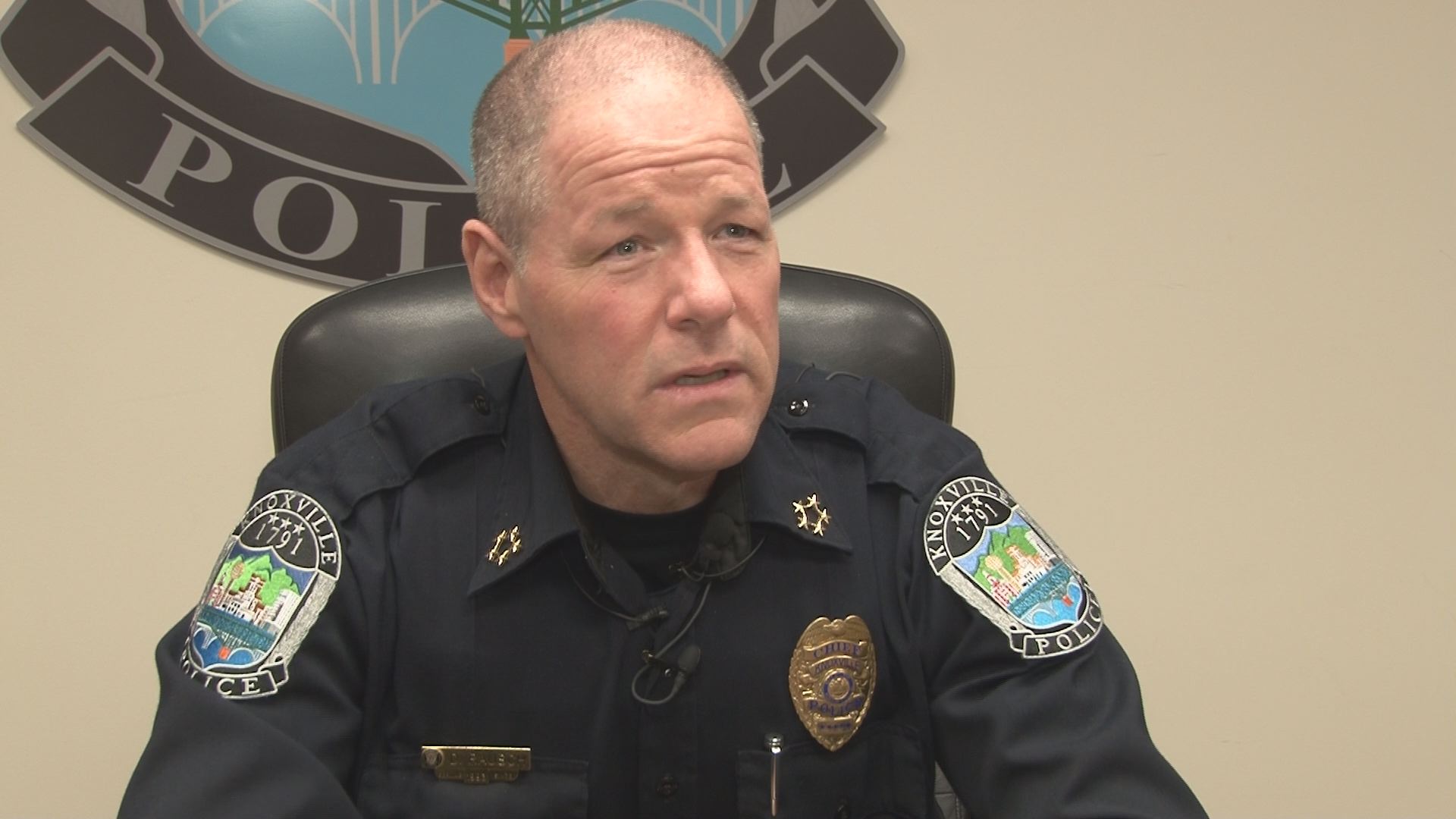 For "Shot at Life" participants who get to the point where they are sober and substance free, "the District Attorney's Office will recognize achievement appropriately and may move to dismiss their pending charges - or forego prosecution for uncharged conduct - in recognition of the participant's dedication to living a sober, non-criminal lifestyle," the plan states.
The Trinity Foundation provided funding. KPD, the Sheriff's Office and McNabb are among its backers.