The two men accused of shooting 15-year-old Zaevion Dobson will not face the death penalty.
WBIR 10News confirmed Friday prosecutors will not seek the death penalty or life without parole for Richard Williams and Christopher Bassett.
Dobson, a Fulton High School football player, died in December 2015 while shielding his friends from gun fire. Authorities say he was not the target.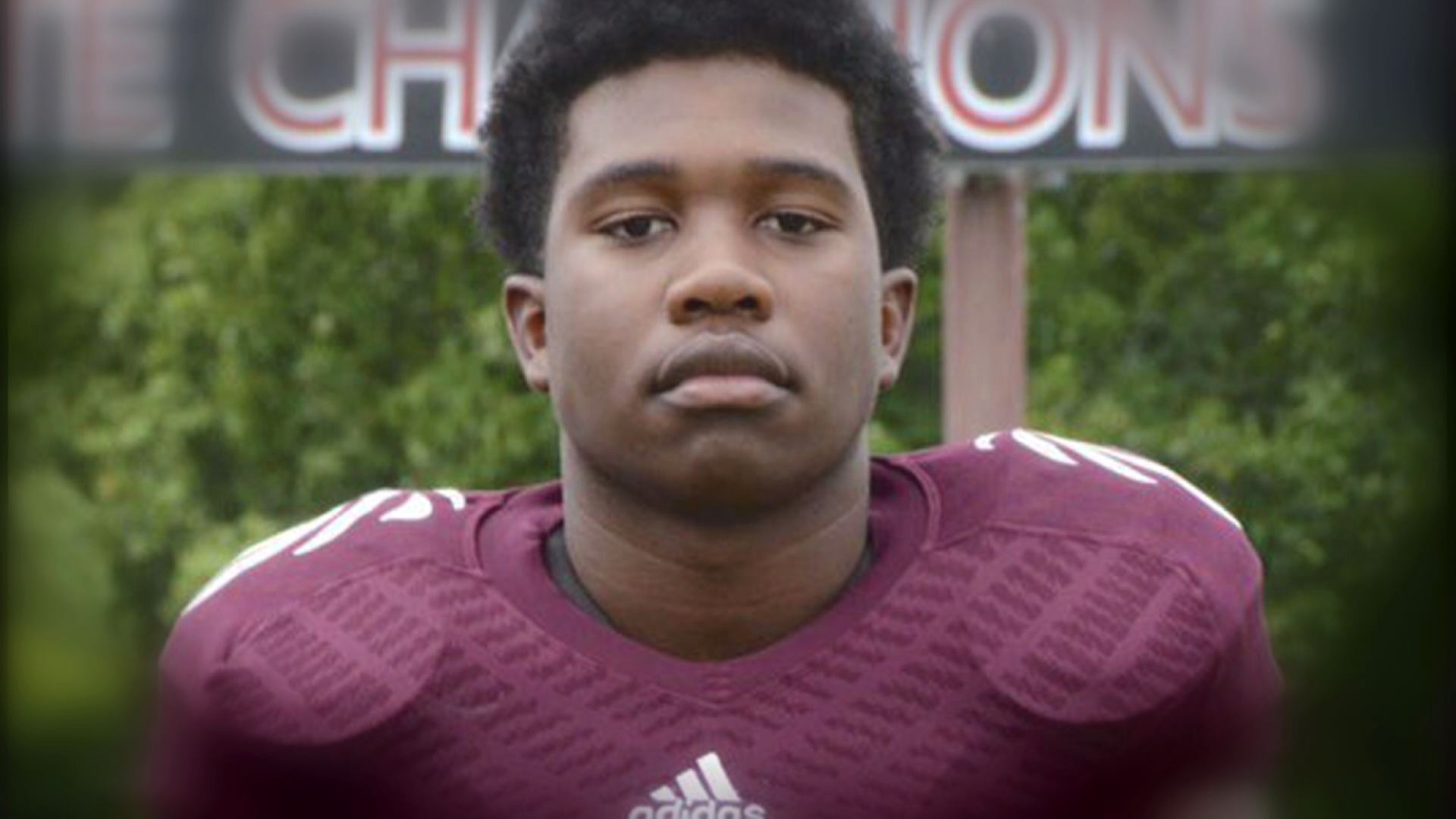 Zaevion became a national symbol of senseless gun violence.
Williams and Bassett face first-degree murder charges in the case.
They are set for trial this summer.