The executive director of a nascent organization created to help lead Sevier County fire recovery efforts has stepped down, according to a program announcement Wednesday.
No explanation for Janice Hendrix's immediate departure was given by Mountain Tough Recovery Team.
The group's board of directors has named Jeff Conyers, a member of the board, to take over on an interim basis. A search will be conducted for an executive director.
Mountain Tough Recovery Team is in its early operational stages. Among its ongoing projects is one to help build 25 homes for fire victims in the Gatlinburg area.
In November 2016, fire swept into Gatlinburg and parts of Sevier County, resulting in the deaths of 14 people and causing about a billion dollars in estimated damage. Many people lost personal and rental homes, although much of downtown Gatlinburg was spared.
The disaster prompted millions of dollars in donations to help victims. Gov. Bill Haslam also added money to help Sevier County in the state's current budget.
In May, Dolly Parton announced she was turning over $3 million from her My People Fund to Mountain Tough to help with recovery efforts.
Mountain Tough opened an office in June.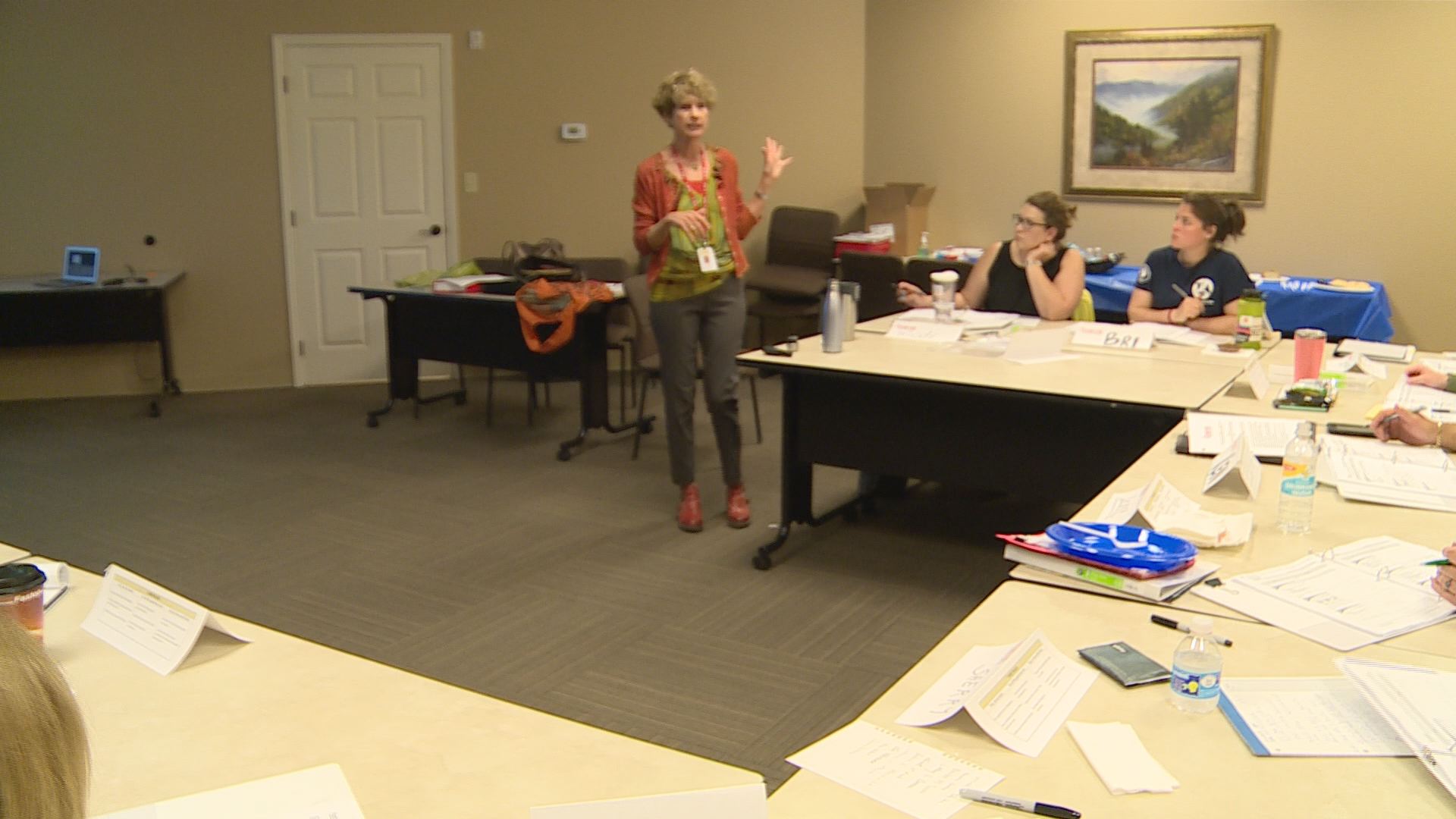 According to Conyers, Mountain Tough has secured non-profit tax exempt status, known as 501(c)(3).
RELATED: My People Fund giving $3 million to Mountain Tough
Last month, case managers began meeting with victims to determine their needs.
In May, Hendrix told 10News: "We know that today is very different from the first day that someone experienced difficulties from the fire. We're providing long-term case management to assist individuals."
The Mountain Tough Recovery Team is working with Appalachia Service Project to rebuild homes.
PREVIOUS: 'My People Fund' surprises residents with $5,000 checks
According to Mountain Tough, it is focusing on three areas: helping renters and homeowners who were fire victims, vetting candidates for home rebuilding and preparing building sites for reconstruction.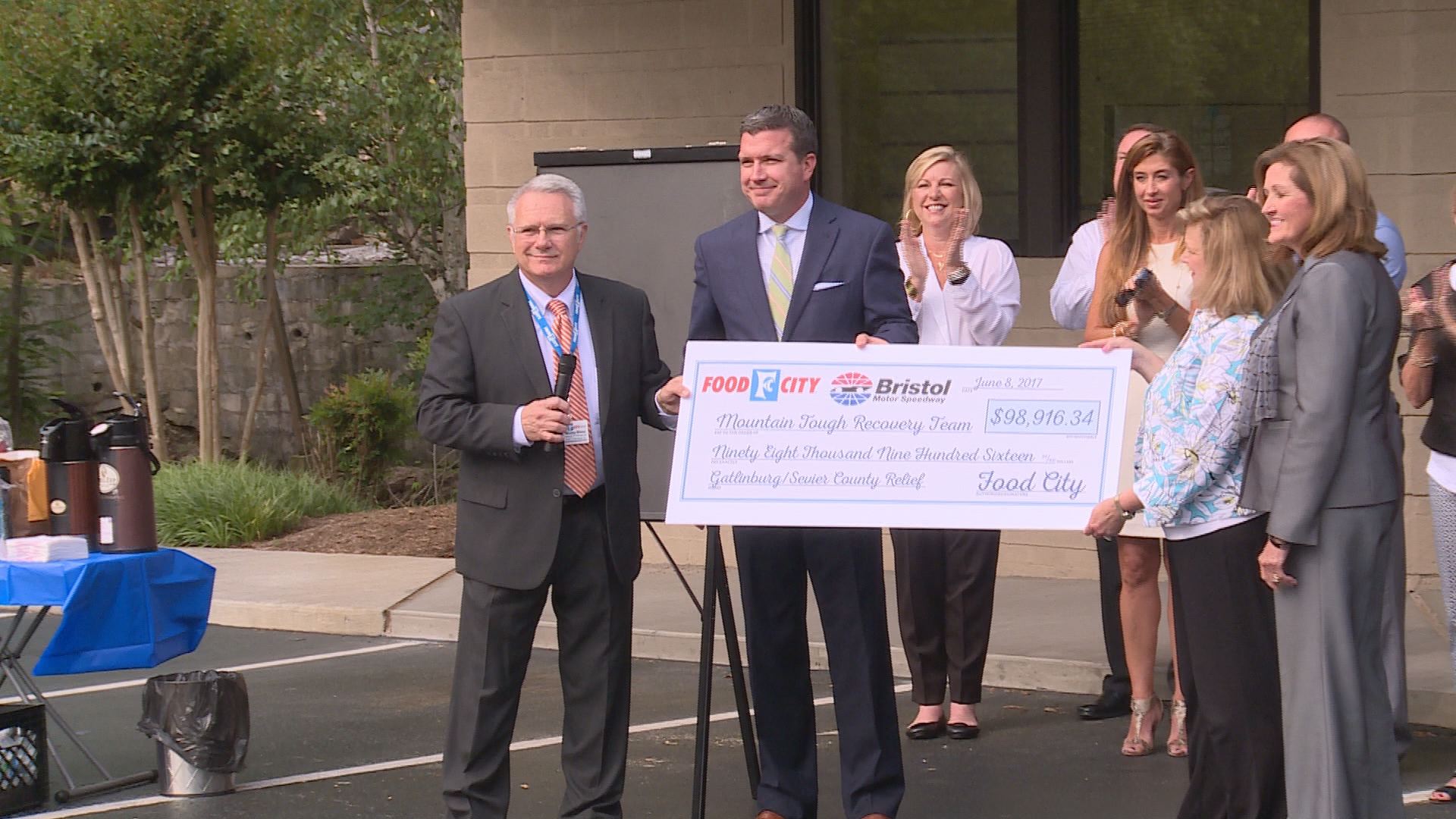 "The goal is to help remove obstacles that stand between the family and their goal of stability and recovery," according to a statement Wednesday by Mountain Tough.
According to the group, almost $30,000 has been distributed this month "to assist individuals with stable housing options, medical issues and transportation needs."