(WBIR) Knoxville Police are investigating three shooting incidents that happened within several hours of each other late Thursday night and early Friday morning. At least one person was killed and two others were taken to the hospital.
KPD said a "young male" was fatally shot late Thursday night on Badgett Drive in the Lonsdale neighborhood. According to witnesses and the preliminary investigation, three men were seen shooting multiple times before fleeing the scene.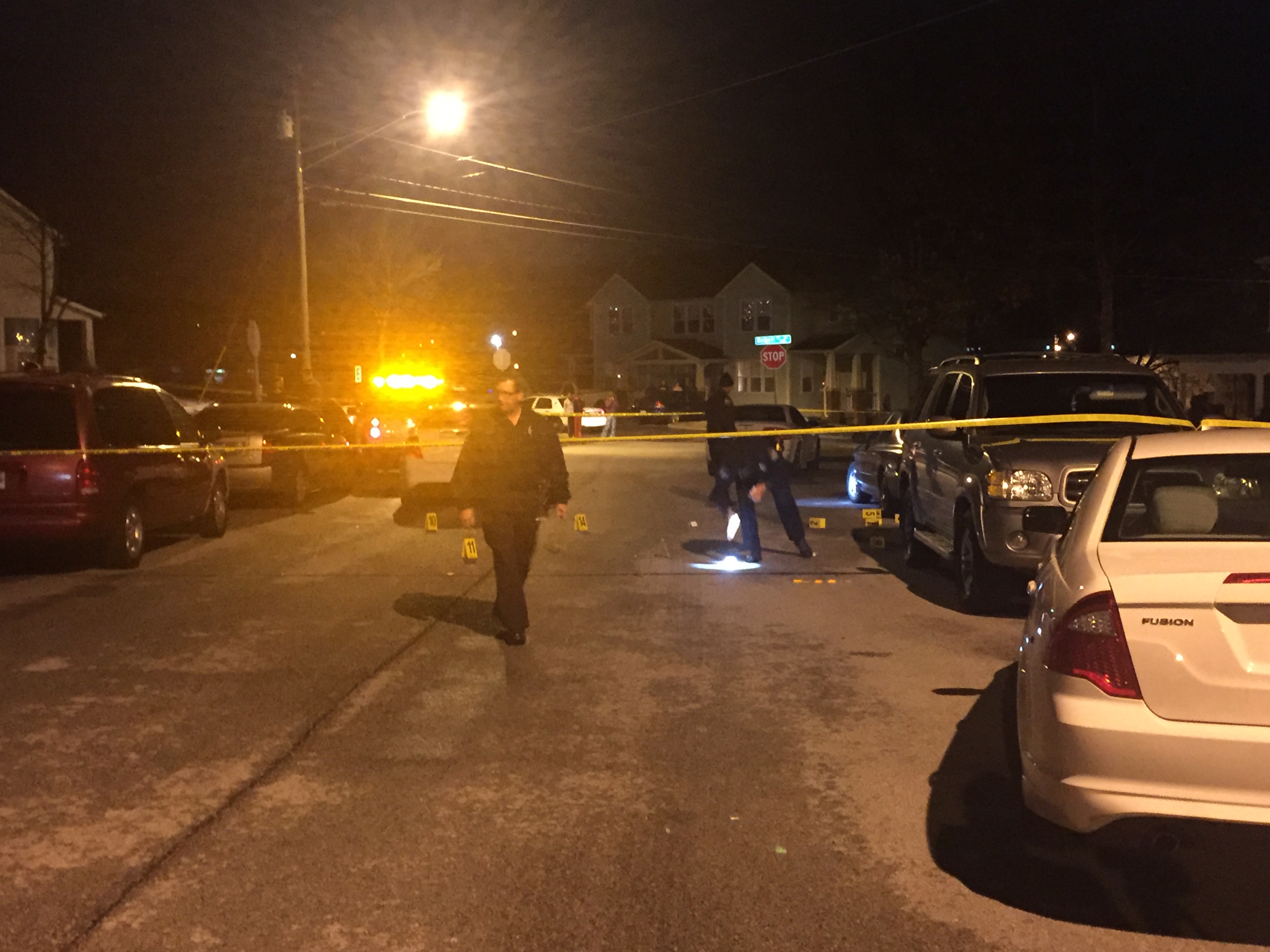 Earlier Thursday evening, police said a woman was shot while inside her home on Dallas Street in East Knoxville. Investigators said it appears the shooter was outside the victim's home. Officers found several shell casings in the road. The victim was taken to UT Medical Center for treatment.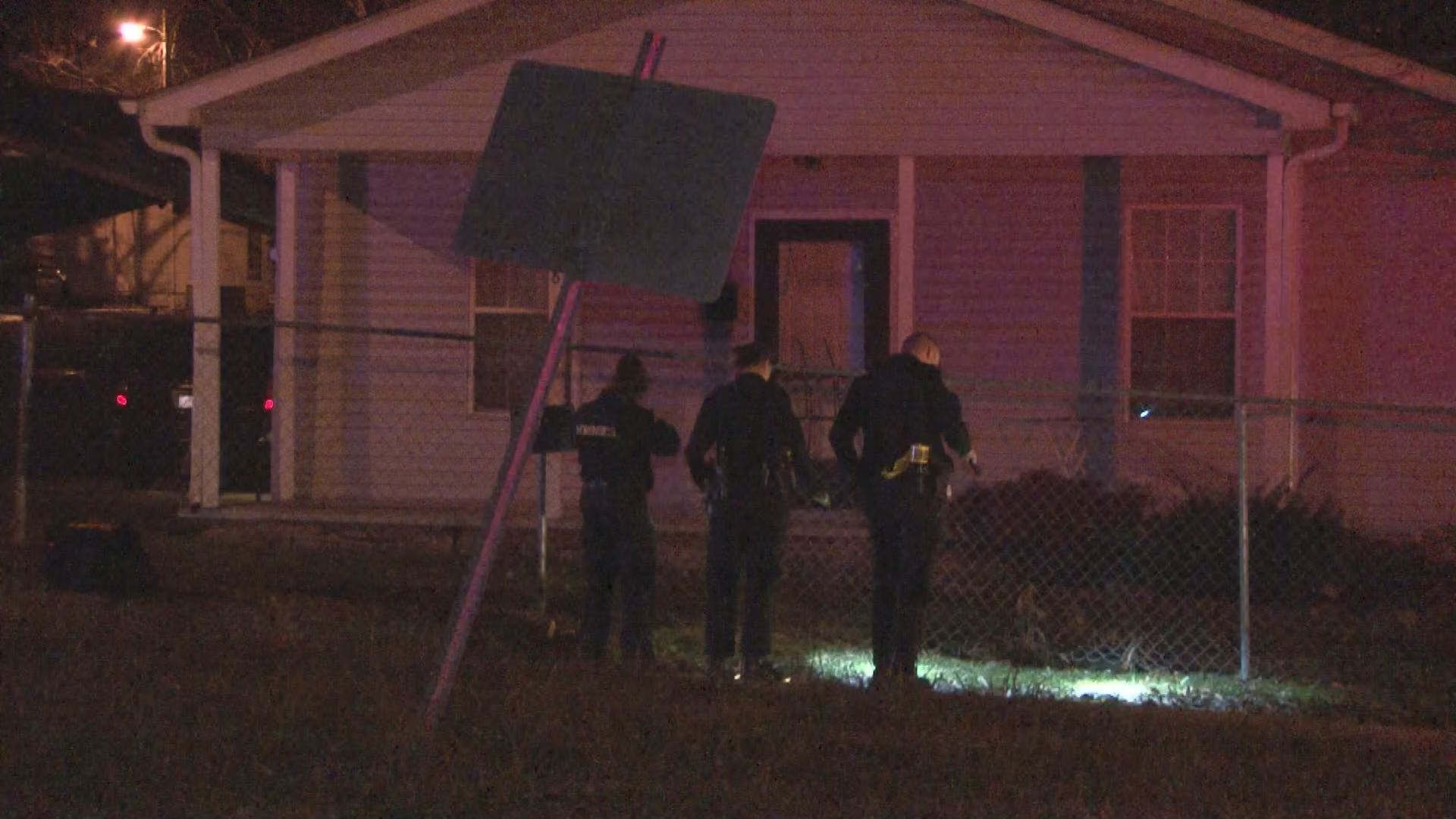 Several hours later, police responded to a report of a shooting at Green Hills Apartments in East Knoxville. Officers found a car had crashed into the side of an apartment building. They found a man inside the vehicle with several gun shot wounds. He was taken to UT Medical Center in critical condition. The elderly man who lived inside the apartment was not hurt.
KPD says very limited details about the shootings are available at this time. Anyone with information should call the KPD Crime and Drug Hotline at 215-7212.