The Appalachia Service Project has committed to building at least 25 homes in Sevier County for people who were displaced by last November's wildfires, but while the group is ready and willing to work, they say they're struggling to find people to help.
The group has been asking for more sites from Mountain Tough, the non-profit organization tasked with leading Sevier County's recovery.
"We're looking for projects, that's right," said Will Crumley with ASP. "They're getting us the names that they have, but we're not getting the volume that we'd like to get."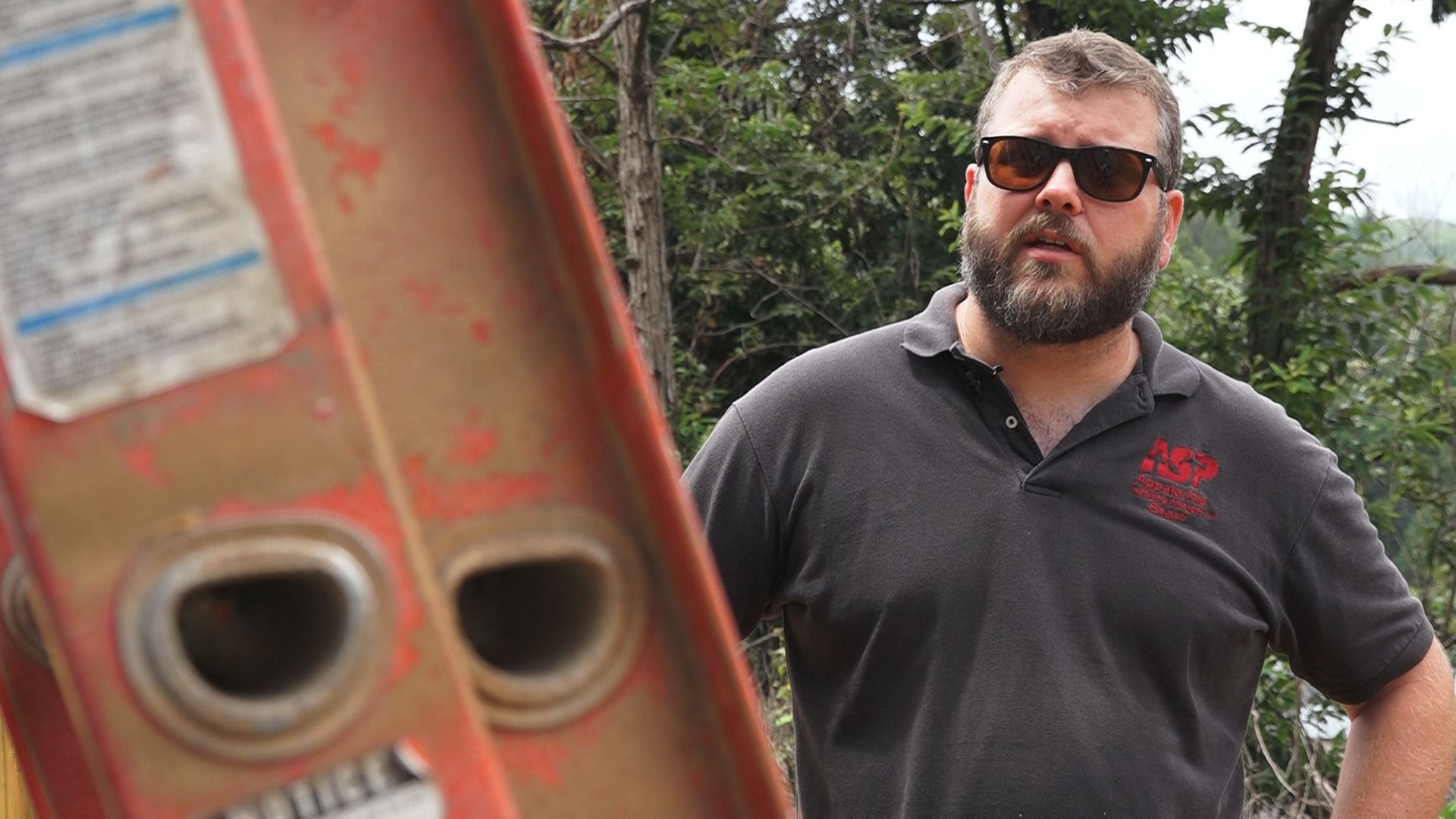 Mountain Tough is taking a two-pronged approach: active case management, and a home rebuilding program. Board member Jeff Conyers said 55 cases have been sent to ASP, and the delay of cases is outside Mountain Tough's control.
ASP qualified that many of those cases either declined or didn't need their help, so they still need more.
Conyers said about 90 cases are waiting for FEMA site cleanup funding. Without that cleanup funding, the sites are too dangerous for ASP to start work. Mountain Tough has identified another 110 people who could apply to FEMA but have not, Conyers said.
"I don't think anybody really had a handle on how big of a challenge it was going to be and what recovery exactly meant," Conyers told 10News on Friday. "There are always growing pains. I mean recovery is a messy business, I have to be honest with you."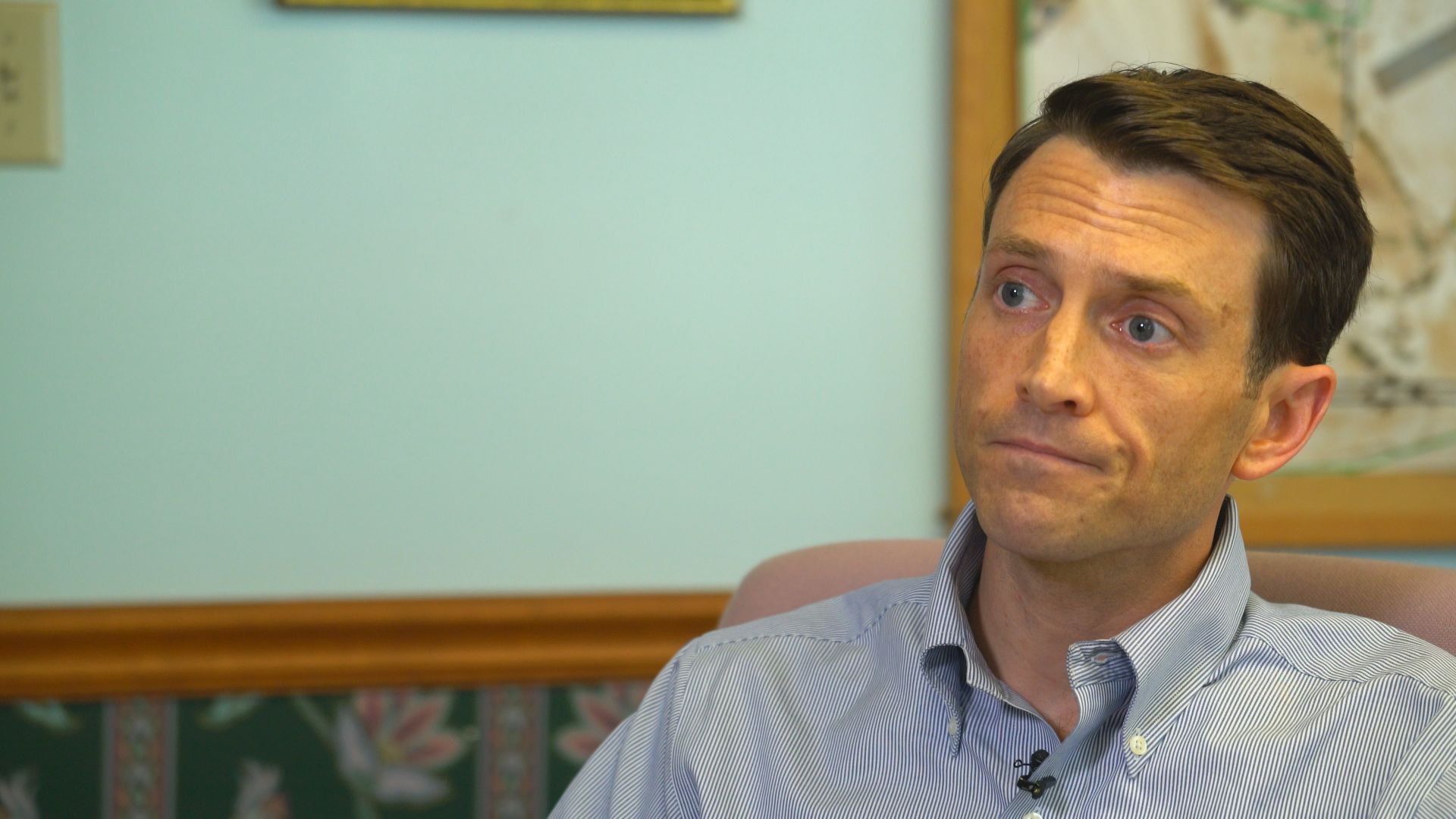 Appalachia Service Project currently has four homes in construction, and five in the planning/paperwork stage.
MORE: My People Fund donates $3 million to Mountain Tough
Mountain Tough just recently received 501(c)(3) nonprofit status, which now allows the group to handle the millions of dollars of donations it has received. The East Tennessee Foundation is keeping the money currently.
"Everybody has done their part, now we're just waiting on FEMA to hit the go button on releasing those funds, and I think that's going to open this up on this work to move forward," Conyers said.
He added that applications have passed the 90-day mark, so they anticipate a response soon.
10News reached out to FEMA for comment, but has not heard back.
Crumley hopes that comes soon, so ASP can help more people.
"As time goes on, I have no doubt they will serve the community well," he said. "We want to make sure that everybody gets a shot at what we can provide."
ASP added: they can help build new homes for renters affected by the fires, if the renter buys a lot. ASP is also looking for a plot of land to build multiple new homes.
Conyers confirmed The Dollywood Foundation is now taking an more active role in assisting Mountain Tough. They hope to "accelerate the process at a critical time," he said.
"We certainly have our full-time jobs, but this is important," he said. "These are our neighbors and we wanted to help, so we offered ourselves to help."