Two weekends of fun for all ages begin Friday in Oak Ridge for the Secret City Festival. For the first time since 1982, the Secret City Festival runs for two weekends. All events are free for the public.
The celebratory festival began in 1982 and was then called the Azalea Festival. Later, the celebration grew and became a major event for the East Tennessee region.
The Secret City Festival celebrates the culture and history of Oak Ridge through a series of education activities and events. Friday the festival opens with historic displays, opening ceremonies, and a showing of "Mr. Smith Goes to Washington" at 9 p.m.
Oak Ridge showcases the history of the city through the Celebrate Our Heroes on June 3 in Bissell Park. The event has World War II reenactments which are the largest reenactments in the South.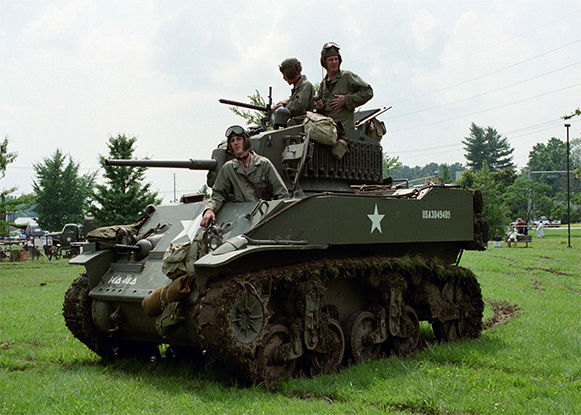 The schedule of events details arts and crafts for children, tours of Y-12 and ORNL Graphite Reactor, and live music.
Live performances include:
Saturday, June 3 Megan and Her Goody Goodies swing dance lessons
Saturday, June 3 Freedom Belles
Friday, June 9 at 8 p.m. The Black Lillies
Saturday, June 10 at 8 p.m. Dr. Dog
Families can enjoy a screening of "Sing!" at 6 p.m. on Tuesday, June 6 and live performances on the children's stage. There is also a petting zoo and puppet making on June 9 and 10.
The Secret City Festival ends Saturday, June 10 at 10 p.m.