HARLAN, Ky. Jordan Smith's hometown welcomed him home Monday afternoon with a festive parade.
"It's so good to be home," Smith said at a welcoming ceremony after the parade. "You're my people!"
Smith was recently crowned the winner of the reality singing competition. He's been in Los Angeles for weeks competing in the show, and doing press interviews and meetings since he won Dec. 15.
On Monday, he rode through town as an appreciative community cheered him on. Smith flew into Knoxville on Friday night.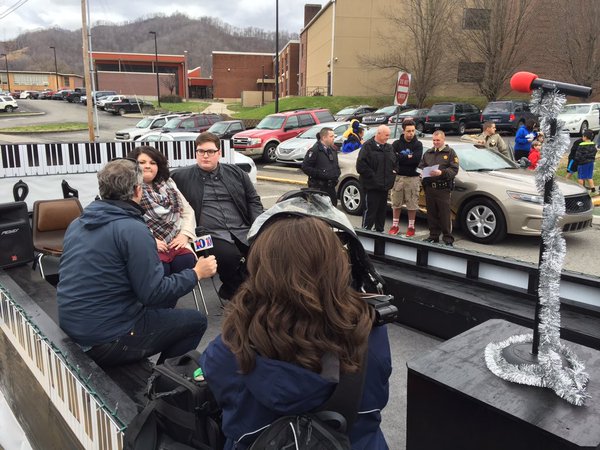 The parade started about 2:30 p.m. at Harlan Elementary, winding down Central Cumberland Avenue and Clover Street, and ending at the Harlan Center about 3:15 p.m.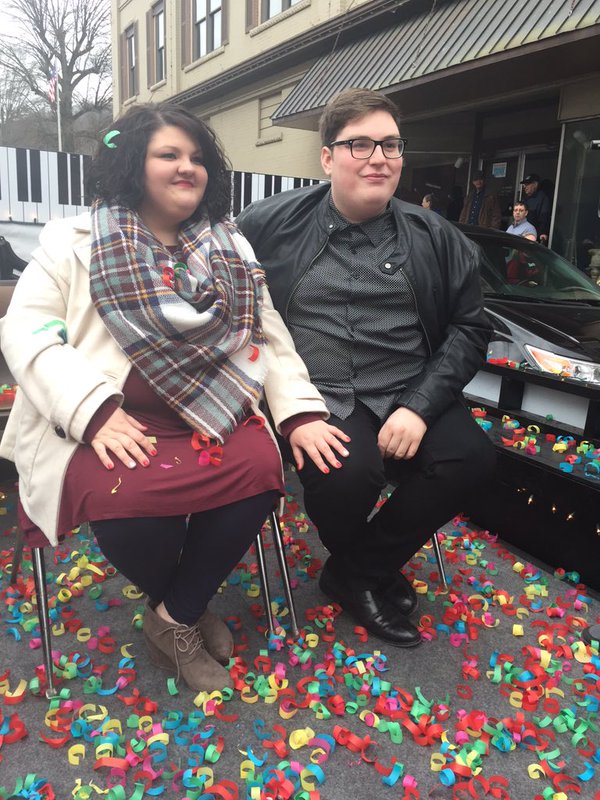 A ceremony also was planned at 4 p.m., with several special guests and music. Smith was to be given the key to the city!
Smith has had more than 1 million singles sold and over 57 million video views of his performances. He is the highest-selling artist to ever emerge from The Voice.
WBIR has followed Jordan all the way through his journey, and will cover the festivities through Live at Five @4 and the evening newscasts.
Jordan T-shirts will also be available for sale at the Harlan Center, with proceeds benefiting the United Way. The cost will be $15 for all sizes except XXL, which will be $20. You must bring cash to purchase t-shirts.
You can also buy them online here.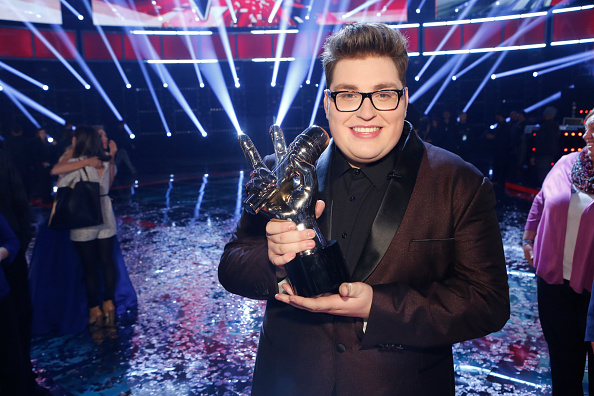 Jordan was joined on The Voice by Knoxville's Emily Ann Roberts, who finished second. You can see more on both of their journeys here.