(KNOXVILLE) - As winter weather rolls through Tennessee, there are more than just snowflakes hovering in the sky.
Jonathan Halley, a producer at Depth of Field Productions in Knoxville, sent his drone into the air during Wednesday's snowstorm to capture some amazing images of Knoxville from a bird's eye view.
"My favorite aspect of using the drone is that it's absolute and total freedom to create," Halley told 10News.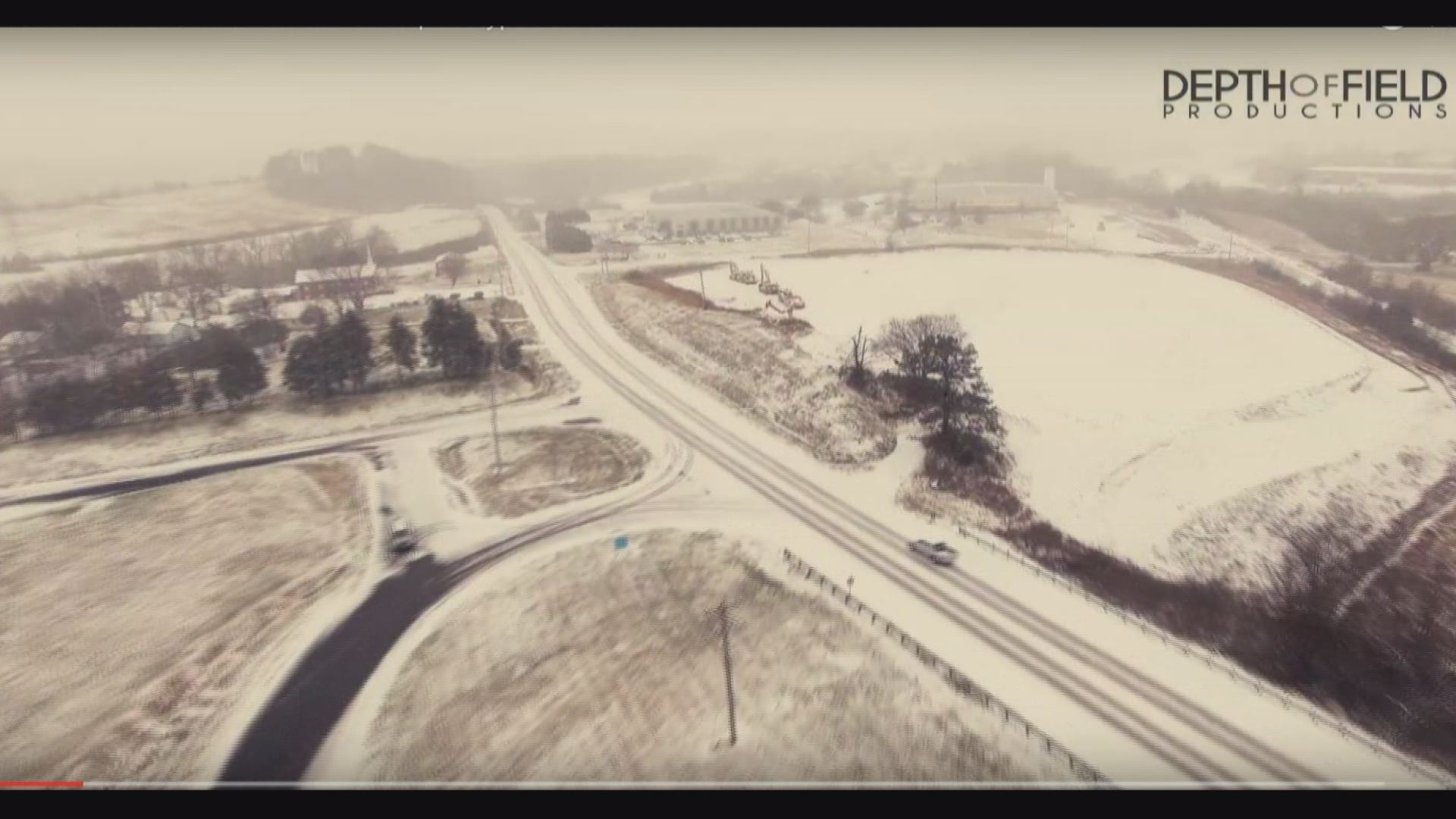 Halley's drone captured Knoxville's landmarks from Neyland Stadium to the Gay Street bridge over Fort Loudoun Lake.
"I felt like the colors popped and the intense feeling of flying made the shot one of a kind," he said. "That one (over the lake) was also an adrenaline rush with the thought of my machine freezing and plummeting into the river."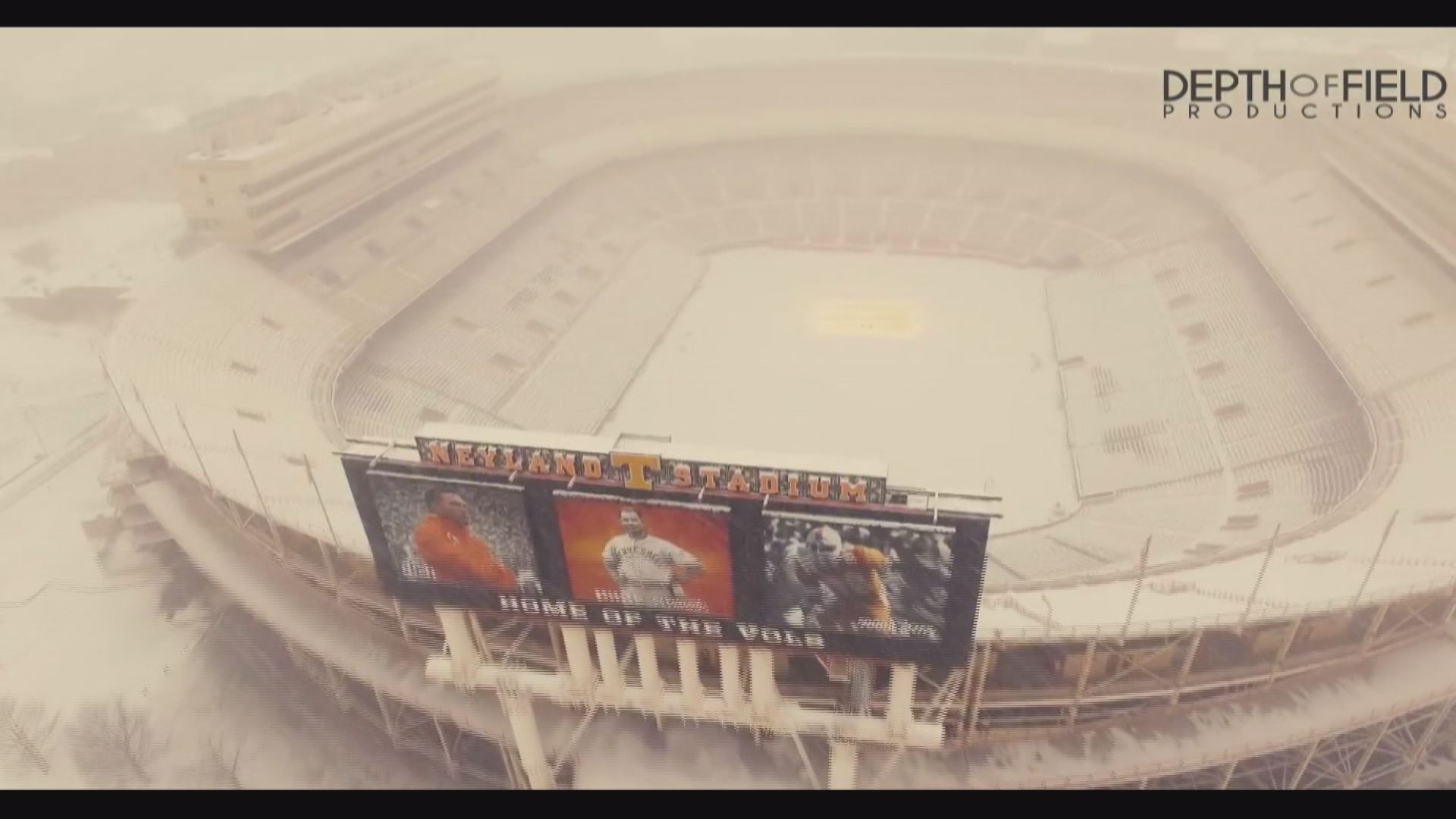 Halley has had his drone for a less than a year. He has flown it in Nashville and the Smokies, and plans on bringing it on his honeymoon to Cancun.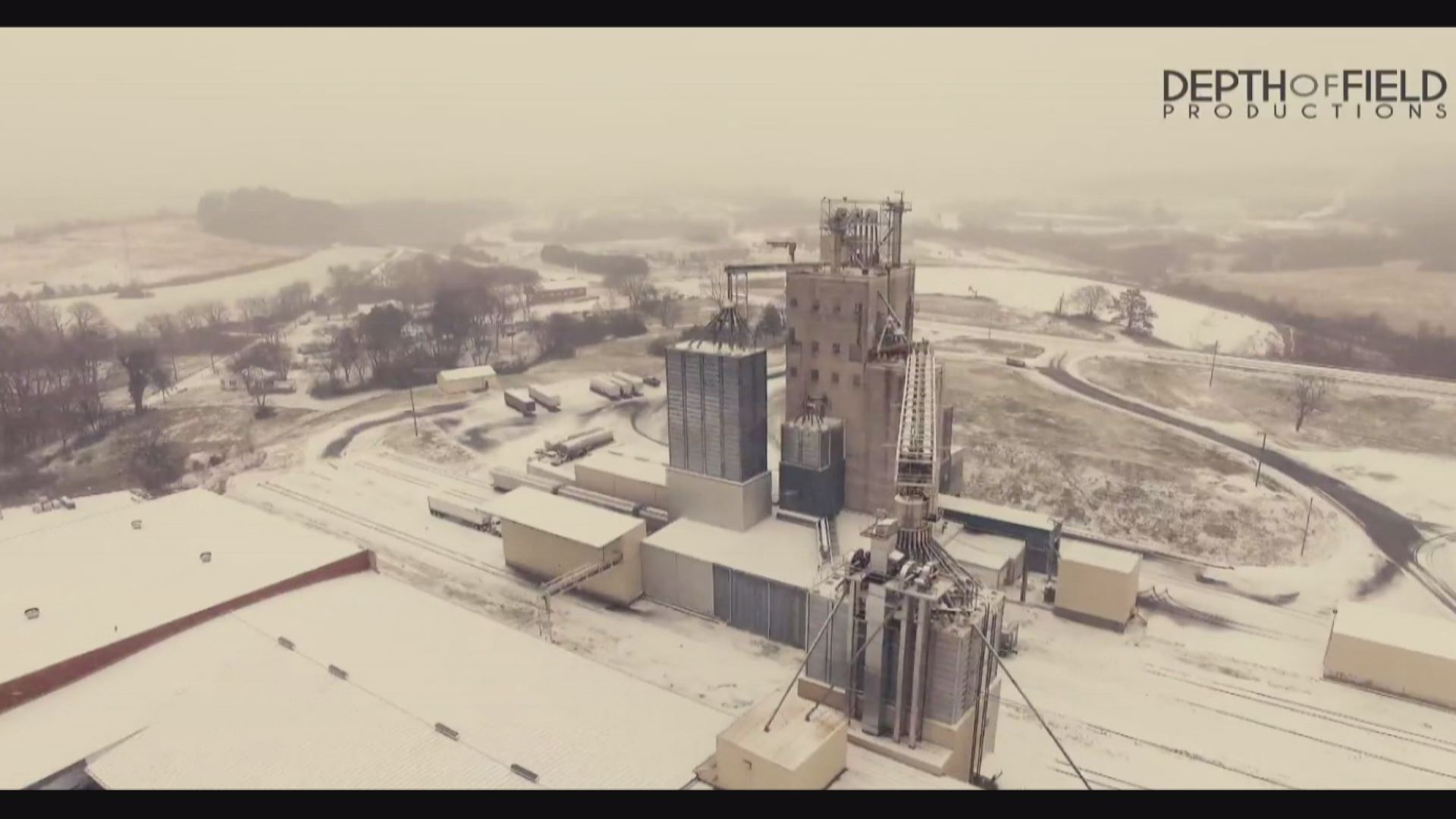 "I'd love to take it to New Zealand one day to shoot some glaciers, circle some castles in England and Scotland, and cruise with some skiers down the Rockies!"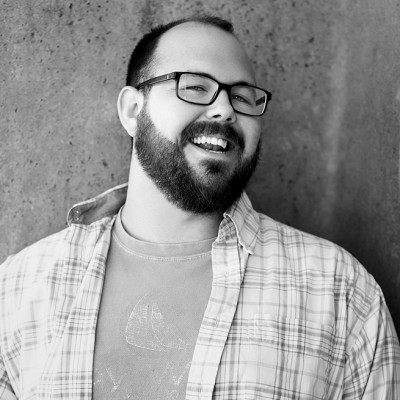 Depth of Field Productions produces promotional videos and short films. Additional footage can be found on the company's website.