USA TODAY teamed up with Facebook to find out which restaurants get the most recommendations in each state.
If we're talking purely by the total number of recommendations, then it should come as no surprise that Tennessee's most populous city is home to the most recommended restaurant in the state.
We'd argue that any number of restaurants in East Tennessee are deserving of the title, but you have to hand it to Nashville for having so many iconic joints.
The most recommended restaurant in Tennessee is a little honky-tonk bar named Tootsies Orchid Lounge. They serve up burgers and pub food, drinks and lots of live music.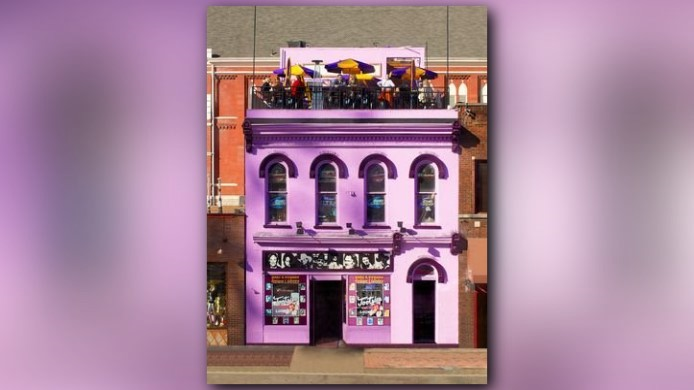 For the a list of the most recommended restaurants from all 50 states, check out the full gallery on USA TODAY.