After years of anticipation, the signs of progress are unmistakable at the developing Main Street Oak Ridge.
Walls and roofs, bricks and concrete blocks are up at the new economic center of town.
The city of Oak Ridge on Monday posted photos showing how construction of stores including T.J. Maxx and Dick's Sporting Goods are going. The photos and a video were taken over the course of several weeks beginning in late January.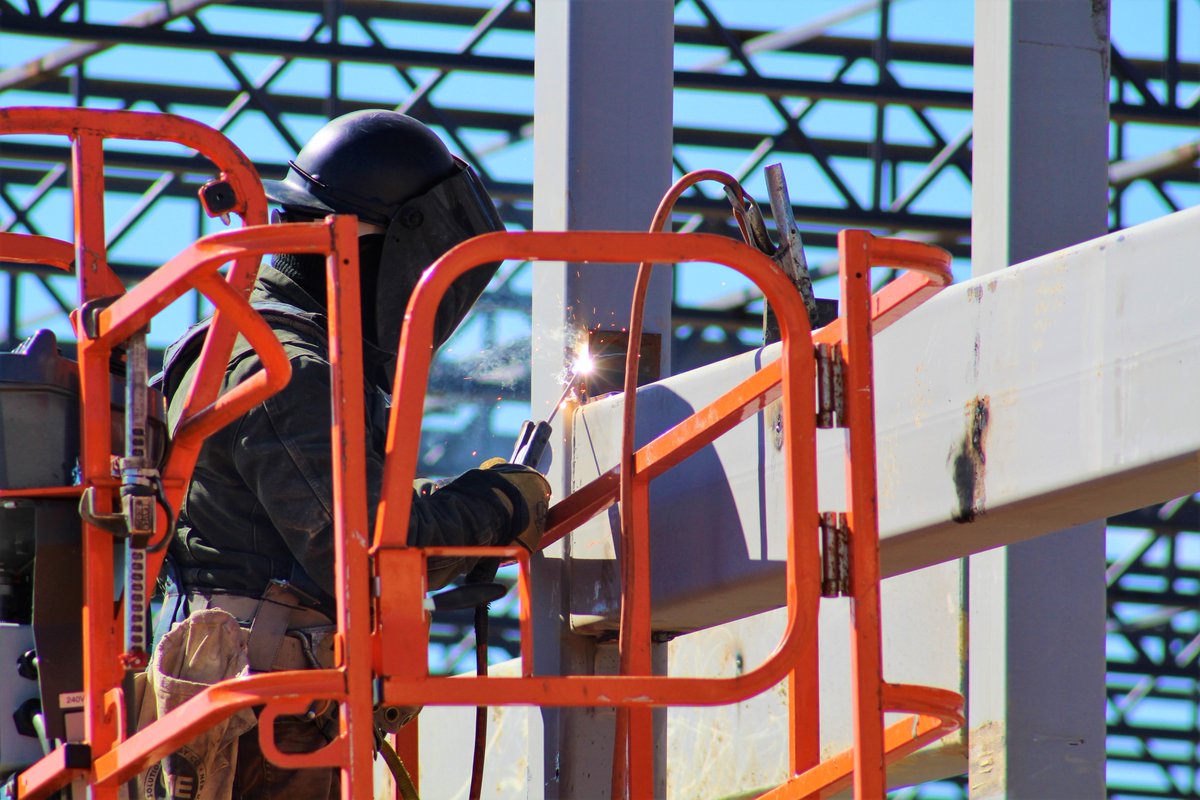 According to the city, new stores are expected to open this spring and summer.
Belk and J.C. Penney, original tenants of the now torn down mall on the site, are still there. Other stores planned for the site include Ulta and PetSmart.
A hotel also is envisioned for the site.
City leaders hope and anticipate that the large commercial development will be a catalyst for housing, both single- and multi-family.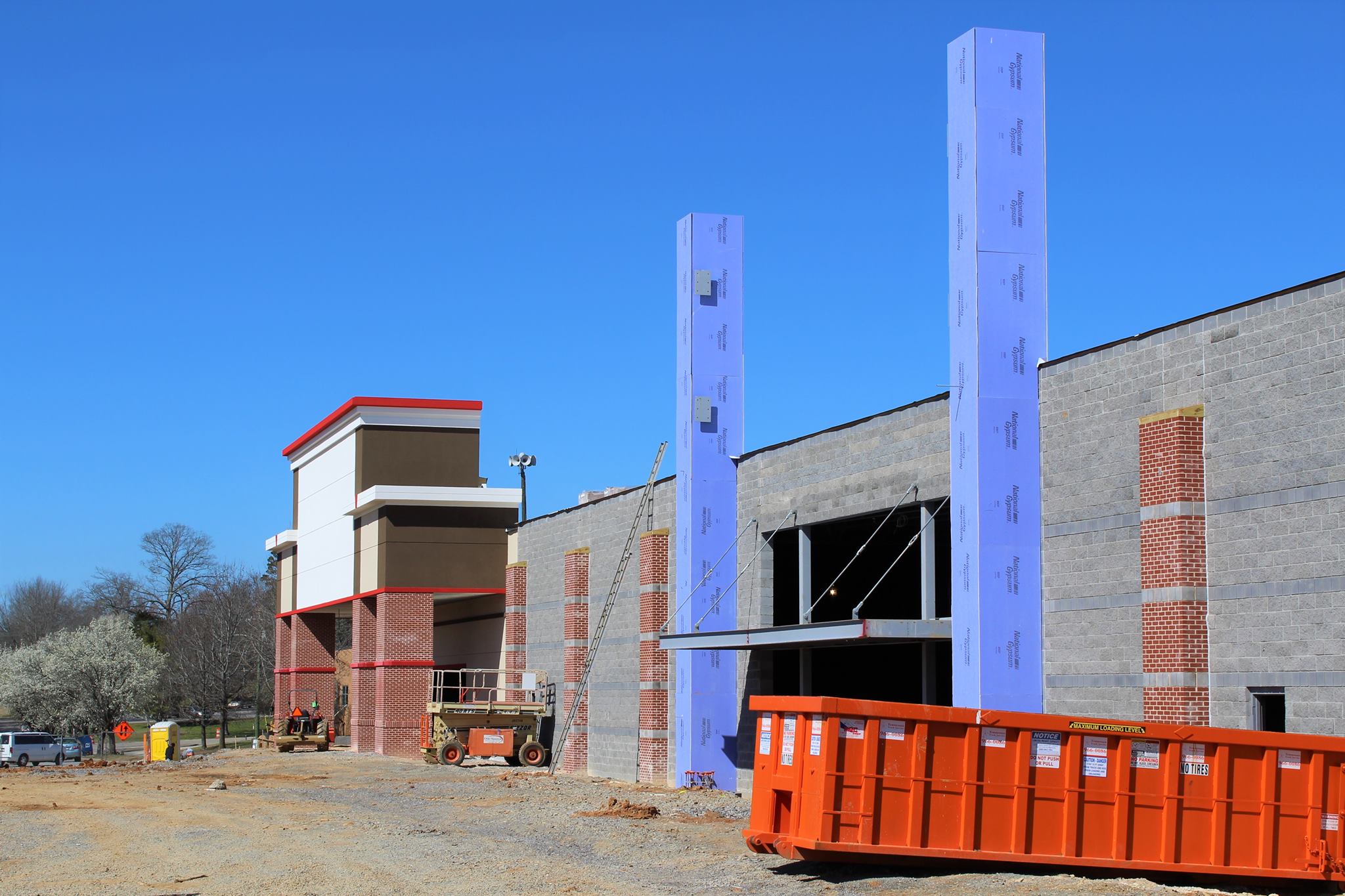 For years the old mall slipped into disuse, and many stores closed. Development plans emerged, faltered and stalled.
The old mall was demolished last summer. The project is now being developed by RealtyLink of Greenville, S.C.