An accused gang member has been indicted in the shooting death of a Knoxville teenager, according to court records.
A Knox County Grand Jury in December returned a two-count indictment against Bryant Christopher Mitchell charging him with first degree murder in Caleb Arwood's death.
Investigators found Arwood on Nov. 13 in an alley behind Jourolman Avenue in Western Heights. He had been shot multiple times and was dead when authorities got there, police said at the time.
RELATED: Family & friends grieve death of Knoxville teen
Close relatives described Arwood as a troubled kid with a good heart. His cousin said, "He was the best person you could be around. Just hung out with the wrong people."
Arwood previously attended Karns High School and later enrolled at West High in Knoxville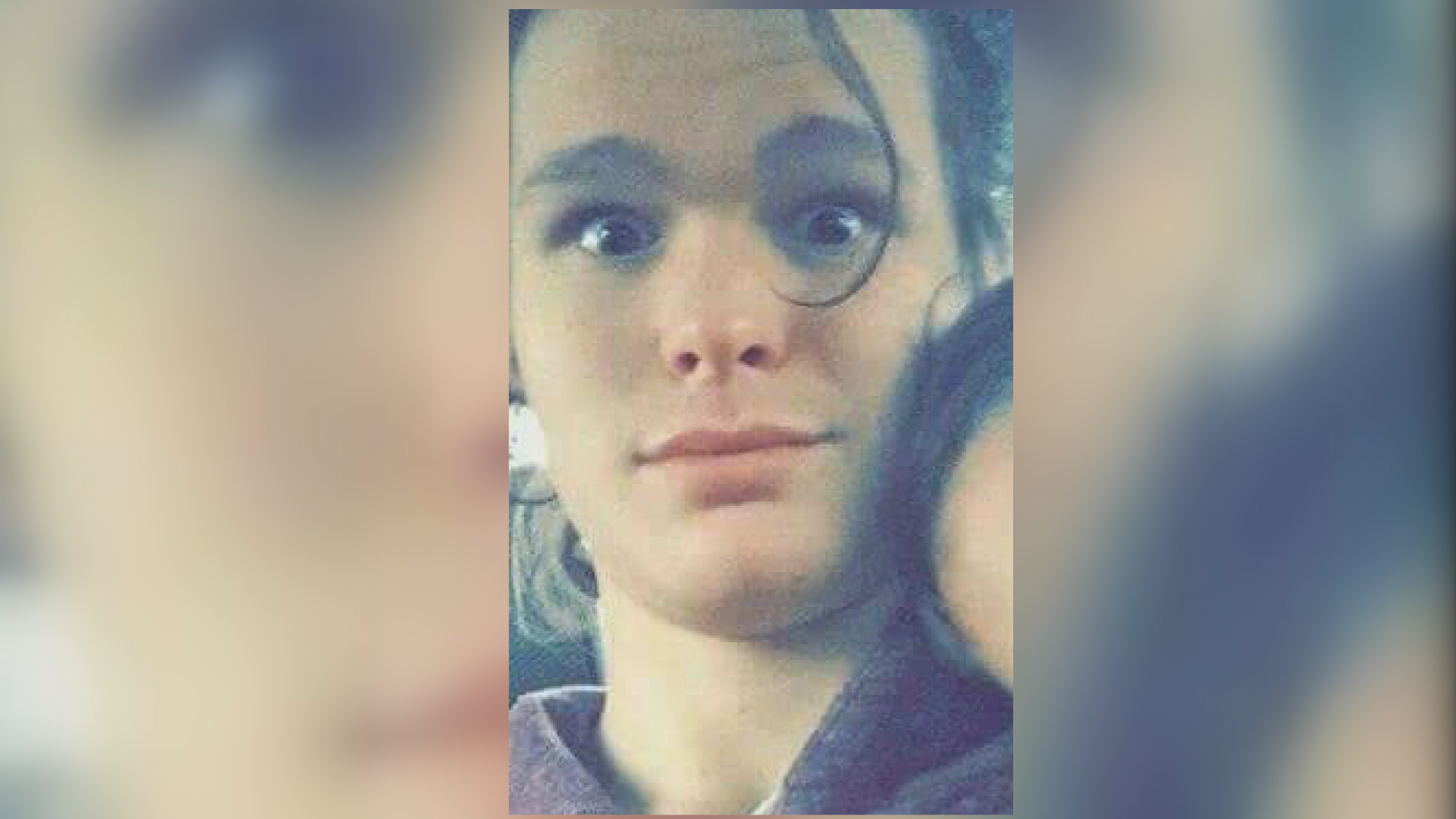 The murder indictment against Mitchell, 19, also noted that if convicted he faces enhanced punishment because he allegedly was a criminal gang member at the time of the crime.
Records show Mitchell's criminal history includes attempted tampering or fabricating of evidence, possession of a handgun while under the influence and resisting arrest.
He is scheduled for a plea deadline hearing on April 27.