The ex-wife of Knox County mayor Tim Burchett will soon face a judge for her pre-trial hearing.
Allison Burchett will head to court Thursday before her trial starts on June 5. She's accused of stalking and staging cyber attacks against the estranged wife of Bandit Lites chief Michael Strickland, a letter indicates.
A source associated with the case also confirmed in April that she's been offered a deal by the Knox County District Attorney General's Office.
There's no guarantee Burchett, 35, would take the deal, and the terms could not be determined.
Authorities allege Burchett harassed in various ways Nicole Strickland, who is in divorce proceedings with Michael Strickland, Burchett's boyfriend. Allegations in Knox County Criminal Court include that she broke into Nicole Strickland's Facebook account in 2015 and posted sensitive, personal photos for others to see.
More: Trial date set for Burchett
She faces seven felonies including six identity theft charges, and one tampering with evidence charge. Six other charges - computer crimes - are misdemeanors. She is what's called a Range 1 standard offender, meaning she would face a lower sentencing range.
In April, Nicole Strickland's attorneys Donna Smith and Jo Ann Lehberger issued a brief statement addressed to the media: "We have received calls from the media asking for a statement regarding an alleged plea agreement in the case of State of Tennessee v. Allison Burchett. As of this time, Nicole Strickland has not agreed to any plea offer in the criminal case against Ms. Burchett."
A source confirmed the offer.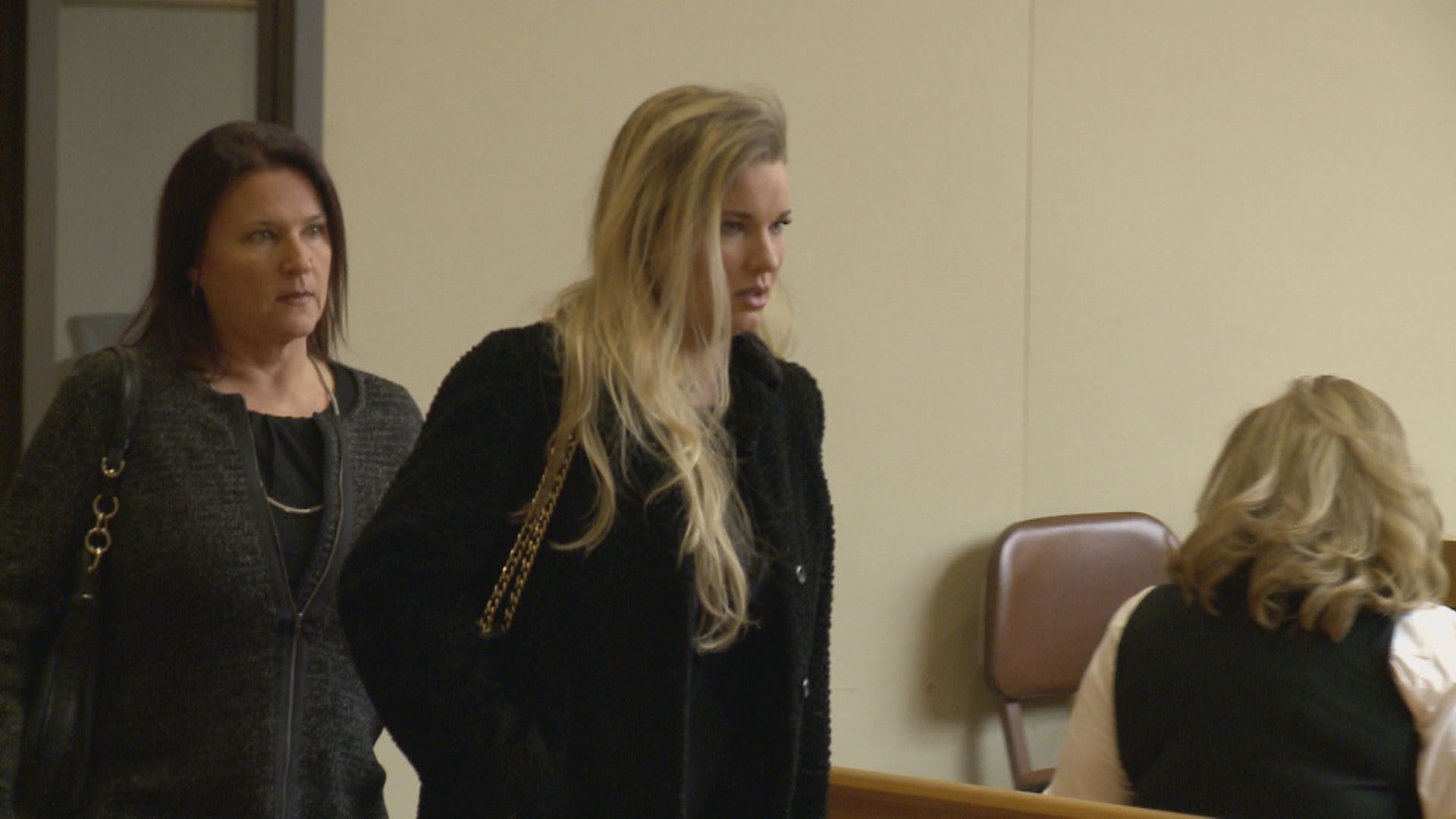 Don R. Ash, a senior judge from Murfreesboro, has been assigned to the case.
In May 2015, the FBI Cyber Crimes Task Force and the Knoxville Police Department raided Bandit Lites' corporate headquarters on Sycamore Drive and Michael Strickland's Captains Way home. Bandit Lites is recognized internationally for its work providing lighting to entertainment events including music concerts.
Allison Burchett and Tim Burchett divorced in 2012 amid rancor and mutual accusations.
In September 2015, Michael Strickland's estranged wife sued him, his company and Allison Burchett in Knox County Circuit Court for conspiracy, identity theft, invasion of privacy and libel.
She is seeking $1 million.