Knoxville College's board of trustees is asking neighbors to look out for suspicious activity around the largely shuttered campus and alert police to anything they see.
The board's appeal follows Friday's fire in the Robert H. Harvey College Center. Board members met Monday to talk about the fire, which was put out in a matter of minutes.
Investigators were working to determine if someone might have set the fire, perhaps in an effort to get warm.
The college, currently offering no classes, has suffered sporadic vandalism and spot fires this year.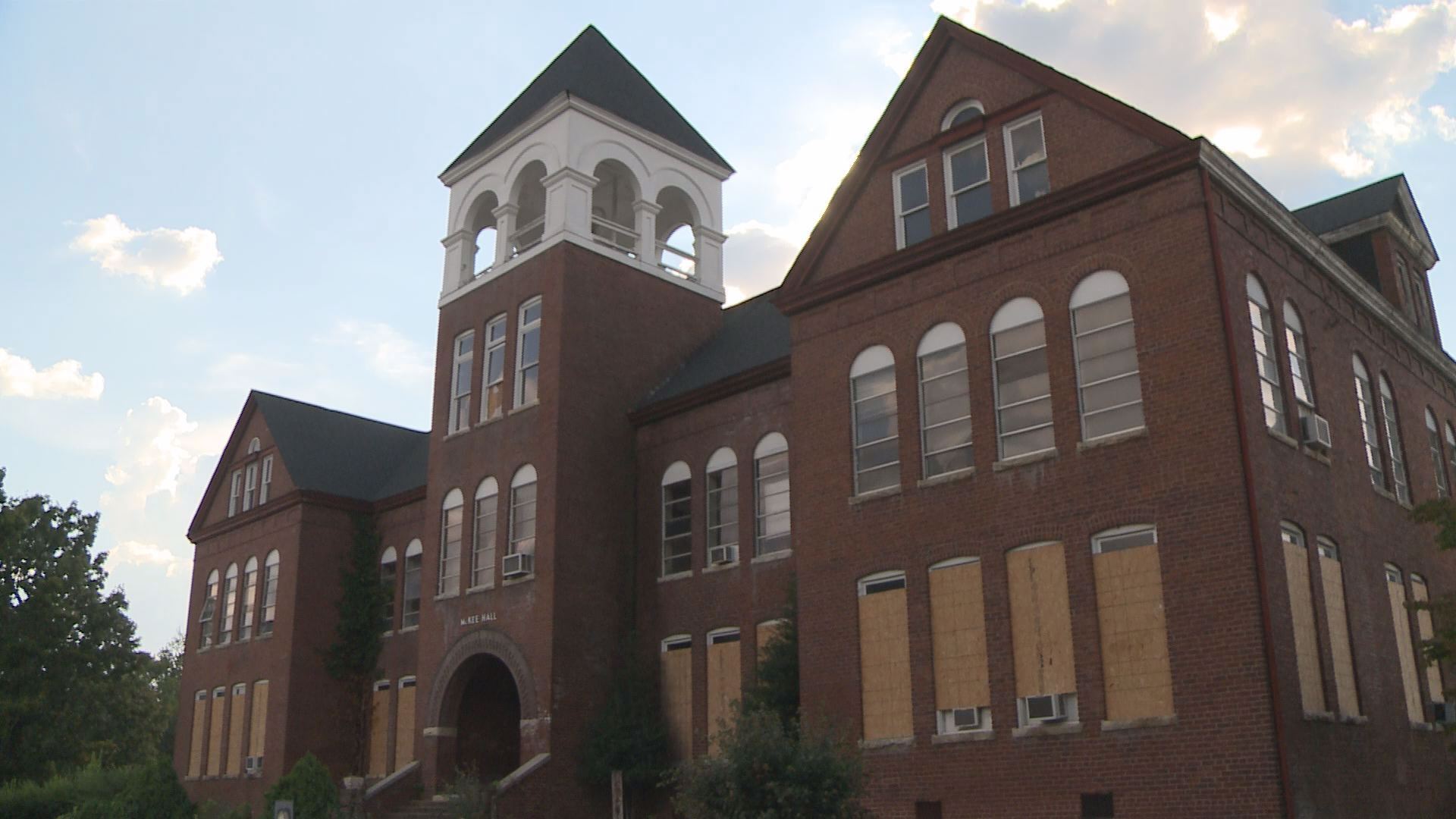 "The board continues to gather information on the cause of the fire and is waiting on final reports from the Knoxville Fire Department and Knoxville Police Department," according to a statement released Tuesday.
Anyone who sees something questionable should call Knoxville police, the statement reads.
The board is working with police and fire officials about what else can be done to address vandalism and arsons.
More: Fire breaks out at KC building
The historically black college, which opened in 1875, has suffered economic and academic setbacks in the past decade. Principals chose to close it last year in a bid to reorganize.
Almost all buildings on the 40-acre Mechanicsville campus are closed. Some have failed city codes standards.
"We will not let this most recent incident prevent us from taking steps to ensure a future for our beloved institution," the board's statement reads.
Board members vowed "to once again become a thriving partner of the Knoxville Community."