A jury from outside Hamilton County will decide hear the case against the Chattanooga school bus driver in a crash that killed six elementary school students.
Johnthony Walker is charged with six counts of vehicular homicide for the November crash. Investigators said Walker was driving too fast and wasn't on the designated route when the crash happened.
Walker's attorney argued that too many people people in Hamilton County knew about the case, and asked that a jury from another community be brought into hear the case.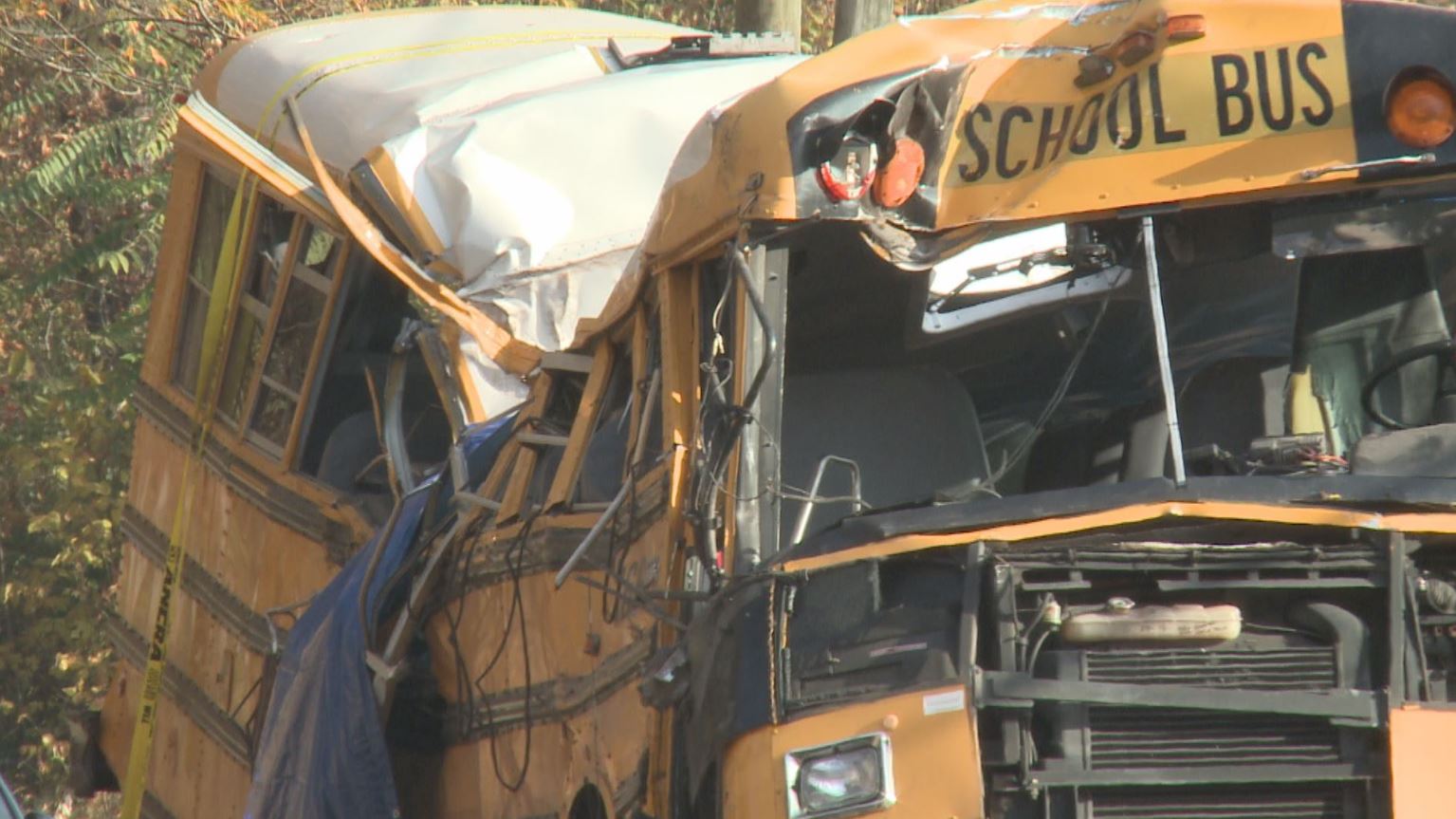 "I would prefer for it to be a jury from a metropolitan area so that we have a population similar to the population we have here in Hamilton County," defense attorney Amanda Dunn told WRCB.
A Hamilton County judge agreed, granting the defense's motion to pick a jury from outside Hamilton County and bring them to Chattanooga for the trial.
Dunn wouldn't say where specifically she would like the jury to come from but she did say where she would not.
"There has been significant coverage in Davidson County. But I think there are other counties in the state of Tennessee that would provide the diverse population pool that would be similar to the population here in Hamilton County," she added.
Dunn and prosecutors will have to agree on a location by July 20 and get final approval from the judge.
It will cost a little more to bring a jury in, but Dunn feels the cost is worth it in terms of fairness.
Prosecutors also agreed to turn over any evidence they plan to use during the trial.
There are 14 civil lawsuits filed on behalf of the victims in that crash.
There's also an investigation by the Department of Children's Services
Both of those are on hold until this case is resolved.
WRCB contributed to this report