Prosecutors obtained a conviction on Tuesday against a drug dealer caught with a kilogram of crystal methamphetamine. Joshua Leroy Cooper, 33, was convicted of Possession with Intent to Sell Methamphetamine in a Drug Free Zone.
Detective Brad Yearout and other members of the Knox County Sheriff's Office Narcotics Unit executed a search warrant at 338 Oglewood Avenue back in March 2015. There, they found Cooper in possession of crystal methamphetamine weighing 2.7 pounds or just over one kilogram.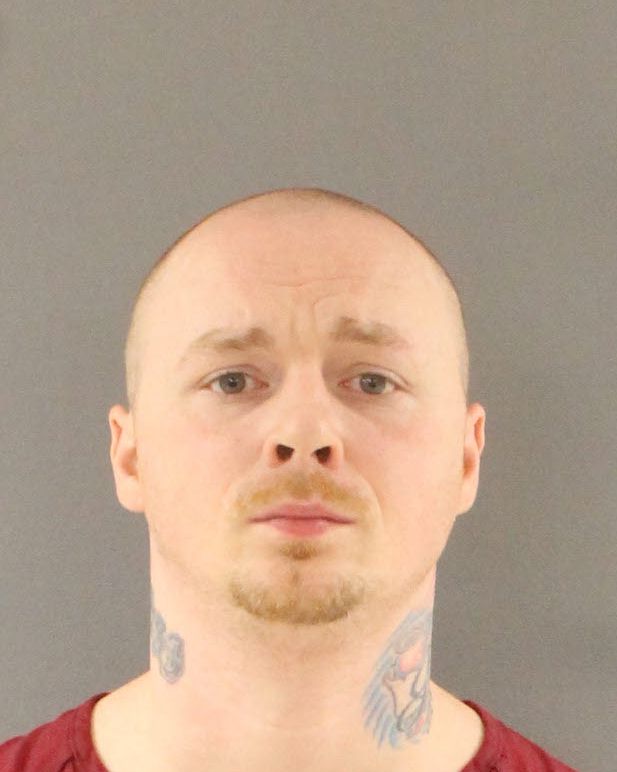 Cooper has previous convictions for Robbery, Aggravated Assault and Child Abuse and has been identified as a member of the Aryan nation. Under the terms of the agreement, Cooper must serve twenty years in prison without the possibility of parole.