National Park Service investigators are asking for help finding a motorcyclist who hit a 13-year-old girl in the Great Smoky Mountain National Park Saturday night.
The NPS Investigative Services Branch is treating the incident as a hit-and-run, saying a man and one other person were driving down Little River Road before one lost control of his motorcycle and wrecked, hitting a girl as she was standing next to a parked car. The man abandoned his motorcycle and ran away before authorities arrived.
Park officials said Thursday the ISB has identified two suspected individuals, but it hasn't released their names yet.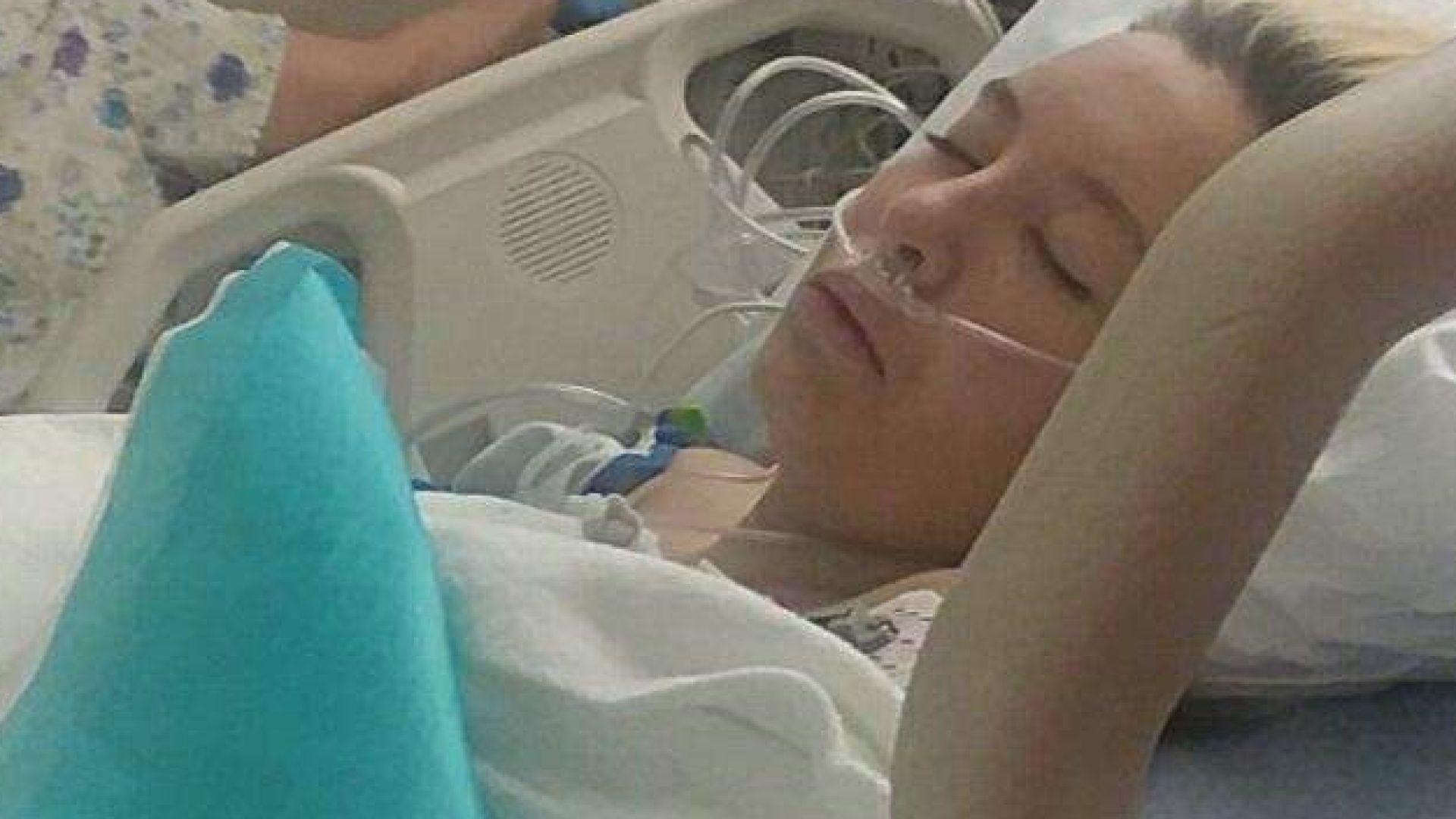 Rural/Metro took Brenlynn Maples to Townsend where a LIFESTAR helicopter flew her to UT Medical Center with serious injuries. She has since been transferred to East Tennessee Children's Hospital.
Her mother, Tanika Maples, said both her daughters legs are severely broken, but she will walk again.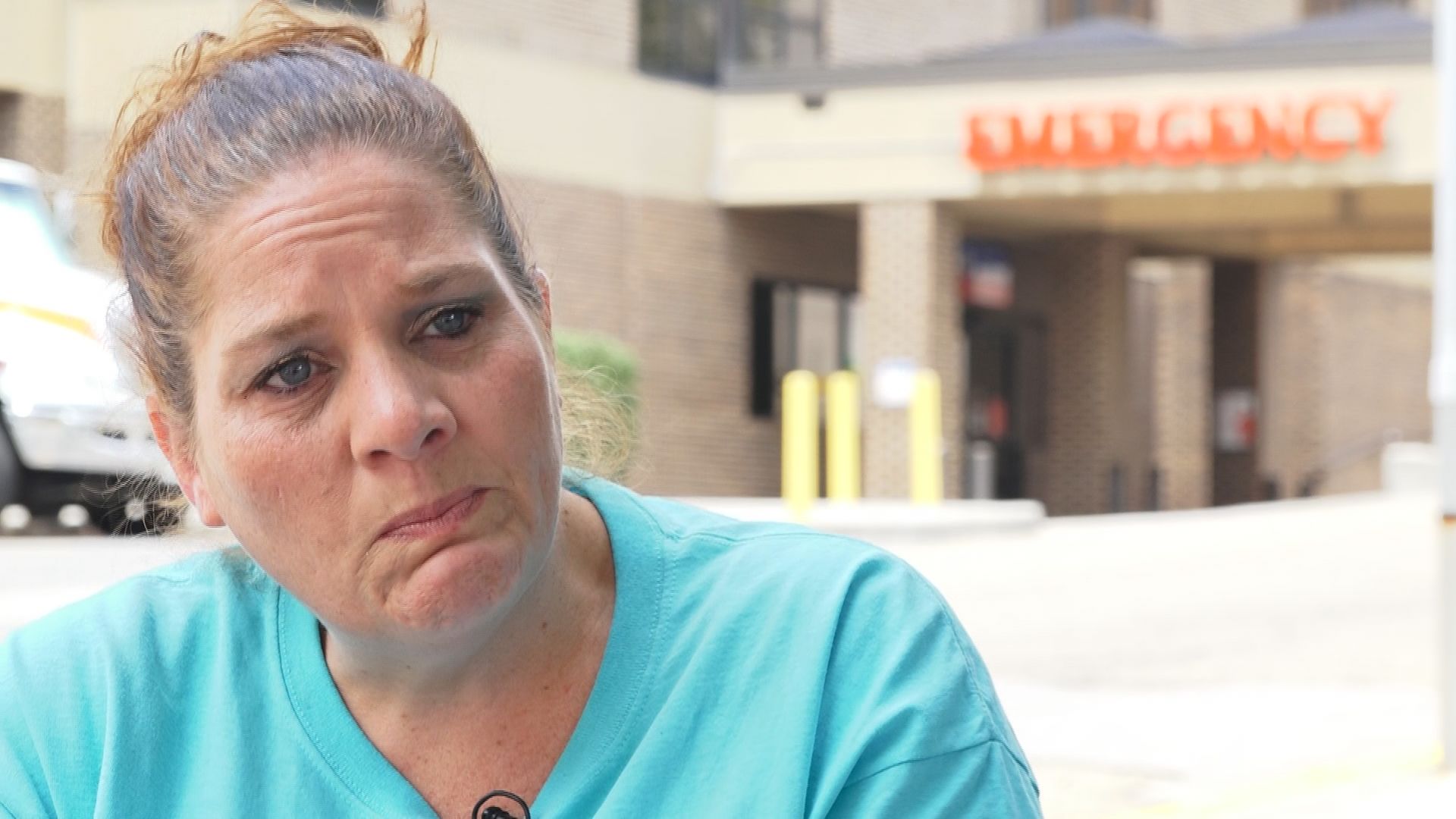 Park officials say the girl was standing next to the parked car at a pulloff between the Townsend Wye and the Sinks waterfall when the motorcycle hit her around 8:15 p.m.
The rider stuck around for a few minutes before leaving the scene, said Maples.
"Even walked over, patted my daughter on the head and told her she wasn't hurt, she was going to be ok," Maples said.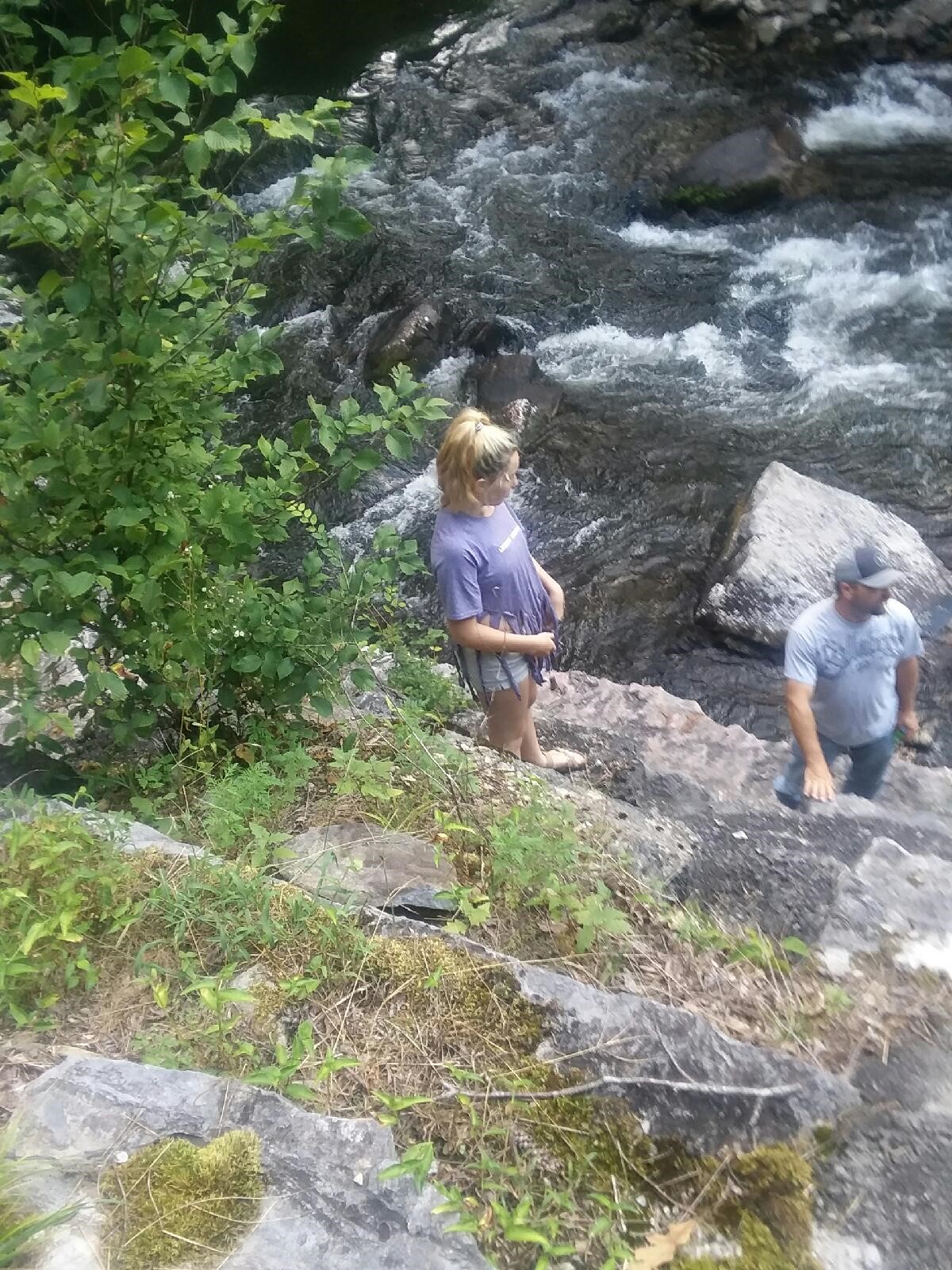 Investigators are looking for anyone with information who might have witnessed the incident. The GSMNP Public Affairs Office also shared this photo of two motorcyclists on the day of the incident in a release, asking for help form anyone who may have seen two motorcycles traveling from Gatlinburg toward Townsend on Little River Road between 7:45 and 8:30 p.m.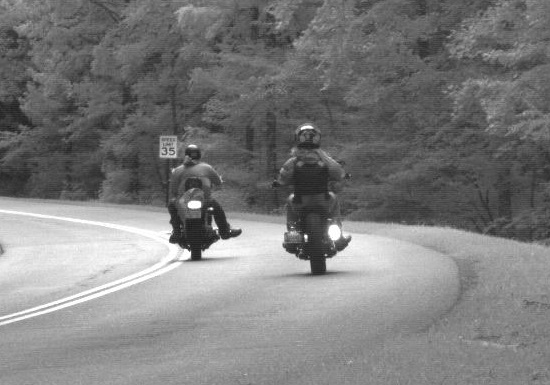 "I do hope they find him because I want justice for my baby," said Maples. "She shouldn't have to lay here and suffer like this."
Investigators are also asking for any photographs or video taken at the crime scene that day.
"Somebody got pictures and video of this man's face when he was standing over my kid," said Maples.
"How you could have the heart to walk away from the scene of the wreck, I'll never know," she added. "But I just hope whoever you are that walked away, come forward. Please, for my kid."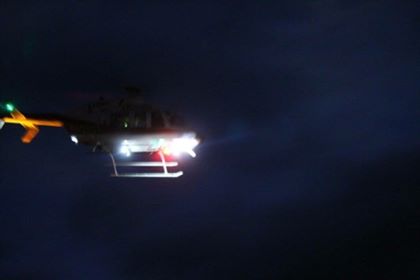 The Maples family is raising money for Brenlynn's medical costs. They have established a fund under "Brenlynn Maples" at Regents banks, Maples said.
People can contact investigators through the methods below: