(KNOXVILLE) A federal judge wants everyone involved in a lawsuit over the 2014 beating of a Knox County inmate to sit down and try to resolve their differences in lieu of a trial.
U.S. District Court Judge Pamela Reeves put down the order for mediation Tuesday in Knoxville.
According to Reeves' order, "the court is of the opinion that judicially-hosted mediation may facilitate a resolution in this case."
Reeves, who as a lawyer before taking the bench championed mediation as a means of resolving court cases, directed that those involved in the civil rights lawsuit start to work in 45 days. U.S. Magistrate Judge Clifford Shirley will preside over the effort.
Lawyers for Knox County sought mediation.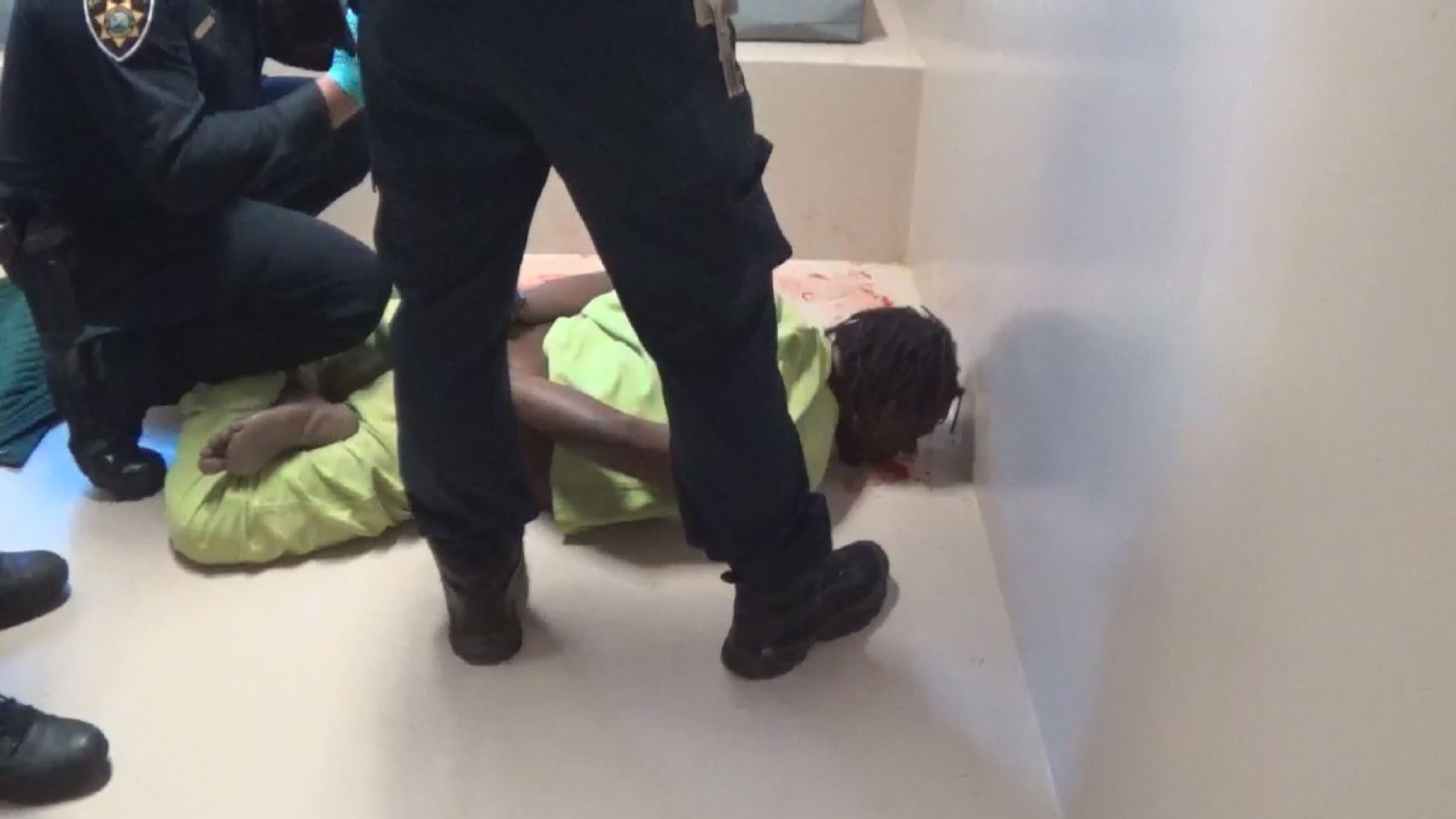 Louis W. Flack is suing Knox County and several former and current jail employees in federal court. He alleges he was beaten in November 2014 by jail employees who were trying to move him from a cell.
The cell removal was recorded on video from multiple angles.
Flack attorney Lance Baker has said Flack suffers from mental illness. Charges that had resulted in Flack being held in jail later were dropped after the incident and he was freed.
Flack then sued Jesse Rudd, David C. Sparkes, Nick Breeden, Christopher Fustos, Randall Kidd and Spencer Solomon for their alleged roles in the beating.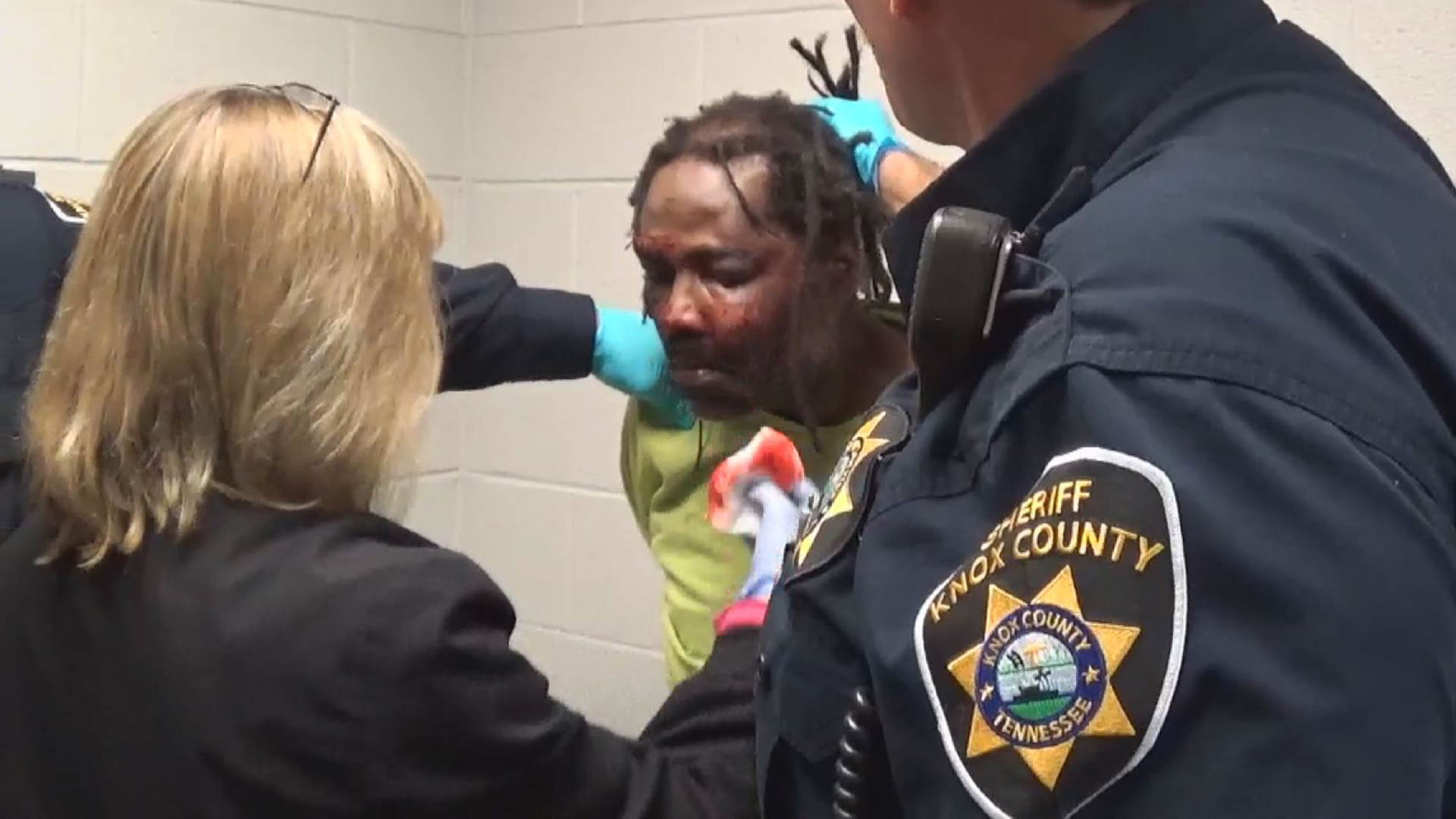 The case is pending before Reeves. Flack is seeking up to $2.5 million in compensatory damages and up to $2.5 million in punitive damages in his lawsuit.
During mediation, each side will be directed to cooperate in talks aimed at reaching an amicable solution in lieu of a civil trial.
In her order Tuesday, the judge directed that Shirley file a report seven days after mediation ends, indicating how talks went.
"If the parties are unable to resolve this case pursuant to mediation, they shall so report to the court within seven days following the conclusion of mediation," the judge's order states.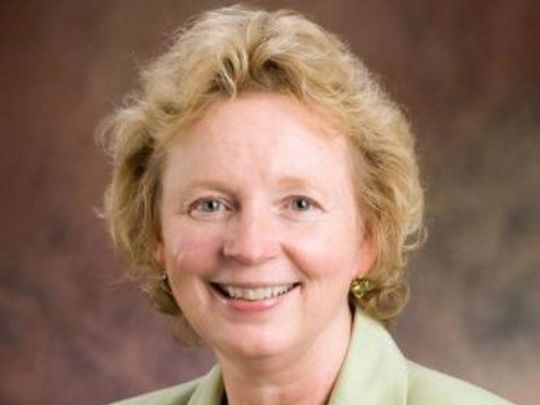 In the meantime, the lawsuit will essentially be frozen, Reeves ruled.
Breeden, who faces criminal charges, was fired after the incident. Rudd resigned. Fustos was suspended without pay two days. Sparkes, the supervisor on duty, was suspended without pay for five days.
Lawyers for the jailers are seeking sanctions against Baker, arguing he improperly released video recently to area news outlets including WBIR, Channel 10, and that he has improperly discussed the case outside of court.