A Kentucky woman has been indicted for capital murder in the deaths of her husband and two teenage daughters.
A grand jury indictment against Courtney Taylor, 41, for three counts of capital murder and two counts wanton endangerment was unsealed Monday in Whitley County.
Taylor's husband, 56-year-old Larry Taylor, and two daughters, 18-year-old Jessie Taylor and 13-year-old Jolee, were found shot to death in their beds on the night of Friday, Jan. 13. Sheriff Colan Harrell has said they were all found in separate rooms with the covers pulled up around them.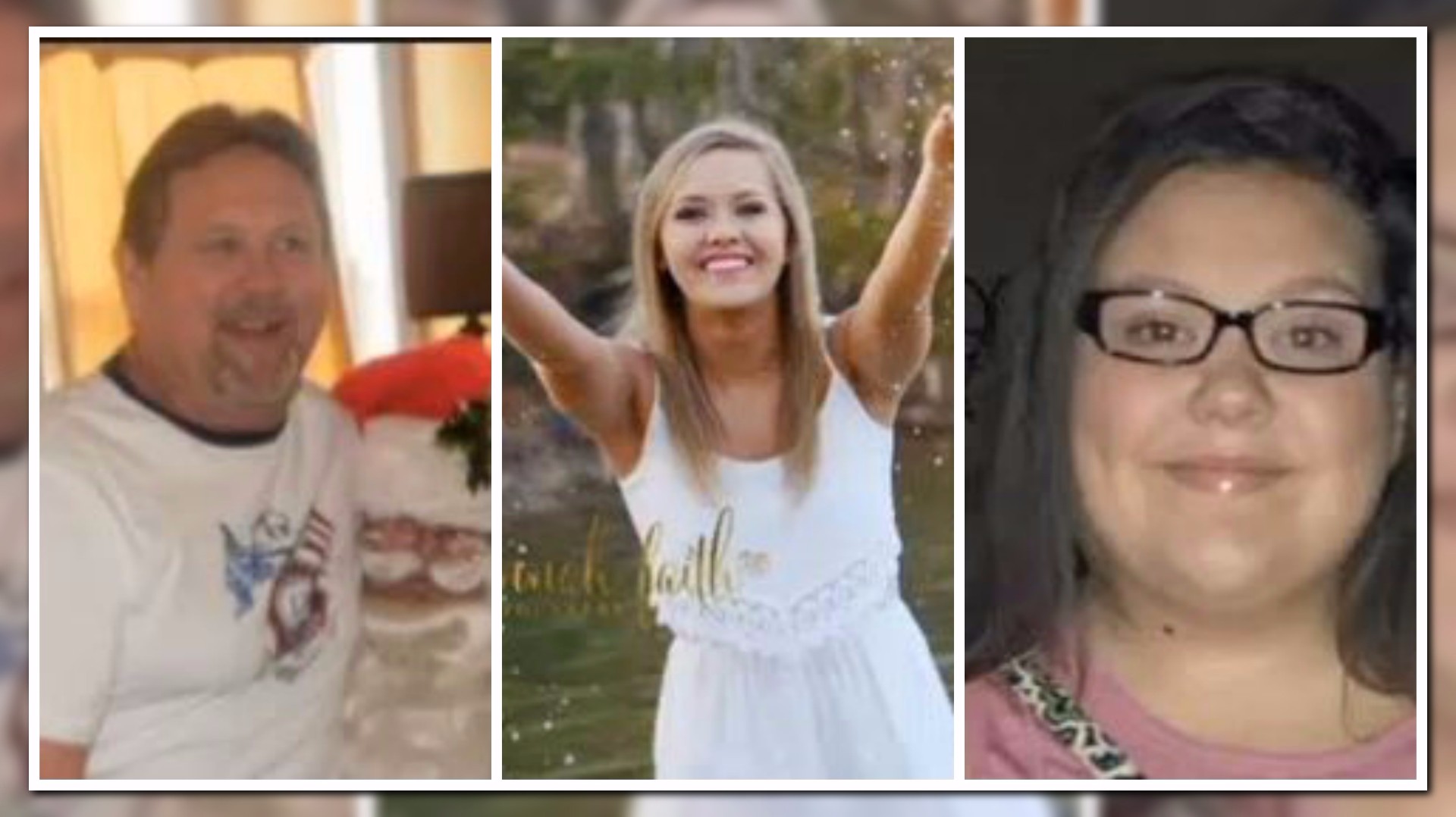 PREVIOUS: Kentucky mom charged with murdering husband & daughters
Deputies said when they arrived at the family's house, Taylor pointed a gun at them. A deputy fired at her, hitting her twice. She spent nearly two weeks in the hospital before being released and taken to the Whitley County Detention Center.
A Whitley County detective testified during a preliminary hearing in February that Taylor admitted that she did so over a money discrepancy with her husband.
Taylor has pleaded not guilty to the charges.
She is scheduled to be arraigned April 19.