(KNOXVILLE) A 15-year-old Fulton High School football player was memorialized Friday night, a day after he was shot to death while trying to protect others from gunfire during a "senseless act of violence," according to the Knoxville Police Department.
Friends told 10News that Zaevion Dobson was a selfless young man who looked out for others first.
KPD Chief David Rausch said Dobson was with a group of people in the Lonsdale neighborhood when several men showed up and began randomly shooting.
""I'm shocked. I'm really just shocked. I cant believe it, cant get it across my head," said Zaevion's big brother, Zack Dobson. "We were just sitting on the porch chillin', and we see these random dudes walking up."
Dobson, called "Zae" by friends and family, jumped on top of three girls to protect them from the gunfire. He was the only one hit.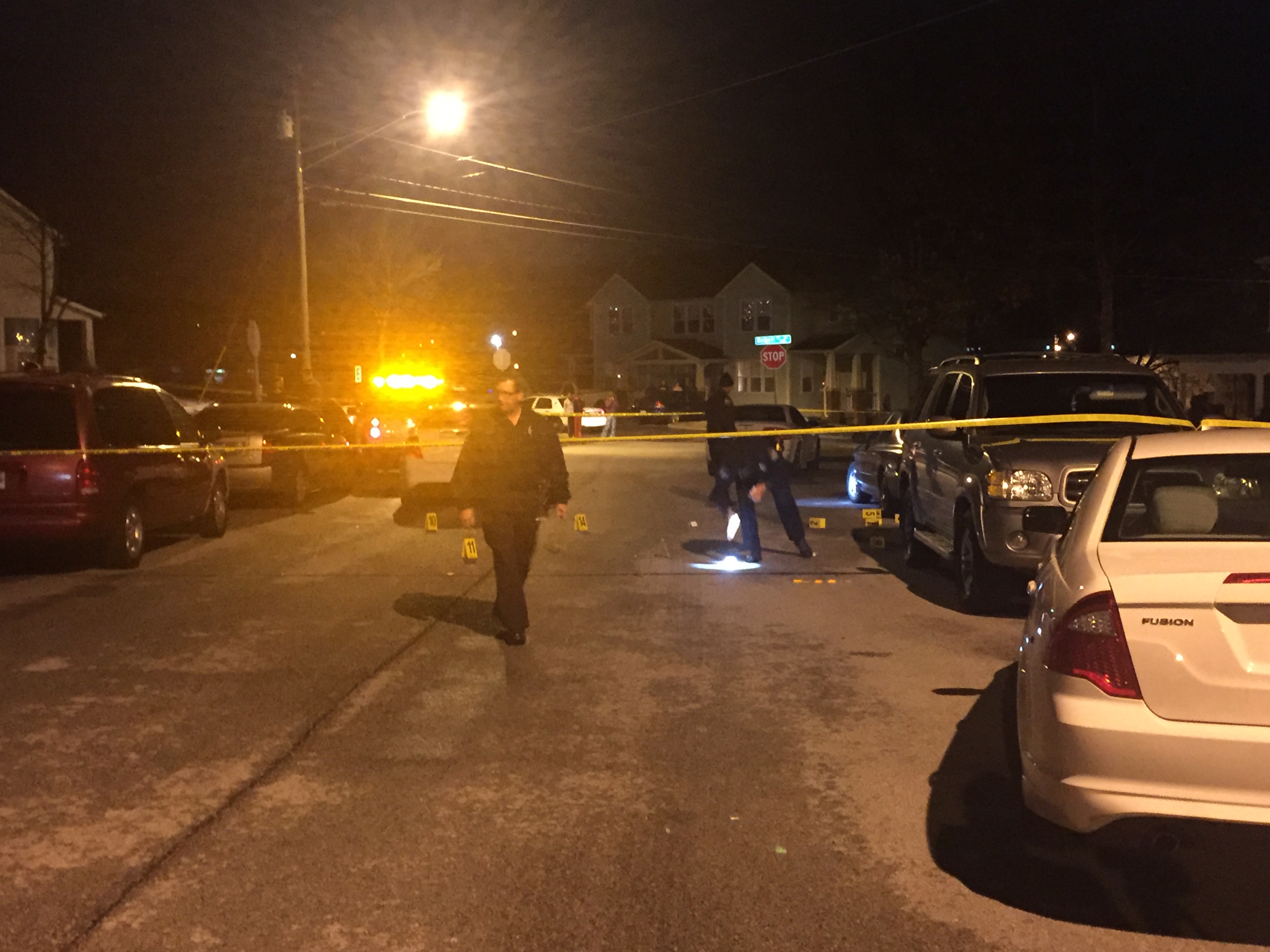 "He was laying there, and I just pick him up and put him in my arms. He was dead," said Dobson. "Unfortunately he wasn't lucky, but he saved two lives."
Dobson was pronounced dead at the scene, leaving family members, and a community, wondering why.
"Why would you shoot at random bystanders. For nothing. We were just sitting there chilling," said Dobson. "Zae, he was an awesome kid awesome brother. Just know that I miss him. I miss my brother."
According to police, Dobson's death was connected to two other shootings overnight.
It all began when someone shot into a woman's home in East Knoxville on Dallas Street. Lisa Perry, 46, was hit a number of times in the lower back, KPD said. She was taken to the hospital with non-life threatening injuries. A 10-year-old child was also home at the time but was not hit.
Perry's son, Brandon, then went with several other men to the Lonsdale neighborhood and began randomly shooting, police say.
That's when Dobson was fatally shot while trying to protect three others.
Brandon Perry fled Lonsdale and would later crash a car into an apartment building. Officers arrived on scene and found he had been shot several times. He was taken to UT Medical Center and died several hours later.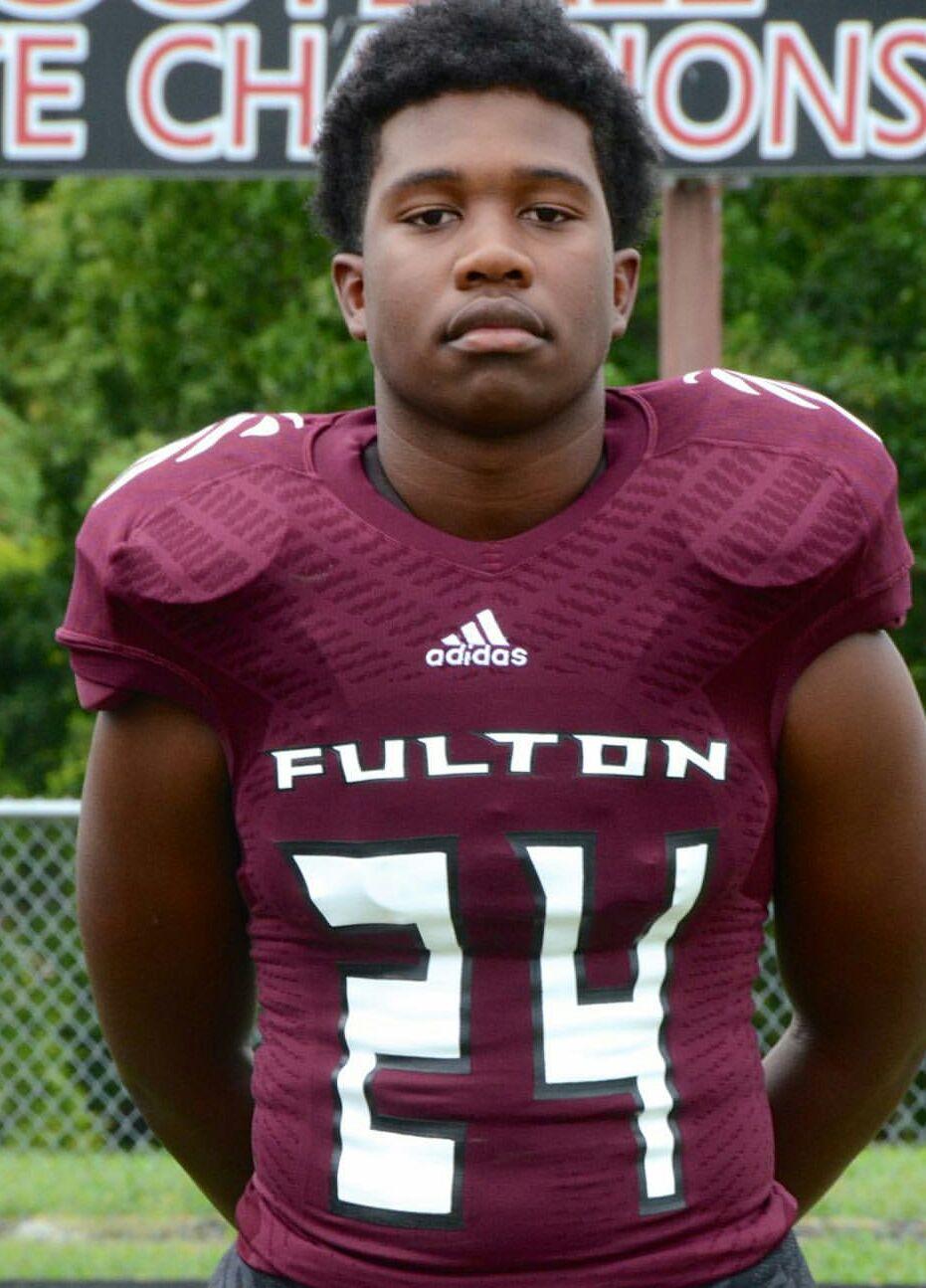 Two men were taken into custody after Perry crashed his car. One was questioned and released. The other, Christopher D. Bassett, 20, was charged with being a Convicted Felon in Possession of a Firearm and Violation of Probation, with more charges pending. He is being held without bond.
Fulton football coach Rob Black described Dobson as a "success story" and a fine young man. He said there are 80 young men on the football team dealing with this tragedy now and they will continue to celebrate Dobson's life.
The football team planned to meet Friday morning and the school opened up for grief support.
Chief Rausch urged the community to pray for the families and for the faith community to help calm the violence.
He said the shootings could have ties to gangs.
Knox County Deputy District Attorney General Kyle Hixson said there are more than 1,500 documented gang members in Knox County. The county has more than 30 documented gangs operating. Every middle school in the county has at least one known gang member.
Last year, Knox County District Attorney General Charme Allen created a Career Gang Unit to tackle the problem.
Knox County Assistant Attorney General Sean McDermott said the unit's motto is "Tough on Crime, Smart on Prevention." It aims at stopping young people from joining gangs.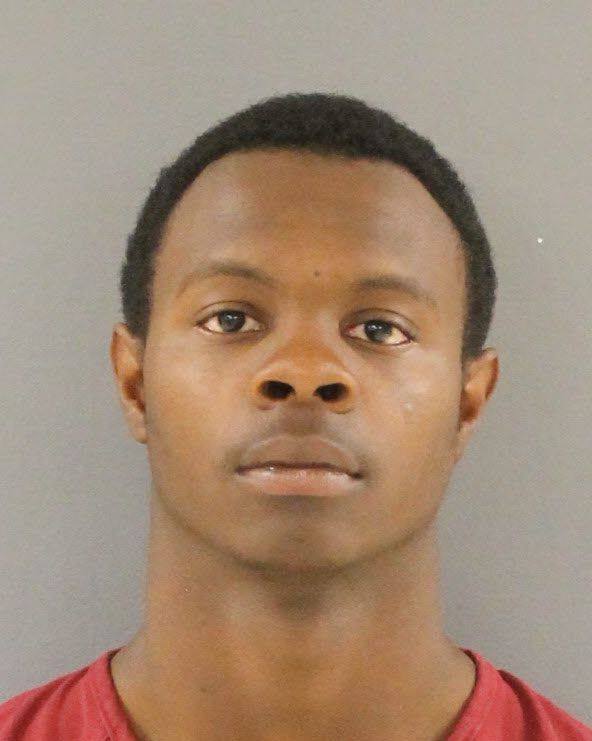 Original story
(KNOXVILLE) A young man was killed during a shooting Thursday night in the Lonsdale neighborhood, according to the Knoxville Police Department.
Officers were called to Badgett Drive off Texas Avenue around 10:15 p.m. They found the male victim had been fatally shot.
According to witnesses and the preliminary investigation, three men were shooting multiple times before fleeing the scene.
The victim's name will be released once family has been notified.