Madisonville City Police Department confirmed they found a young boy flagging vehicles down looking for food and his parents in Madisonville late Friday night.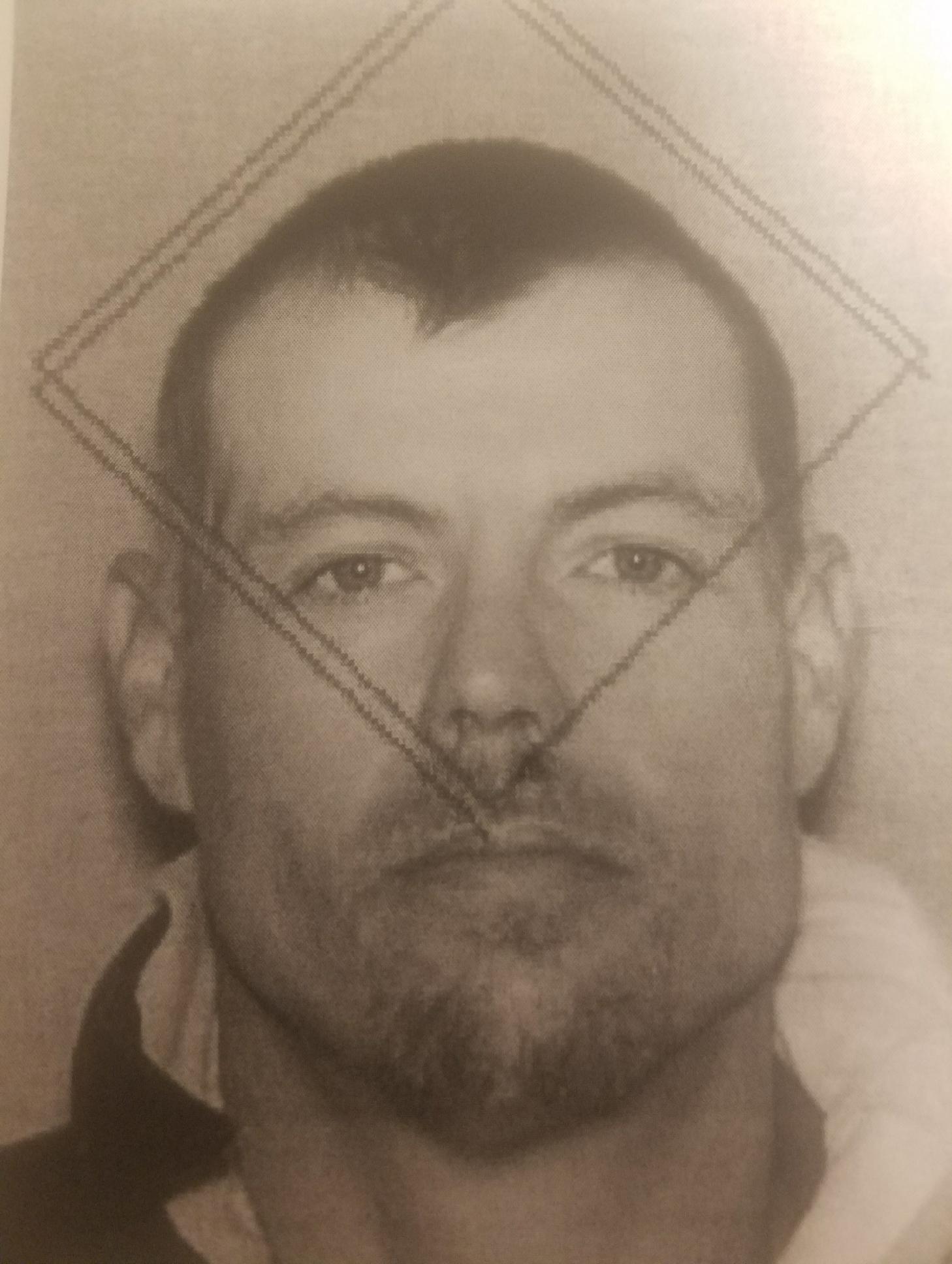 The mother, 30-year-old Krystal Stricklan Warwick (top), and father Michael Stricklan Warwick (bottom) were both charged with aggravated child abuse and neglect.
The boy was found off of College Street near City Hall in Madisonville around 10:20 p.m. He was in the middle of the road, looking for his parents and holding a kitten.
A Madisonville woman spotted him and called 9-1-1.
Madisonville police went to his residence, and they believe he's been home by himself for at least a week.
The house appeared to be covered in maggots and rats. A strong stench was coming from the home. It was not hooked up to any kind of running water.
Madisonville police say it was an "ungodly home" with "rotten food and feces everywhere."
The young boy is believed to be around five years old, according to authorities.
He was picked up by an ambulance and taken to the hospital to be examined.
Authorities say the young boy is being cared for by the Department of Children's Services.
His parents were taken to Monroe County Jail. The sheriff's office said they were released after they posted a $4,000 bond.