The Tennessee Bureau of Investigation (TBI) has added David DeWayne Evans, Jr. to its 'Top 10 Most Wanted' list after he shot at Claiborne County deputies.
The Claiborne County Sheriff's Office and TBI want Evans, 31, for attempted second degree murder, aggravated assault with a deadly weapon, felony evading and possession of a weapon during the commission of a felony.
The charges stem from two separate incidents in which Evans fired shots at Claiborne County deputies after they attempted to stop the vehicle he was driving.
Evans is a white man with brown hair and blue eyes. He stands 5'9" and weighs around 210 pounds. Authorities say he is likely armed and dangerous.
Anyone with helpful information about his whereabouts should contact the TBI at 1-800-TBI-FIND.
There is a $1,000 reward for information leading to Evans' arrest.
---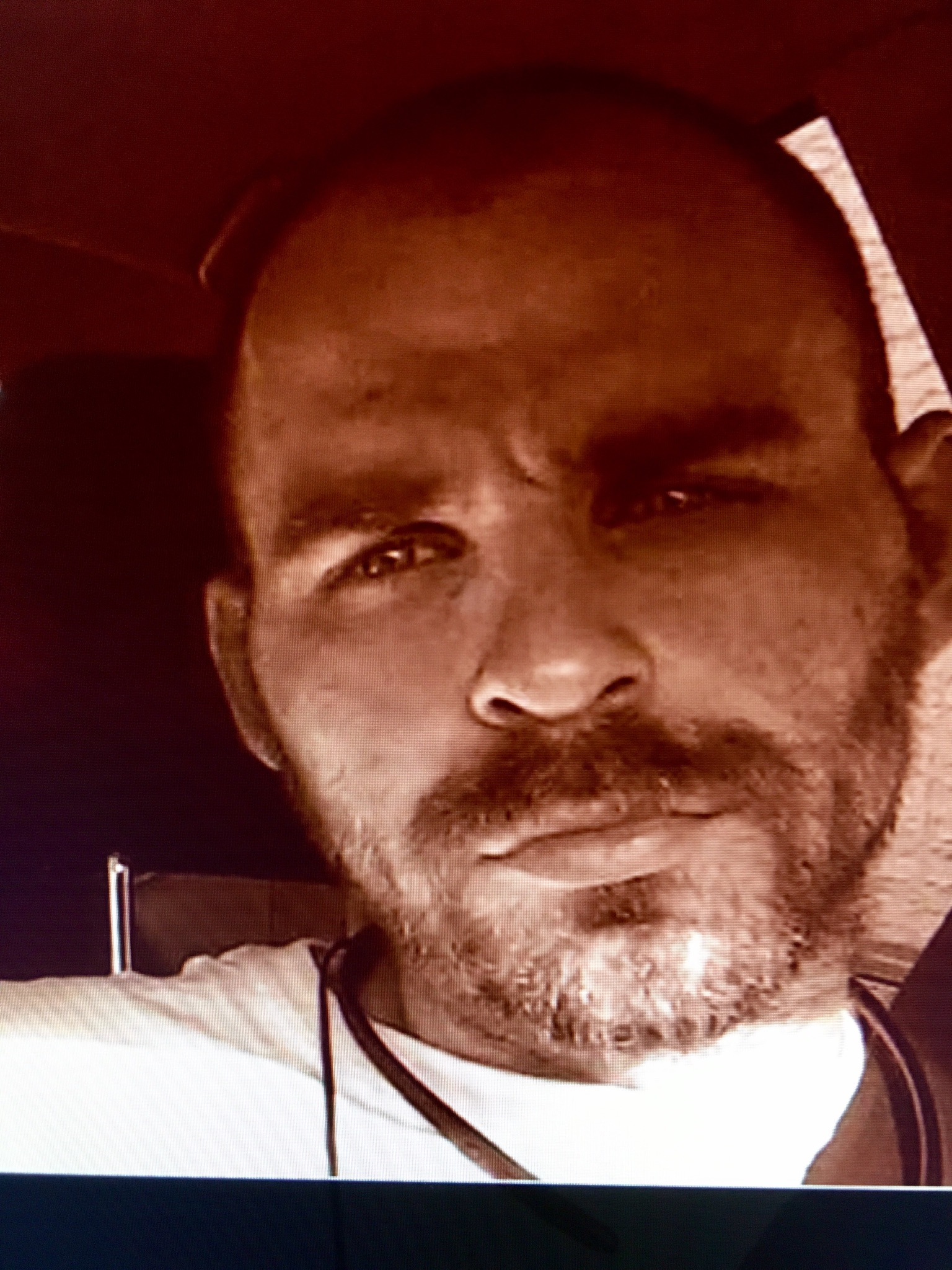 Original story from Friday, June 2:
Claiborne County authorities are searching for a 31-year-old man who eluded a deputy early Wednesday after firing gunshots at him during a chase that ended up in Virginia.
"We still think he's in the area," Claiborne County Sheriff David Ray told 10News on Friday. "We know that he is heavily armed with weapons that a normal person would not have around their house."
Ray identified the fugitive as David Evans Jr., 31. He was driving a four-door black Kia Amanti with an expired Kentucky license plate of 715-RLM, according to Ray. The car is his; the plate was not.
Evans has ties to Tennessee, Kentucky and Virginia.
"He is heavily involved in narcotics," Ray said.
The chase occurred about 2:30 a.m. Wednesday. Several warrants involving illegal drugs are pending against Evans, Ray said, and authorities suspect he's the same man who ran from them last week.
It was unclear what prompted this week's pursuit.
Evans fired "several rounds" at the deputy while driving, Ray said. The deputy didn't return fire, according to the sheriff.
During the chase, which ended up on a gravel road near the Tennessee-Virginia line, the deputy lost control of his vehicle. He was shaken up in the crash on the road about a hundreds yards into Virginia and suffered bruises, according to Ray. He was treated and released.
Other officers also were taking part in the chase. They came upon the wrecked vehicle and helped the injured deputy.
Anyone with information about Evans' whereabouts is asked to call 911 dispatchers or Claiborne County Sheriff's Detective Tim Shrout at 423-626-3385.
"I expect we will be getting him soon," Ray said. "He's No. 1 on our list."