Two men using fraudulent bank cards at local cash machines have made off with more than $30,000, according to Sevierville authorities.
The Sevierville Police Department and the U.S. Secret Service released photos of the suspects, taken as they withdrew cash from area ATMs.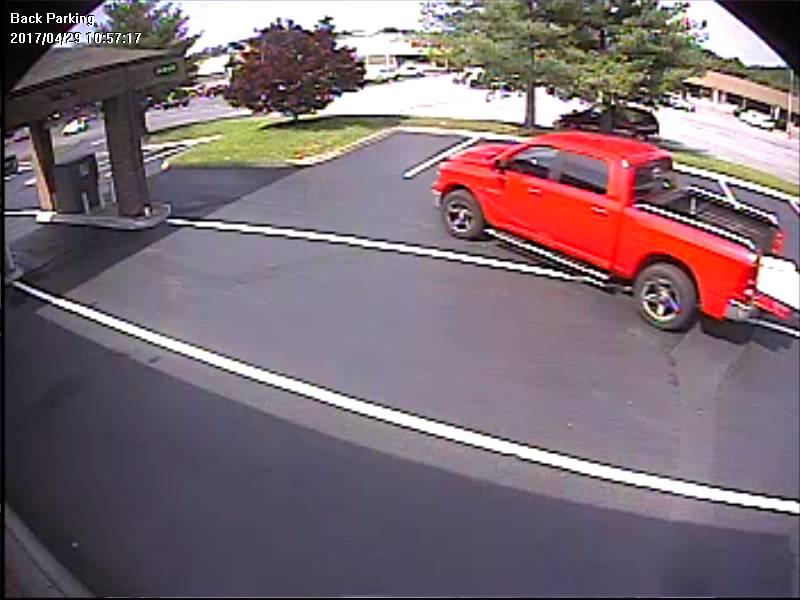 They appeared to use a red Dodge Ram truck. The vehicle features distinctive wheels and chrome bed rails and side steps, according to Sevierville police.
If you have any information about the men, call SPD Detective Lt. Sam Hinson at 865-868-1751 or USSS Resident Agent in Charge Jason Brown, 865-545-4627.