A Knoxville mom charged with giving her infant a fatal overdose has pleaded guilty to new charges after police found her last month in a Knoxville motel with drugs.
Heather R. Keylon, 32, will serve the one-year sentence in Knox County while awaiting her murder trial in Knox County Criminal Court. She pleaded guilty to simple possession and criminal impersonation in an agreement with prosecutors on Monday in Knox County General Sessions Court.
Keylon was out on bond when authorities arrested her last month in the motel at 5100 Family Inn Drive in North Knoxville. According to Sean McDermott of the Knox County District Attorney General's Office, Keylon had removed her monitoring bracelet, a term of her freedom on bond, to elude authorities.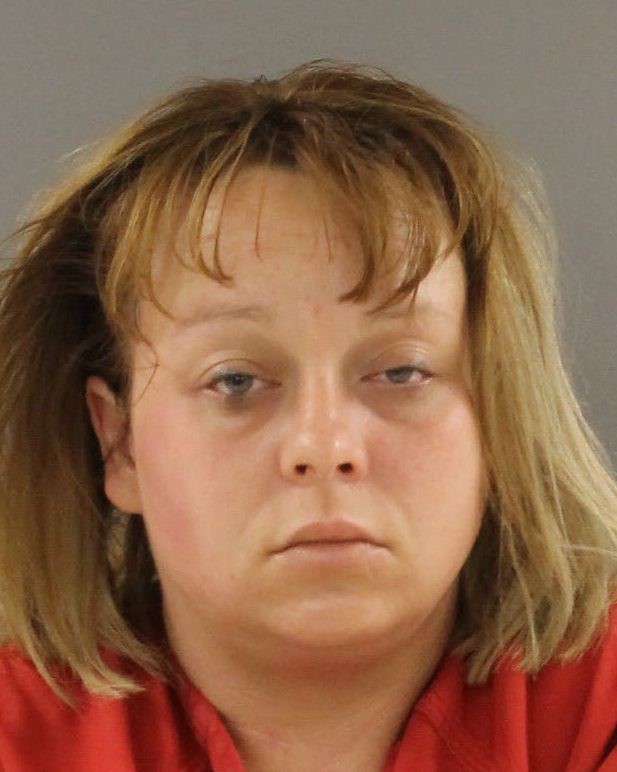 Keylon advertised on backpage.com to find clients, according to a warrant.
Police went to a room at the motel about 1 a.m. May 5, warrans state. Keylon used the name Britney Loveday, but police determined her real identity. According to warrants, there were "two pill bottles in the room with no label with unidentified pills in the night stand."
Also, Keylon admitted she had a small bag of crack that she was selling, warrants state.
A background check revealed she was awaiting trial for the alleged murder of her nearly 3-month-old daughter Skylar Brewer in April 2015.
A toxicology report says the baby had suboxone in her blood when she died. Suboxone is typically used to treat patients who are dependent on opiates.
According to an autopsy report, the baby was born drug dependent because of her mother's addiction during pregnancy.
The autopsy report said the baby "had a prolonged hospitalization" after she was born Jan. 28, 2015, through March 10, 2015.
On April 21, officers were summoned about an unresponsive infant at an Old Valley View Drive apartment. Keylon told police that her daughter had stopped breathing after falling asleep on the sofa.
Keylon faces trial in January 2018 on counts that include felony murder, aggravated child abuse and aggravated child neglect.