Two men accused of taking part in the killing of an innocent man as he came home with food for his East Knoxville family are now facing trial in Knox County Criminal Court.
The trial for Nolandus D. Sims, 22, and Andre Terry, 18, began Monday in Judge Bob McGee's courtroom. Their charges include felony murder, attempted especially aggravated robbery and carjacking.
Jack Hutchins Jr., 52, was shot and killed Nov. 30, 2013, outside his Woodbine Avenue home while arriving with dinner. Prosecutors allege Sims, Terry and Quantavious Williams were part of a group involved in the killing.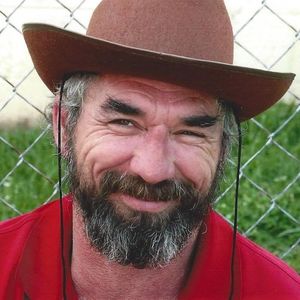 According to prosecutors, Williams wanted to join a Chattanooga-based gang and was expected to commit crimes in Knoxville as part of an initiation, prosecutors allege.
Knox County jurors could not reach a verdict in Williams' trial last summer. Williams was 17 at the time Hutchins died, and his case was transferred from juvenile court.
Now 21, Williams faces retrial in May.
Neighbors and family described Hutchins as a fixture of the neighborhood who would happily offer a hand to anyone in need.
The carpenter helped raise eight children.
The defendants also are accused of robbing Larry Mathis on Nov. 30, 2013, outside a Knoxville church. Charges allege they took his vehicle, a wallet and a cellphone.