An Anderson County man charged in the fatal shooting of his ex-wife's new husband in a Walmart parking lot is also accused of beating, shooting, and leaving dead a woman on an Anderson County mountainside.
Robert Keith Myers, 32, was arrested Wednesday evening by the Clinton Police Department.
A grand jury indicted Myers on a second-degree murder charge after authorities said he shot and killed 23-year-old Marshal Pinsly. That same grand jury also handed up an indictment against Myers, along with a co-defendant, in connection with the investigation into a woman's kidnapping and attempted murder.
On the afternoon of April 28, authorities responded to a shooting call at the Clinton Walmart, located at 150 Tanner Lane. When they arrived, police found Pinsly, 23, dead in front of the store's lawn and garden entrance.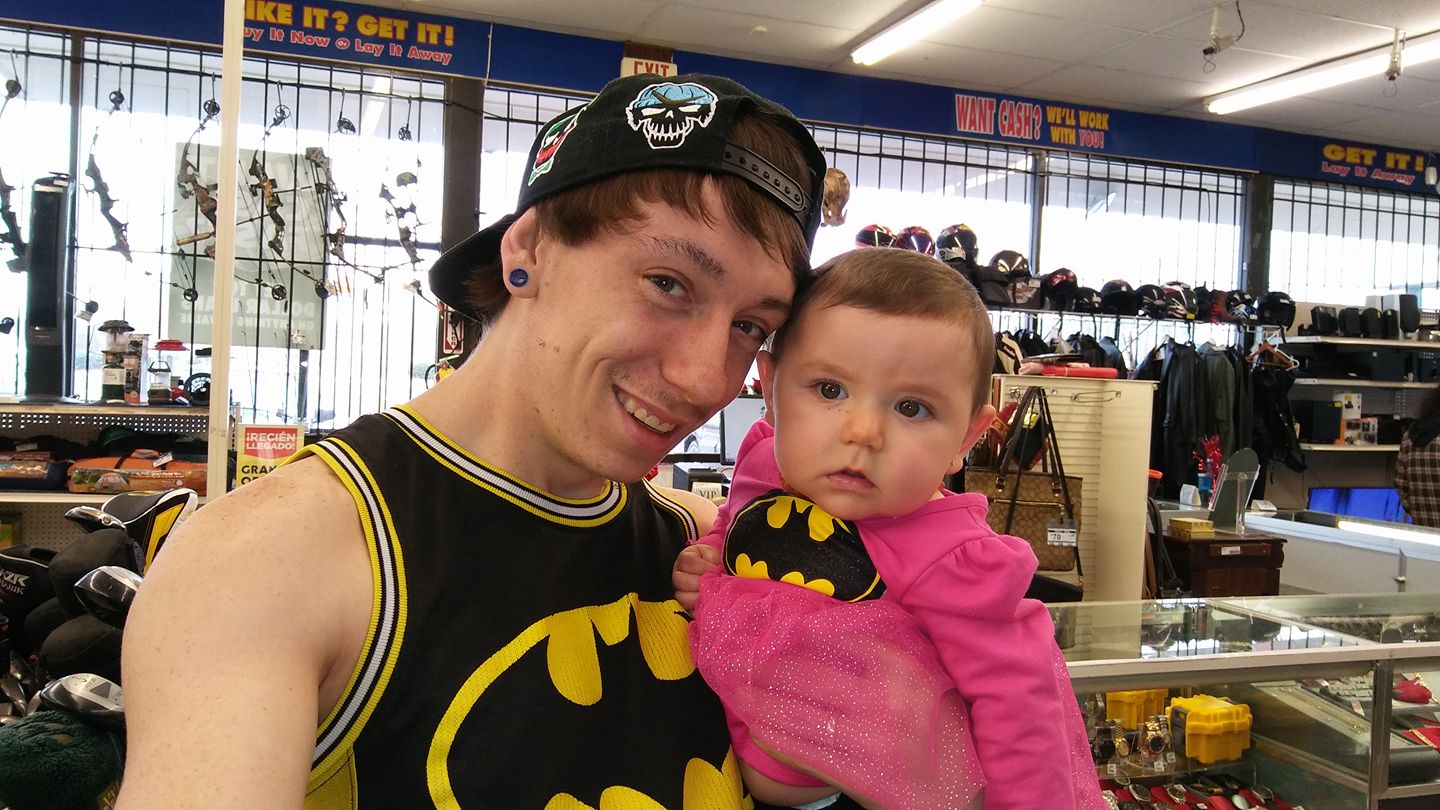 PREVIOUS: Police release suspected shooter in deadly Walmart incident
Robert Myers was identified as the suspected shooter and taken into custody. Pinsly was married to Myers' ex-wife. The two were believed to have been involved in a disagreement over child visitation, investigators determined.
Pinsly approached Myers' vehicle in the Walmart parking lot and Myers fatally shot him, according to a release from District Attorney Dave Clark.
After the incident, Myers was questioned for several hours, but then released.
According to the indictment dated May 16, the Anderson County grand jury found Myers did "unlawfully and knowingly kill Marshall Allen Pinsly."
"[i]t was important that we had all of the t's crossed and the i's dotted in such a significant case," Chief Scarbrough remarked.
On Feb. 8, Brandy Moneymaker was found on New River Highway in rural Anderson County. She had cuts, broken bones, and a brain injury, according to a release form District Attorney General Dave Clark.
She claimed that Myers had beat her at his home on Airbase Road in the Briceville Community of Anderson County, where he lived with Tommy Dearing. She told investigators that after Myers beat her, she was taken by gunpoint to a "remote mountain mining area where she was forced out of the truck by Mr. Myers; shot at and left for dead on a mountain side."
When she was found, Moneymaker was taken to UT Medical Center where doctors performed emergency surgery.
The Anderson County Sheriff's Office was originally investigating Moneymaker's abduction and injuries.
After the deadly shooting in the Walmart Parking lot, investigators with the Sheriff's Office and Detectives with the Clinton Police realized they had cases with the same defendant, a release from the DA's office explained.
"Thereafter, the officers worked cooperatively to bring the Defendant Myers to justice," the release noted.
In connection to the Moneymaker case, Myers was indicted on charges of Attempted First Degree Murder, Especially Aggravated Kidnapping by Serious Bodily Injury, Especially Aggravated Kidnapping by Deadly Weapon, Aggravated Assault by Deadly Weapon and Aggravated Assault by Serious Bodily Injury.
Tommy Dearing was indicted on charges of Facilitation of the Felony of Attempted First Degree Murder and Accessory After the Fact.
Both are scheduled for an arraignment in Anderson County Criminal Court on May 26 at 9 a.m.