Knox County prosecutors want to revoke bond for former University of Tennessee football star A.J. Johnson, accused of driving while intoxicated and failing to use care while awaiting prosecution in a high-profile rape case.
Knox County Assistant District Attorney General Kyle Hixson filed the motion Monday afternoon, records show.
Johnson's "refusal to obey the laws of this state, specifically his dangerous operation of a motor vehicle while under the influence, coupled with his possession of an illegal drug, make him a continuing threat to the community," the motion filed in Knox County Criminal Court states.
Johnson, 25, has been free on bond, without any reported incidents, more than two years while working and living in the area.
He's due July 17 in Knox County General Sessions Court on the DUI case, records show.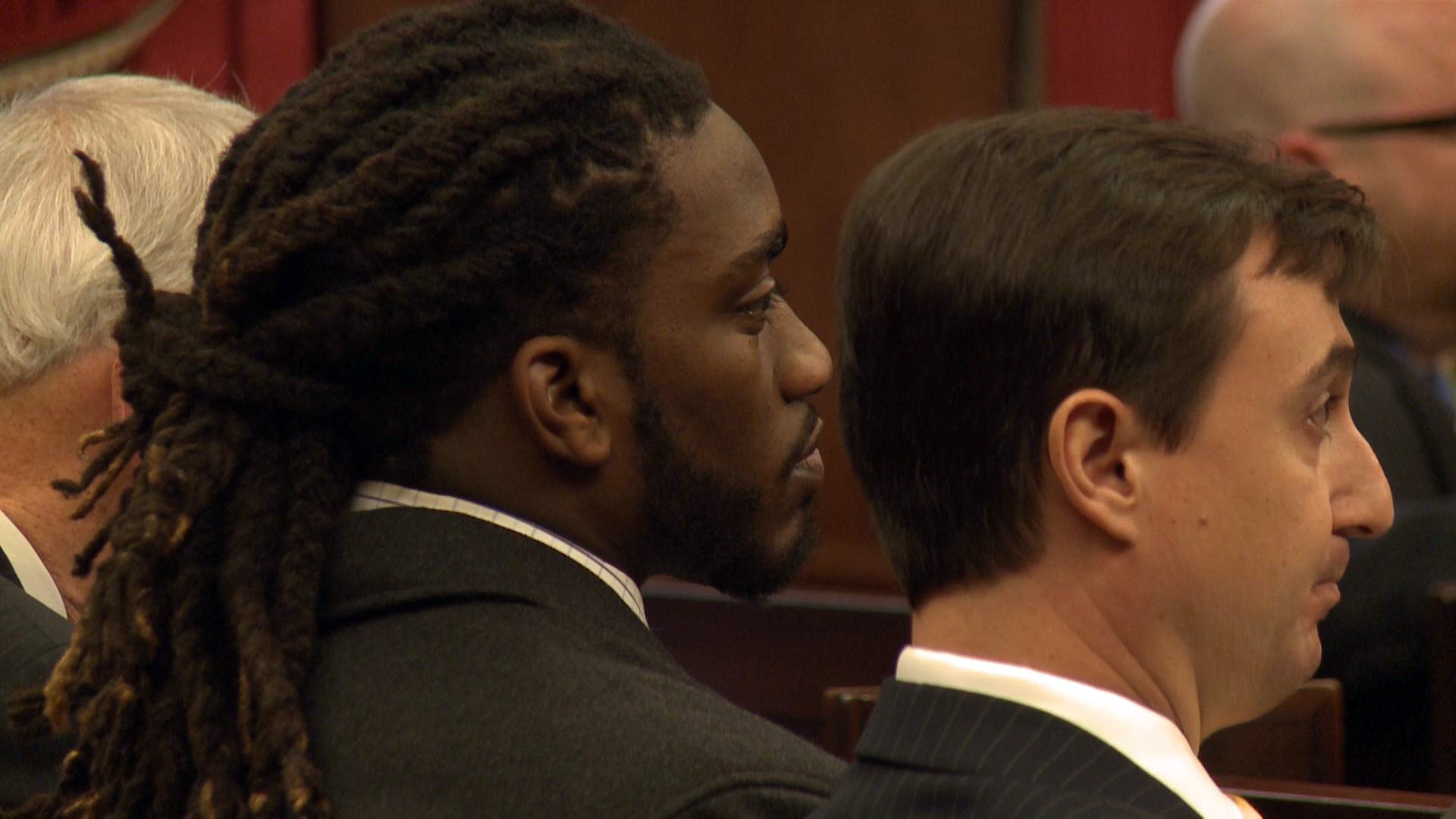 Knoxville police encountered him about 1:30 a.m. Saturday at the intersection of Kingston Pike and Neyland Drive. Johnson was at the traffic light in a 2007 Chevrolet Tahoe. The Chevy sat eastbound on Kingston Pike.
According to warrants, officers watched as Johnson failed twice during a traffic light cycle to proceed through the intersection.
As a Knoxville Police Department lieutenant approached the Chevy, it started rolling forward and struck a "lane indicator sign," according to warrants.
Related: State needs high court review
Johnson's eyes were bloodshot and his speech was slurred, according to warrants.
Officers spotted a marijuana "blunt" in the vehicle's middle console, warrants state.
Johnson said he'd been drinking earlier although he declined to say how much, according to warrants. He declined to submit to a test to measure his alcohol content.
He did "poorly" on field sobriety tests and was taken into custody, according to warrants.
Johnson, a former linebacker for the Vols, and former teammate Michael Williams are awaiting trial in Criminal Court on charges they raped a UT athlete, a woman Johnson in fact knew. Johnson threw a party at his South Knoxville party in November 2014, and the woman alleges the players raped her in a room at Johnson's apartment.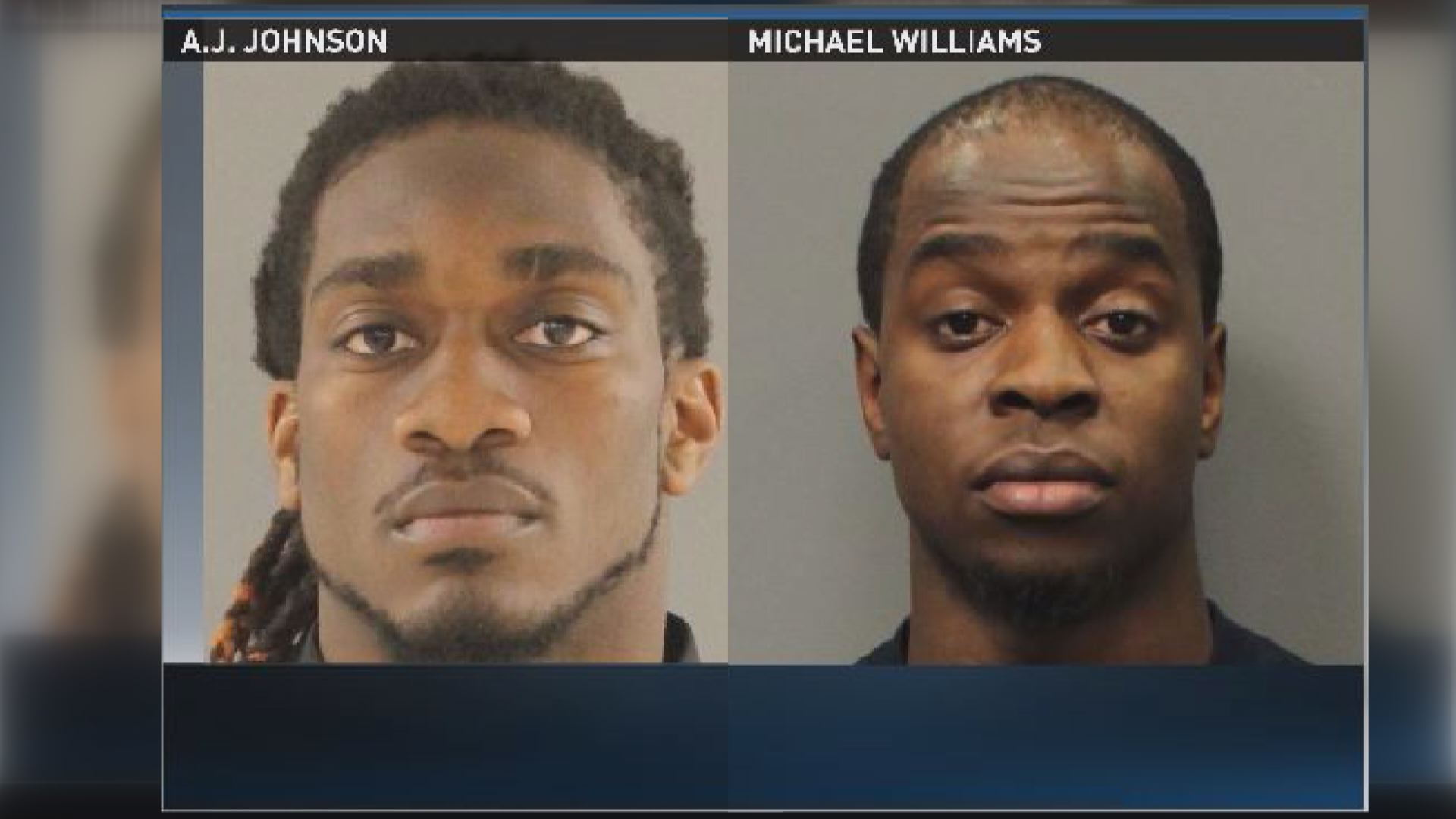 The defendants say no rape occurred.
The case is being heard by Criminal Court Judge Bob McGee.
The defense team wants to review social media posts and texts that may have been written or sent the night of the alleged rape by the victim and some witnesses.
Prosecutors and defense lawyers are locked in a battle over access to the material, and the state Supreme Court is being asked to intervene in the evidence question.
The high court has yet to say if it will hear the case, which likely would break new legal ground.