UPDATE, WEDNESDAY JUNE 14: The human remains found in Blount County last week have been positively identified as missing woman Mary Ruth Walker, according to Blount County Sheriff James Berrong.
Berrong said experts with the Knox County Regional Forensics Center made the identification.
PREVIOUS STORY, MONDAY JUNE 12: A missing Blount County woman's daughter is charged with criminal homicide and abusing a corpse after human remains were found in a burn pile at the daughter's property. However, authorities have not identified the remains as the missing mother.
Karen Walker Headrick, 47, made a brief court appearance Monday in Blount County. She was appointed a public defender and her next hearing was scheduled for July 10 at 1:30 p.m.
Headrick is the daughter of Mary Ruth Walker, who disappeared in early May. The Blount County Sheriff's Office issued a reward of $2,500 and made several attempts to solicit help from the public to find Walker.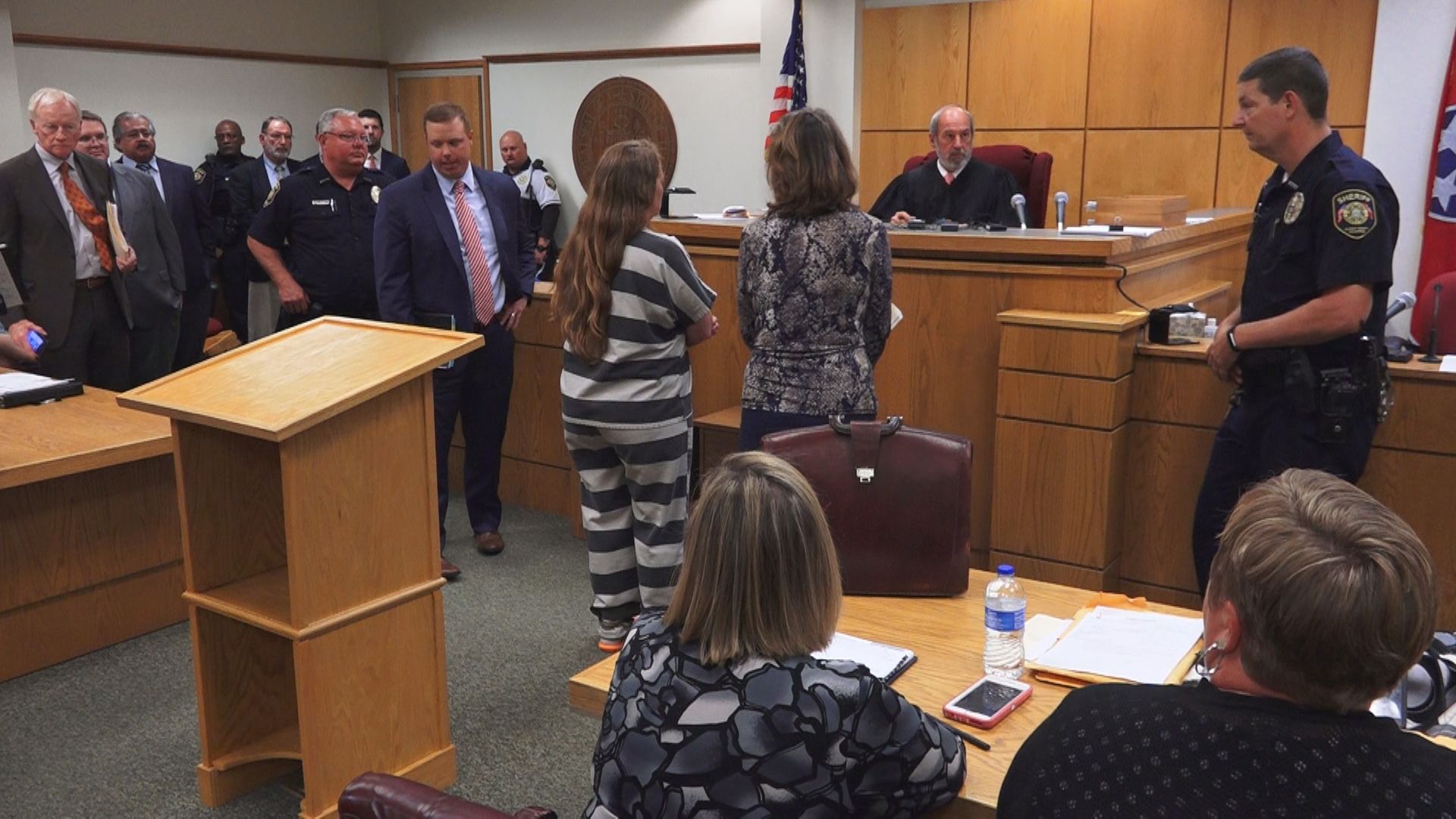 The remains found on Headrick's property are still unidentified. The Knox County Regional Forensics Center said it will release the identity at the "appropriate time."
Relatives say it's just a matter of time before the remains are identified as Walker, known to her friends as "Ruthie."
Walker and Headrick live next door to each other on Butterfly Gap Loop, a road in a rural area south of Maryville. That's where investigators say they found human remains, a crude grave, and chemicals to mask the presence of a decomposing body.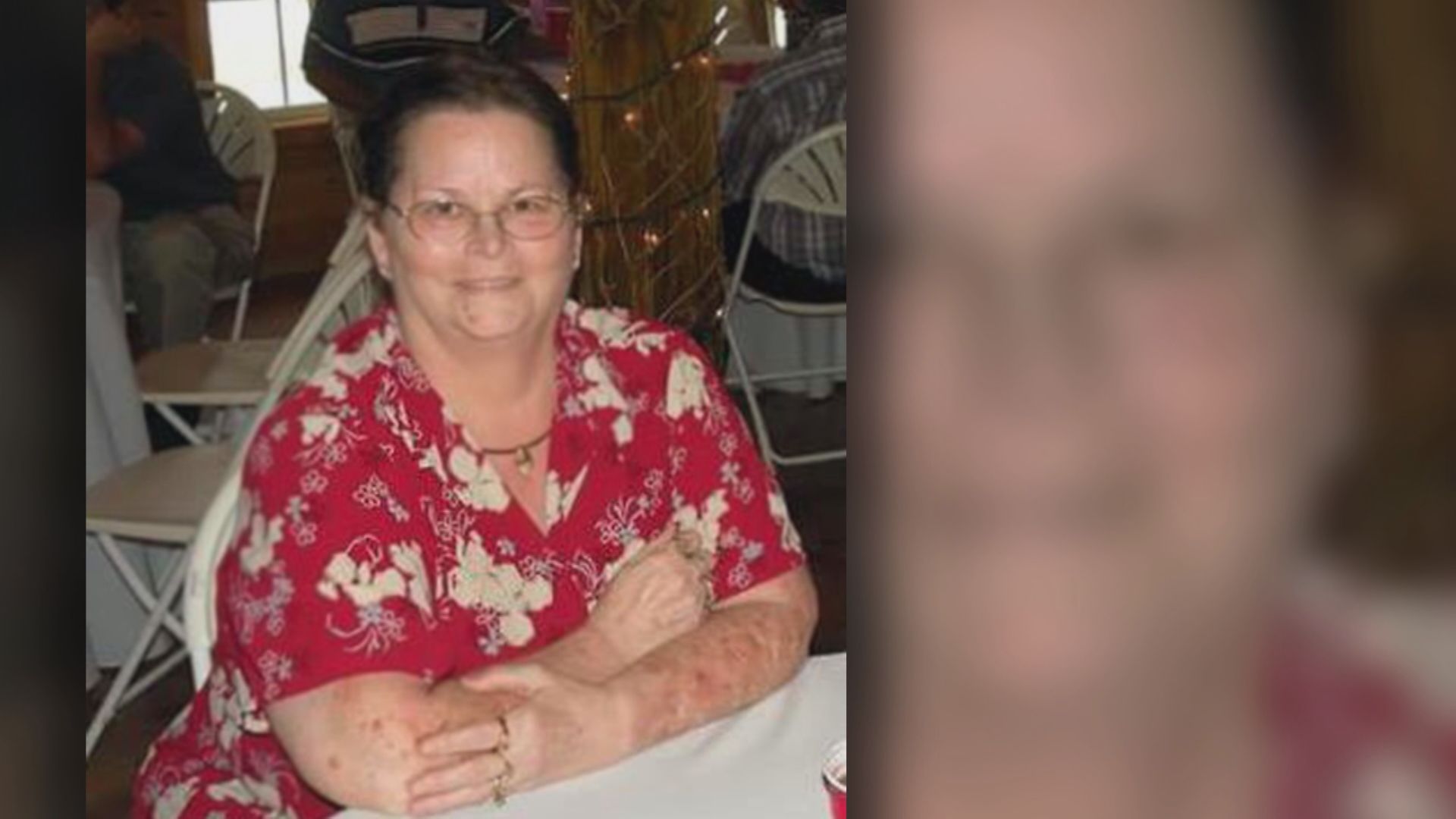 "To me, there's no doubt," said Walker's sister, Dorothy Knouff. "None of this surprises me at all. As soon as we heard she [Ruth] was missing, I knew it was Karen [Walker Headrick]."
Knouff was one of several relatives and friends of Ruth Walker in attendance at court today.
"She [Ruth Walker] deserves justice. She can't speak, so let us speak for her," said Knouff. "I can't imagine what hell it was to stand there knowing your daughter is killing you. That's the worst thing I'm fighting in my soul right now."
Walker filed an order of protection against her daughter in November 2012. The restraining order expired a year later.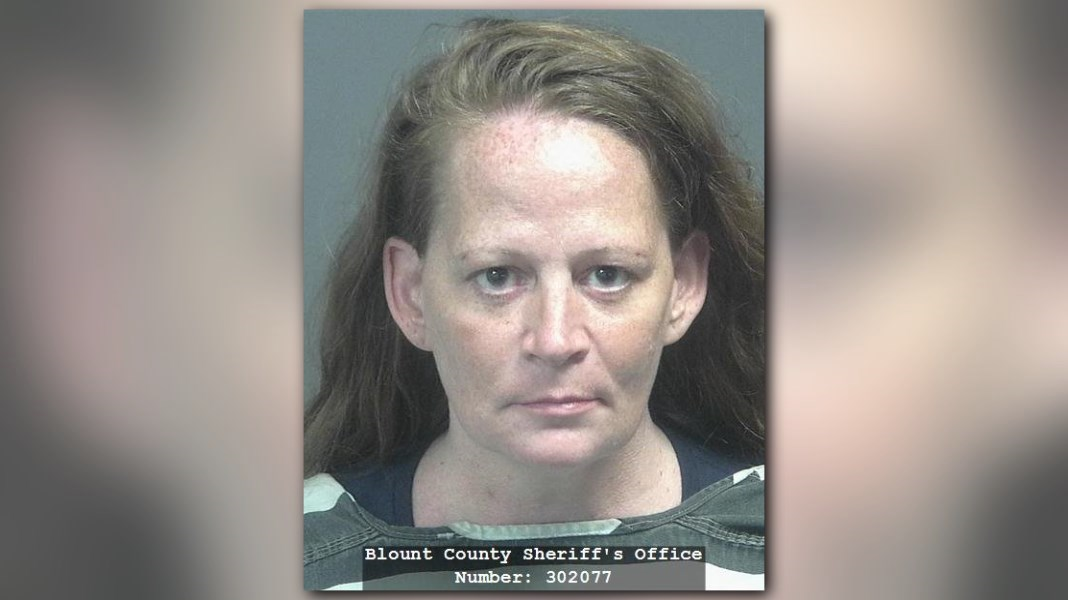 Knouff said it angered her to see Headrick attended a vigil last week for her missing mother when many suspected Headrick of being involved in Walker's disappearance.
While Monday's hearing lasted no more than two minutes, Knouff said there was satisfaction seeing Headrick in shackles and wearing inmate stripes.
"I hope she likes those colors. I hope it is her wardrobe for the rest of her life," said Knouff.
Authorities are not saying if the human remains found on Karen Walker Headrick's property are those of Mary Ruth Walker.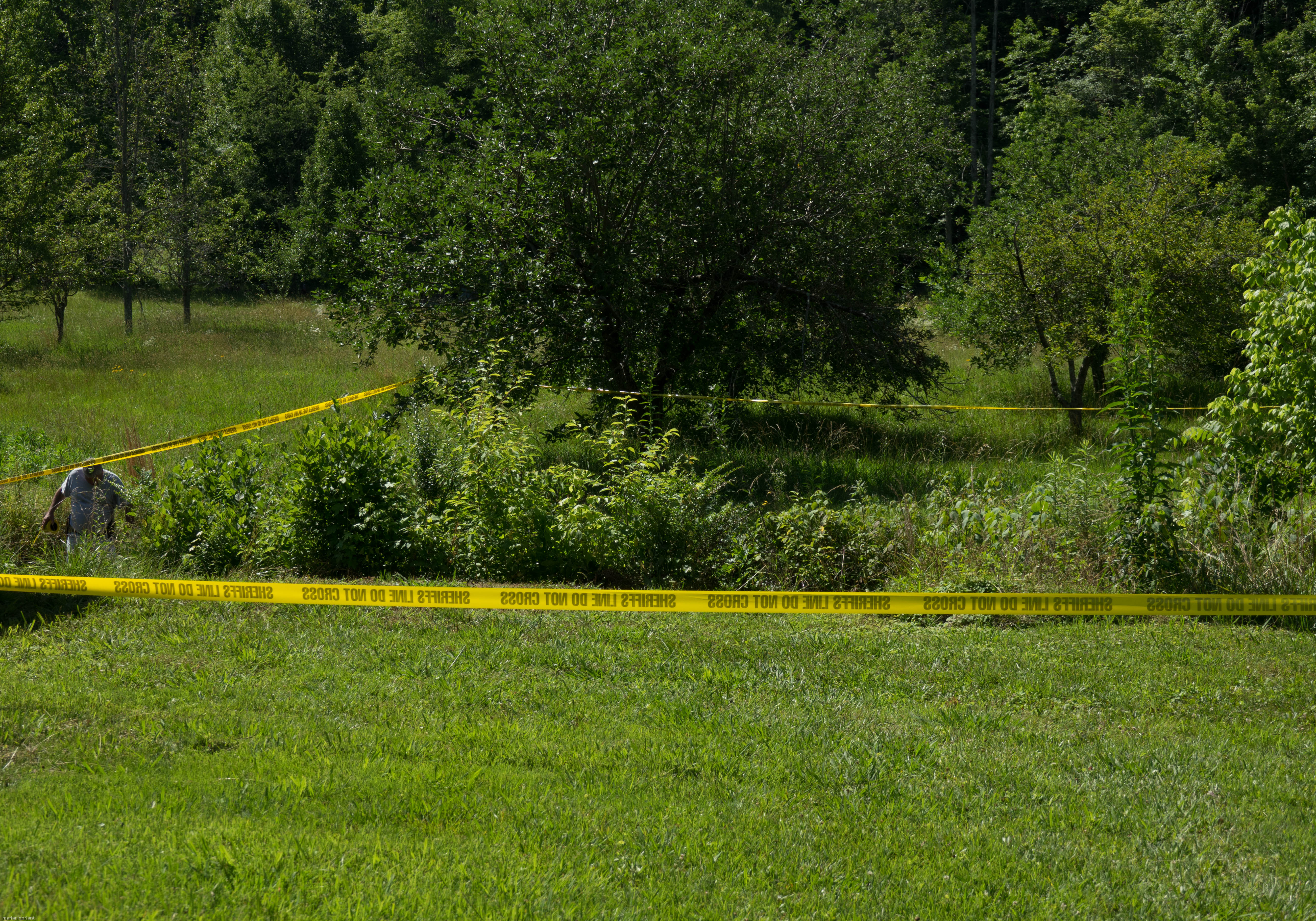 Theresa Ayers and Patrice Wiesner, long-time friends of Walker, said they were not surprised to hear of Headrick's arrest. Nearly a month ago, the two women claim they told officers they were concerned about Headrick's relationship with her mother.
"[It was] extremely volatile. There was no love. Ruthie loved her daughter and Ruthie would do anything for her daughter, but Karen would have taken whatever Karen wanted," Ayers said.
"I am praying they get the evidence they need to put her in prison for life," Wiesner said.
Headrick is being held on bonds totaling $1.25 million.