A 26-year-old man is facing multiple charges after authorities said he used his car to vandalize a West Knoxville soccer complex.
Tuesday night's vandalism at the U.S. Cellular Sports Soccer Complex comes just one month after a similar incident occurred at the fields.
It's not yet known whether the two vandalism incidents are related, according to a release from the the Knox County Parks and Recreation Department. After the mid-March incident, they had purchased new $3,400 gates.
PREVIOUS: U.S. Cellular Soccer Complex vandalized
Witnesses said Ismael C. Juan tried to drive a red 1998 Mitsubishi Eclipse onto one of the soccer fields around 8 p.m. He was later seen driving in circles for several minutes in the parking lot, before crashing into one of the metal gates, according to a release from the Parks and Recreation Department.
Officials are still working to determine how much damage was caused Tuesday night, but believe it was at least $1,500.
"Knox County Parks and Recreation facilities are maintained at public expense, and it's a shame when grown men do stupid things that cost taxpayers money," said Knox County Mayor Tim Burchett. "I appreciate the witnesses that came forward to provide information about this matter to our Sheriff's deputies. Our Parks & Recreation staff will work with the Knox County Sheriff's Office and the District Attorney General's Office in the prosecution of this case."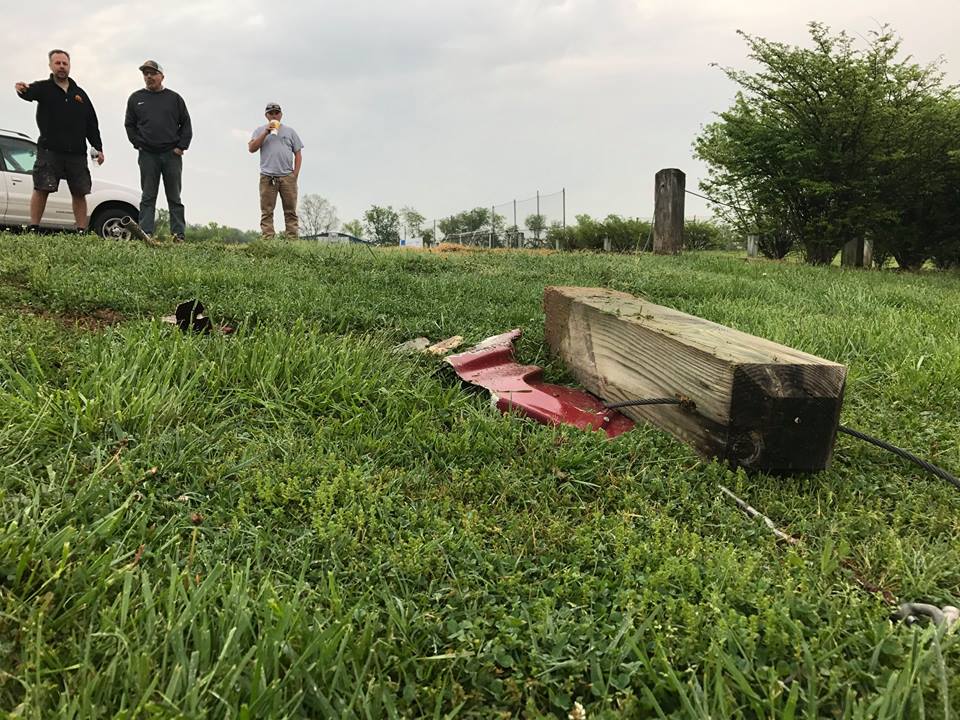 Witnesses told authorities that Juan and a passenger was able to free the car from the gate, but a Knox County deputy pulled the pair over moments later at the intersection of Lovell Vie Drive and Yarnell Road.
The deputy noted several open beer cans. Juan was arrested.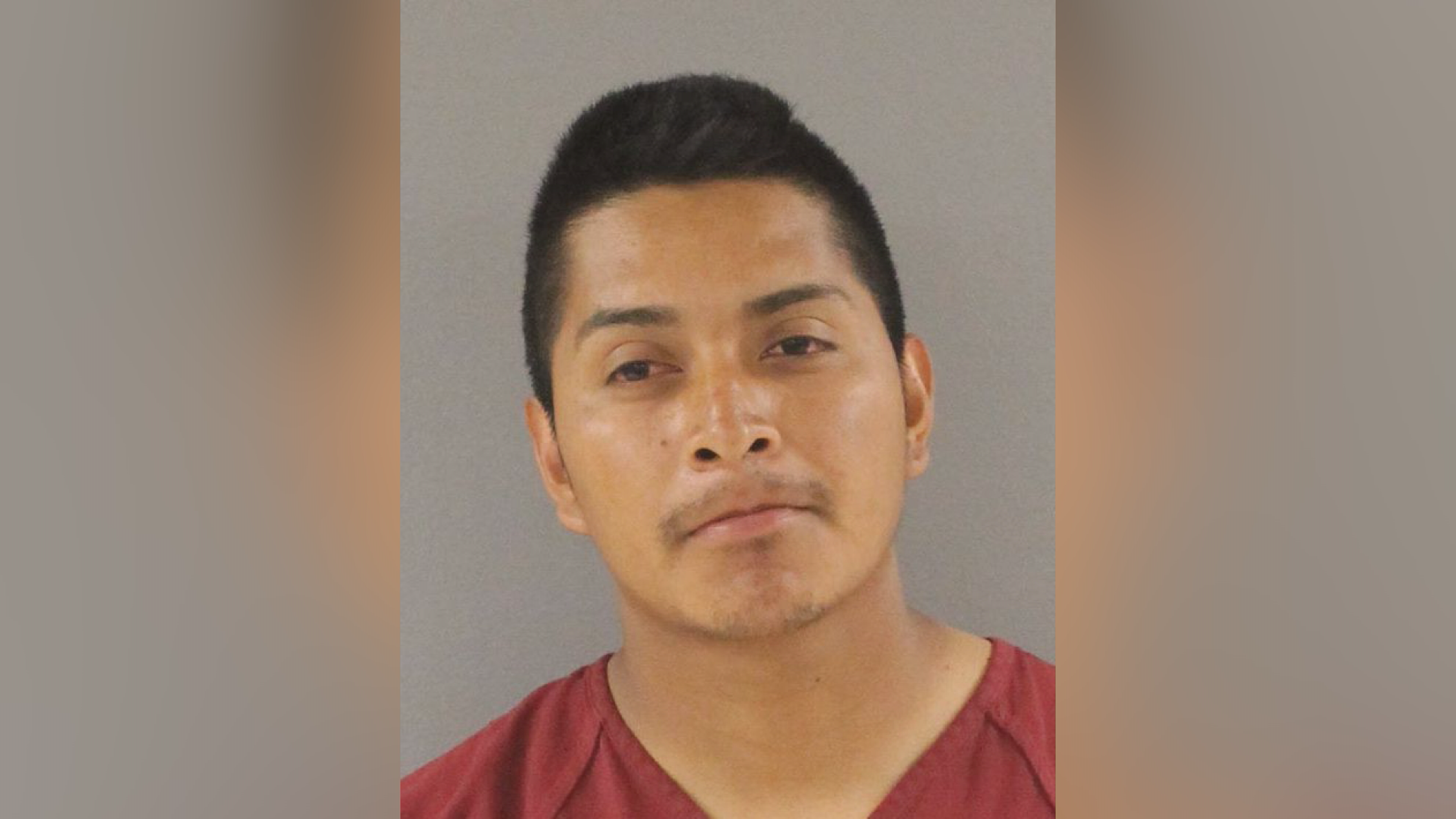 His passenger, 25-year-old Adan Paris, claimed he injured his arm when the car hit the gate, according to the incident report. He was taken to the hospital for treatment.
It's not yet known whether Tuesday night's incident is related to the vandalism that occurred at the sports complex last month. Authorities are still investigating.