An ex-Maryville College football player accused of murdering a Central High School student says he can't get a fair trial in Knox County.
William Riley Gaul, 18, is accused of killing 16-year-old Emma Walker in November 2016. Acquaintances previously said the pair had dated.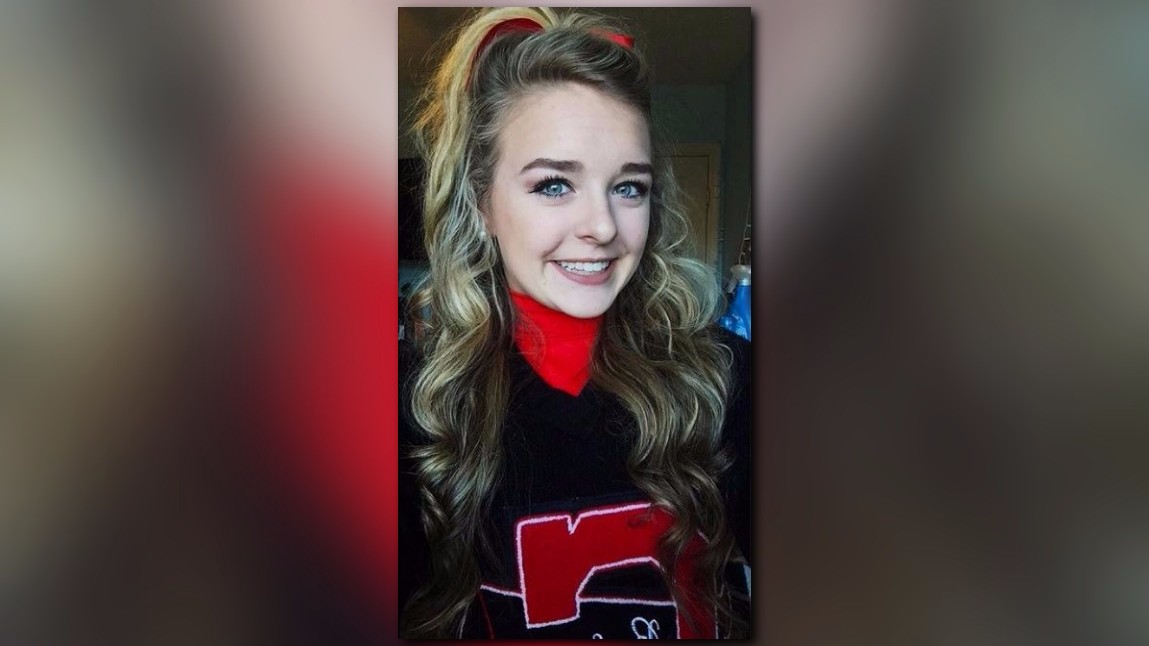 On Nov. 21, investigators say Gaul stood in the fenced backyard of Emma Walker, 16, and fired a gun into her bedroom. Authorities determined the popular Central High School student was killed as she lay in bed. Investigators later recovered the gun after Gaul tried to dispose of it, according to court documents.
MORE: Trial date set for teen accused of murdering his ex-girlfriend
Gaul faces a seven-count indictment, which includes first-degree murder, aggravated stalking, theft, tampering with evidence, reckless endangerment, employing a firearm during a dangerous felony and felony murder.
Gaul was back in court Friday for a brief motions hearing. Family and friends of Emma Walker, including her mother, filled the front rows of the courtroom.
On July 7, Gaul's attorney filed a motion to have his client's trial moved outside of Knox County, citing 'undue excitement' against Gaul. In the filing, he quotes Judge Bob McGee, who attorneys claim said "The community tensions are running feverishly high. This is quite a hot case."
MORE: Photos of Emma Walker
The filing includes dozens of vitriolic social media comments on local news sites against Gaul.
The Knox County District Attorney's office responded in the filings: "A change of venue would only be appropriate after an attempt has been made to seat a jury in Knox County."
Gaul was previously released on a $1 million bond – and is under GPS monitoring. He's due back in court October 13.