The November trial for a truck driver charged in a crash that killed six people, has been delayed until all called witnesses are available.
In June 2015, investigators said Benjamin Brewer, driving with little rest and after taking meth, slammed into slowed traffic on I-75 in Ootlewah. Six people were killed in the crash, including 31-year-old Tiffany Watts of Morristown and 51-year-old Sandra Anderson of Rutledge.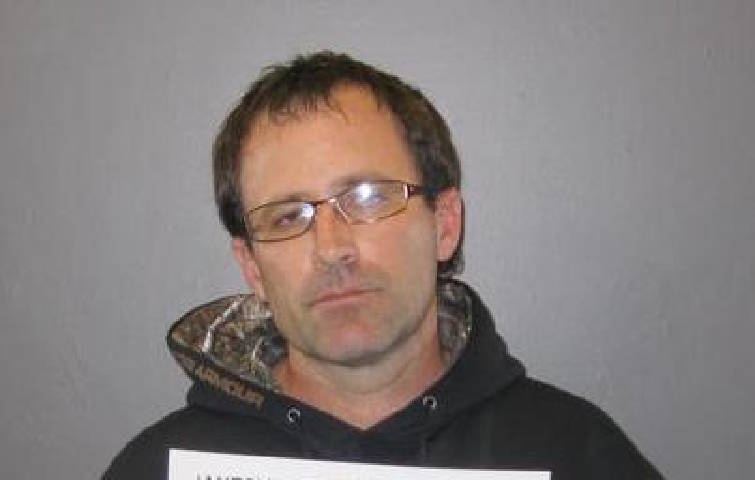 Brewer was charged with six counts of vehicular homicide and DUI.
According to the NTSB report, Brewer's blood tested positive for methamphetamine use, which investigators determined "degraded his driving performance.
His trial was set to start next month, but it was learned on Monday that not all witnesses were available at that time.
A hearing was set for November 8th to work out the availability issues.