UPDATE, Wednesday, Sept. 20, 2017: A person of interest in the McSpadden Street homicide is now in custody on unrelated charges, according to Knoxville police.
KPD said Mark Edward Phelan was found at a relative's house outside of Knox County, and he was taken into custody on unrelated charges.
Phelan was wanted for questioning in connection to the death of 51-year-old Robert Charles Pickle, who was found inside his McSpadden Street home Tuesday afternoon.
Officials said Phelan has been interviewed by investigators. He has not been charged in the homicide.
UPDATE, 8:25 p.m.: Investigators want to question a person of interest in the death of a man found inside his McSpadden Street home Tuesday afternoon.
Knoxville Police are searching for 30-year-old Mark Edward Phelan. KPD said Phelan is 5-feet, 5-inches tall and has tattoos on both sides of his neck.
Anyone who has information about Phelan's whereabouts is asked to call the KPD crime information line at 865-215-7212. Callers can remain anonymous.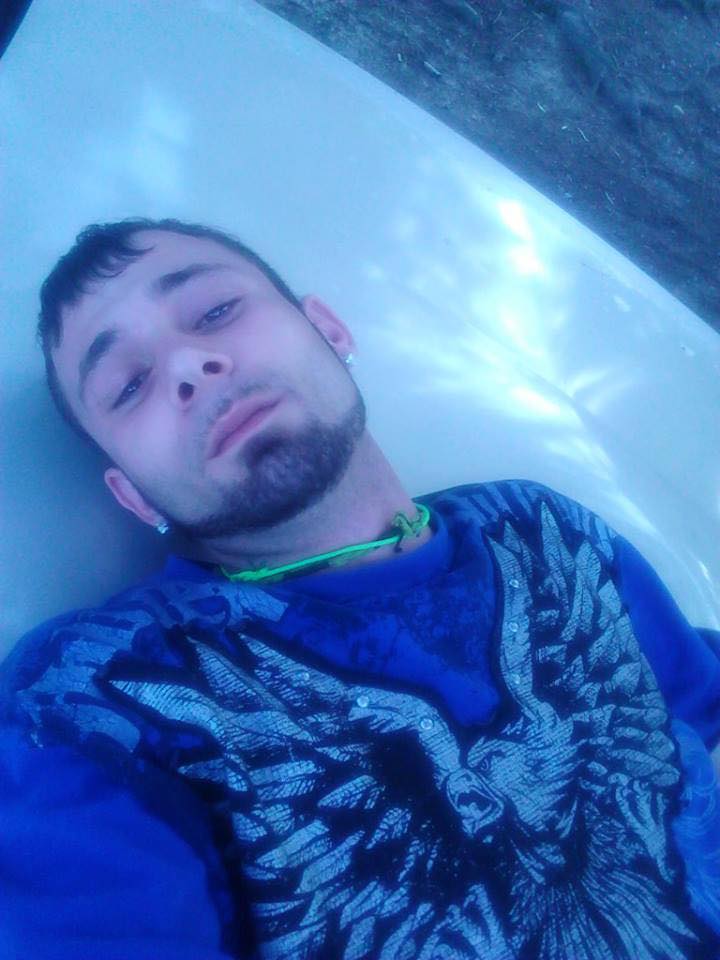 ORIGINAL STORY, Tuesday Sept. 19: Knoxville police are investigating the apparent killing of a man after his body was found Tuesday afternoon in a northwest Knoxville house.
The unnamed man's body was found a little after 3 p.m. when police were sent on a welfare check to the home at 1417 McSpadden St.
When police got inside they found the man lying dead on the floor, according to Knoxville Police Department spokesman Darrell DeBusk.
"It appears the male is a victim of a homicide," according to a release from DeBusk.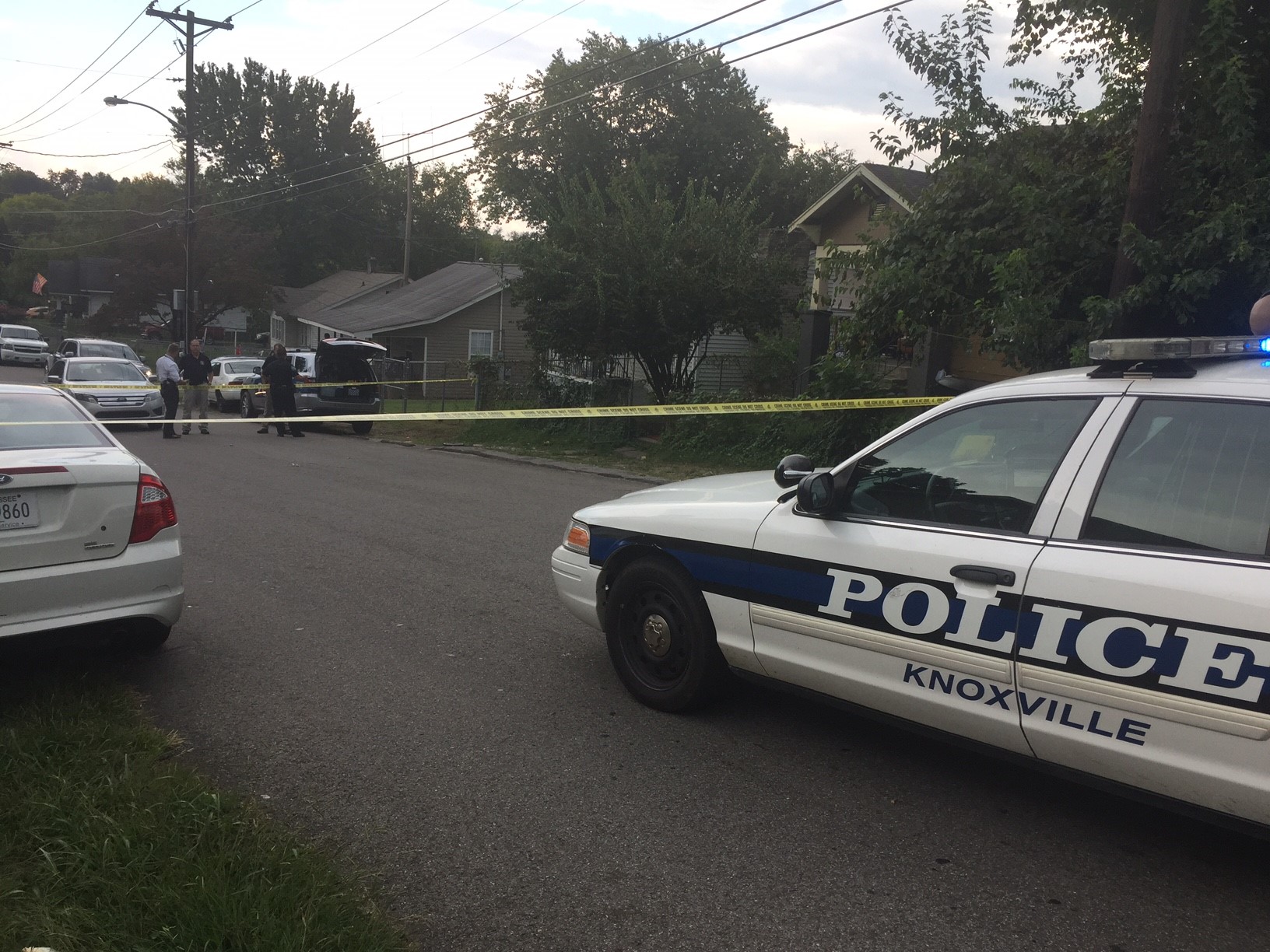 KPD investigators are working the case. They've got several leads, according to DeBusk.
The man's name and age will be released to the public after family members are notified.