Three local national parks will be offering six different total solar eclipse viewing locations in Tennessee on August 21.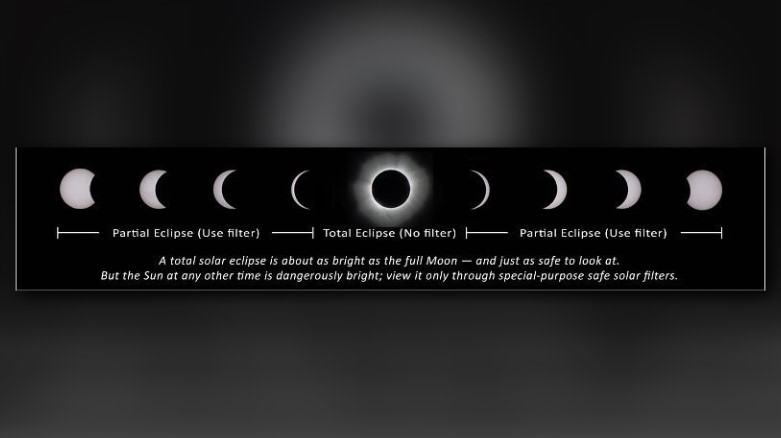 The Obed Wild and Scenic River, Manhattan Project National Historical Park, and Big South Fork National River and Recreation Area will offer a view for free.
At Obed WSR, people can go to the Lilly Bluff Overlook in Lancing and the Park Visitor Center in Wartburg.
The eclipse can also be seen at the Manhattan Project NHP –Park Visitor Center at the American Museum of Science & Energy and one other site in Oak Ridge.
At the Big South Fork NRRA, the eclipse can be seen at the Bandy Creek Visitor Center in Oneida, and the Gateway Visitor Center in Crossville.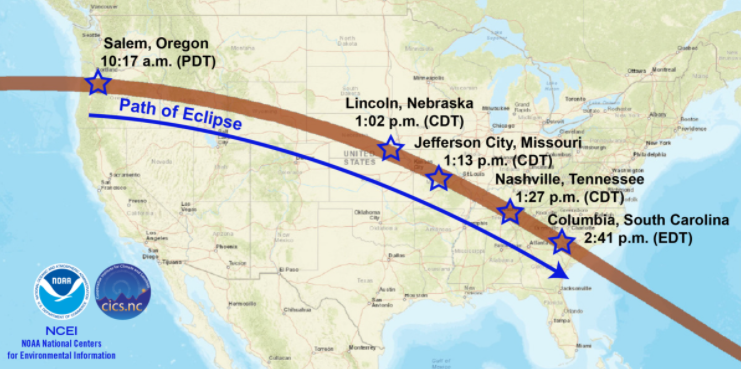 Each location varies in what it offers in terms of accessibility and service facilities, with some locations near established visitor centers and highways, and other locations in a spectacular outdoor setting within the park.
These free events will allow visitors to pick a location that best fits their personal preferences on how they want to experience this once-in-a-lifetime opportunity.
The parks plan to have several thousand "eclipse shades" available for visitors to protect their eyes as they view the eclipse.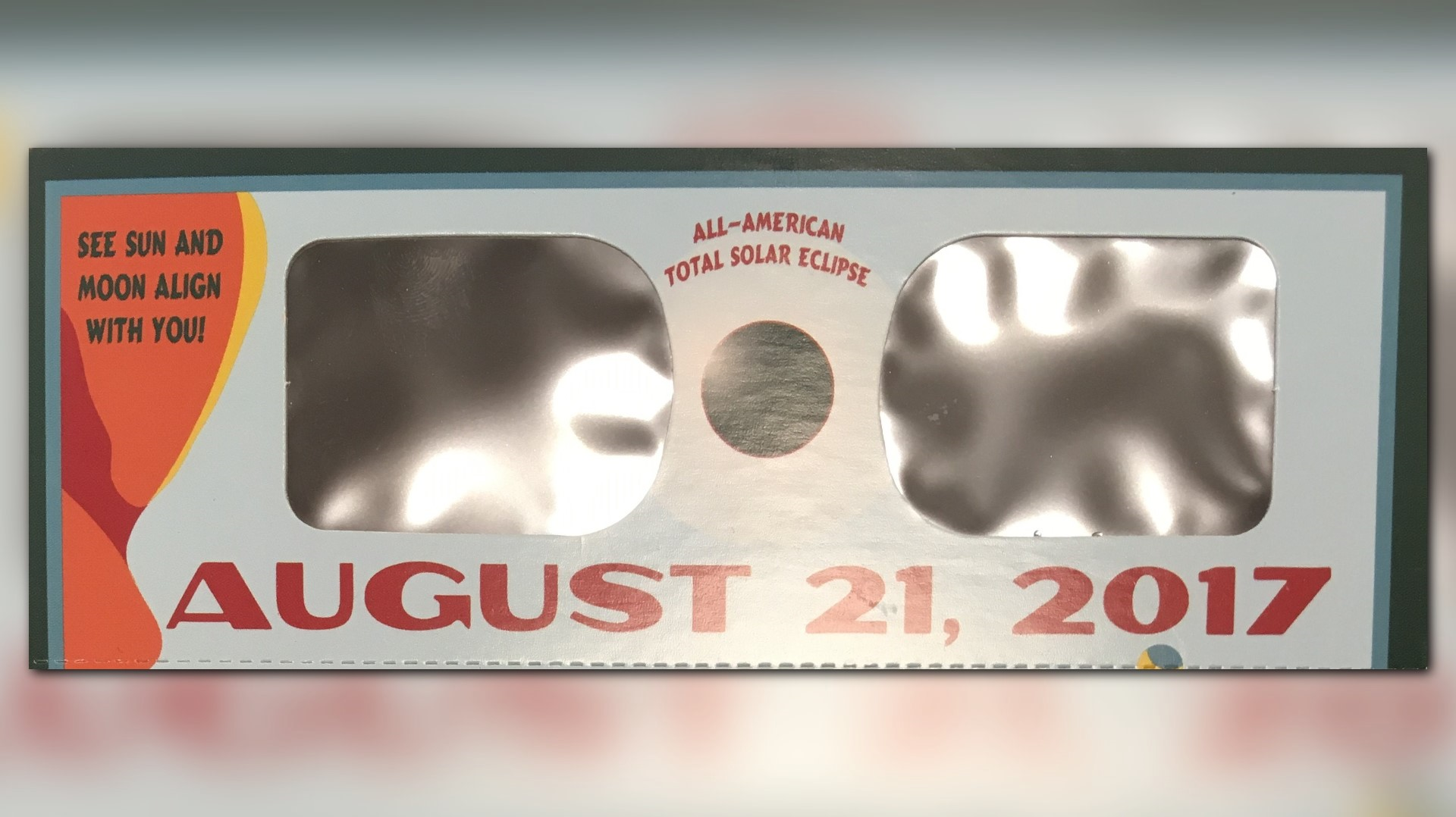 The partial phase of the eclipse will begin at approximately 1 p.m. (ET) and end at approximately 4 p.m. The total phase of the eclipse will occur at approximately 2:30 p.m.