Call it chance. Call it fate. Call it coincidence. A simple request to take a photo in a hotel lobby produced a "goosebump" moment for one East Tennessee combat veteran on a return trip to Vietnam.
"I think it is just a spirit of my dad," said Mai Le glancing at a man she just met, former Army flight school instructor and war pilot Howard Shoudy. She had asked him to take a photograph for her in front of a flower display in the lobby of a hotel in Ho Chi Minh City when the two struck up a conversation and made what she described as a "shocking" connection.
"I'm so happy if it is, you are my dad's instructor," Le said.
The now 73-year-old Shoudy served as one of the U.S. military instructors for South Vietnamese pilots during the war in Vietnam. Shoudy taught them to fly using drawings because most incoming trainees only had 30 days of schooling in English. His detailed sketches helped them better grasp the complex mechanics of helicopters.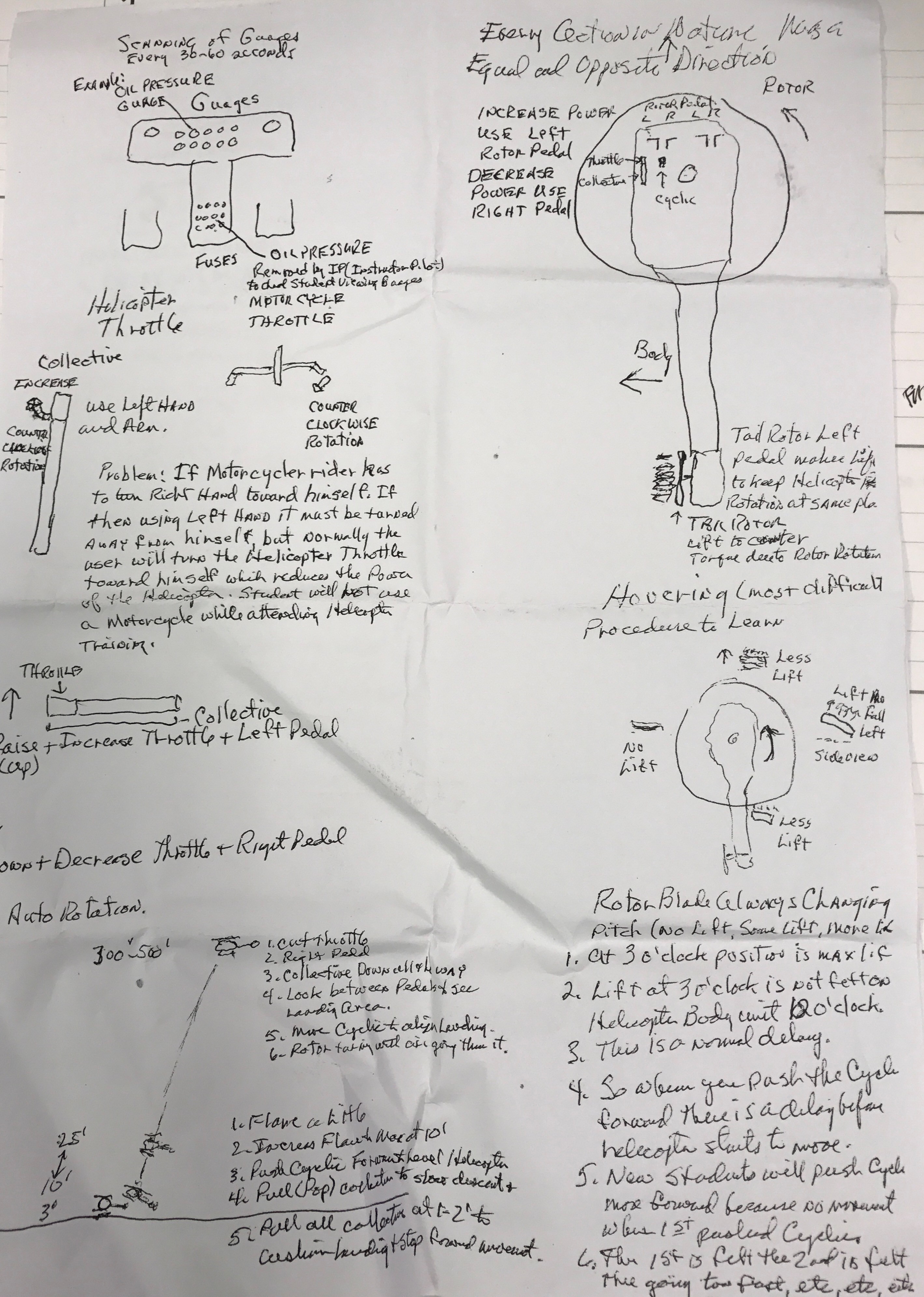 Shoudy recalls many of the students knew only how to ride a bicycle, but he had them flying within 30 days.
"This moment here brings back the moments I had with the pilots," said Shoudy, rendered almost speechless by the possibility that he might have trained Mai Le's father.
Shoudy took a good look at a photo Le showed him, but so far hasn't made a direct connection with his memory or through any paperwork proof.
Regardless, "I think my dad is a hero," Le said, explaining that her father died on duty when she was just five years old. His helicopter was shot down in 1972 trying to rescue villagers in the path of a war zone.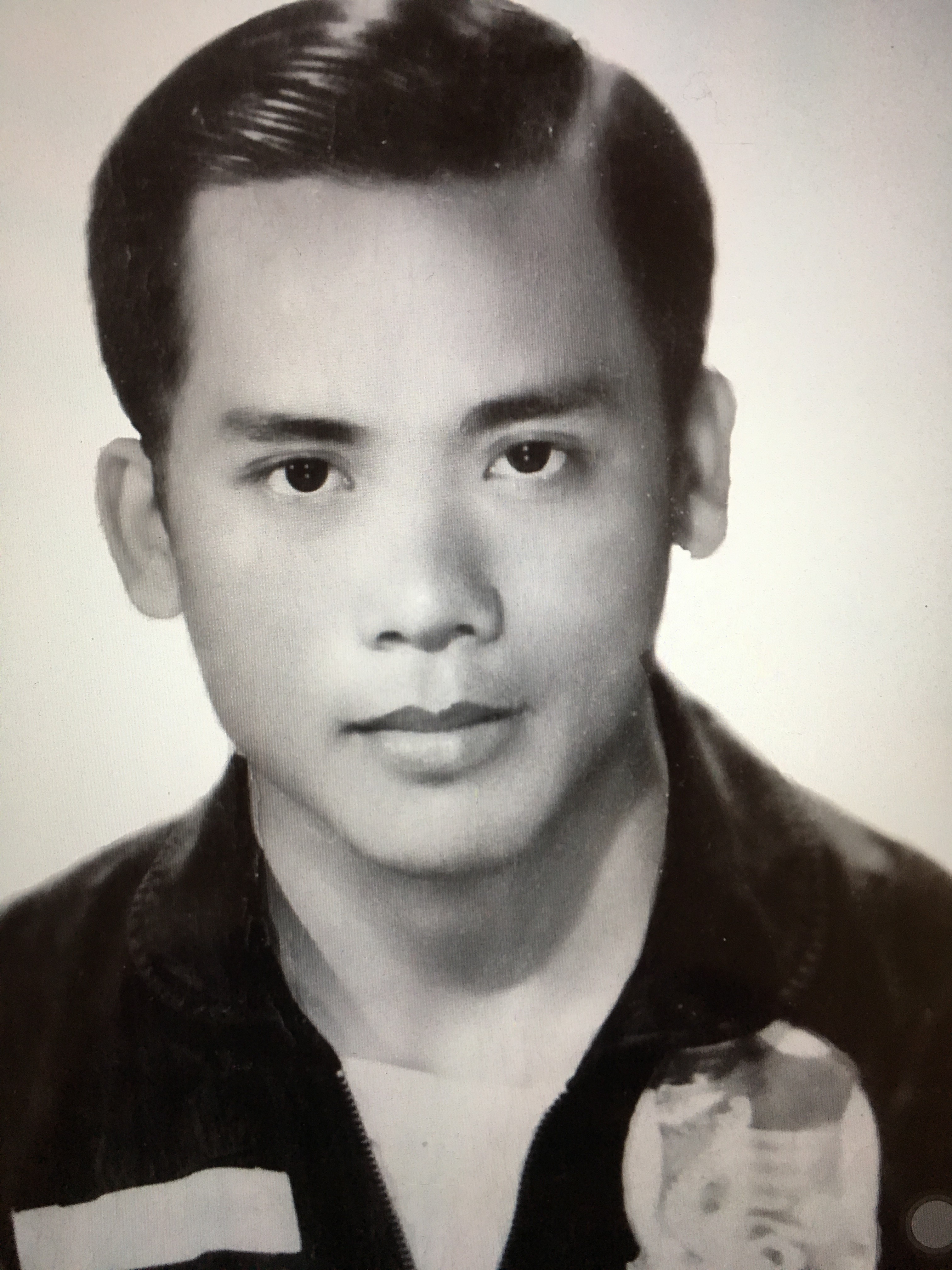 She cherishes the pictures she has of her dad. And from now on, she will cherish the connection she made with Howard Shoudy in a random meeting she doesn't feel was so random.
"All I can say is I think my dad was telling me, telling us to meet," Le said with a smile.