The 10th annual baseball tournament honoring the life of Chris Newsom began Tuesday after the opening ceremony and first games were postponed due to rain Monday.
The yearly event honors Newsom, a 2002 graduate of Halls High School. Newsom and his girlfriend Channon Christian were killed in 2007.
Chris's parents, Hugh and Mary Newsom, were at the games Tuesday at Halls Community Park. They said they are glad to see the turnout for the tournament each year.
"A lot of the friends Chris had, their kids are now playing at the ballpark, and I think that's fantastic," Mary Newsom said. "It just makes us feel good that they can come and play. If Chris was here, I know he'd be proud of this."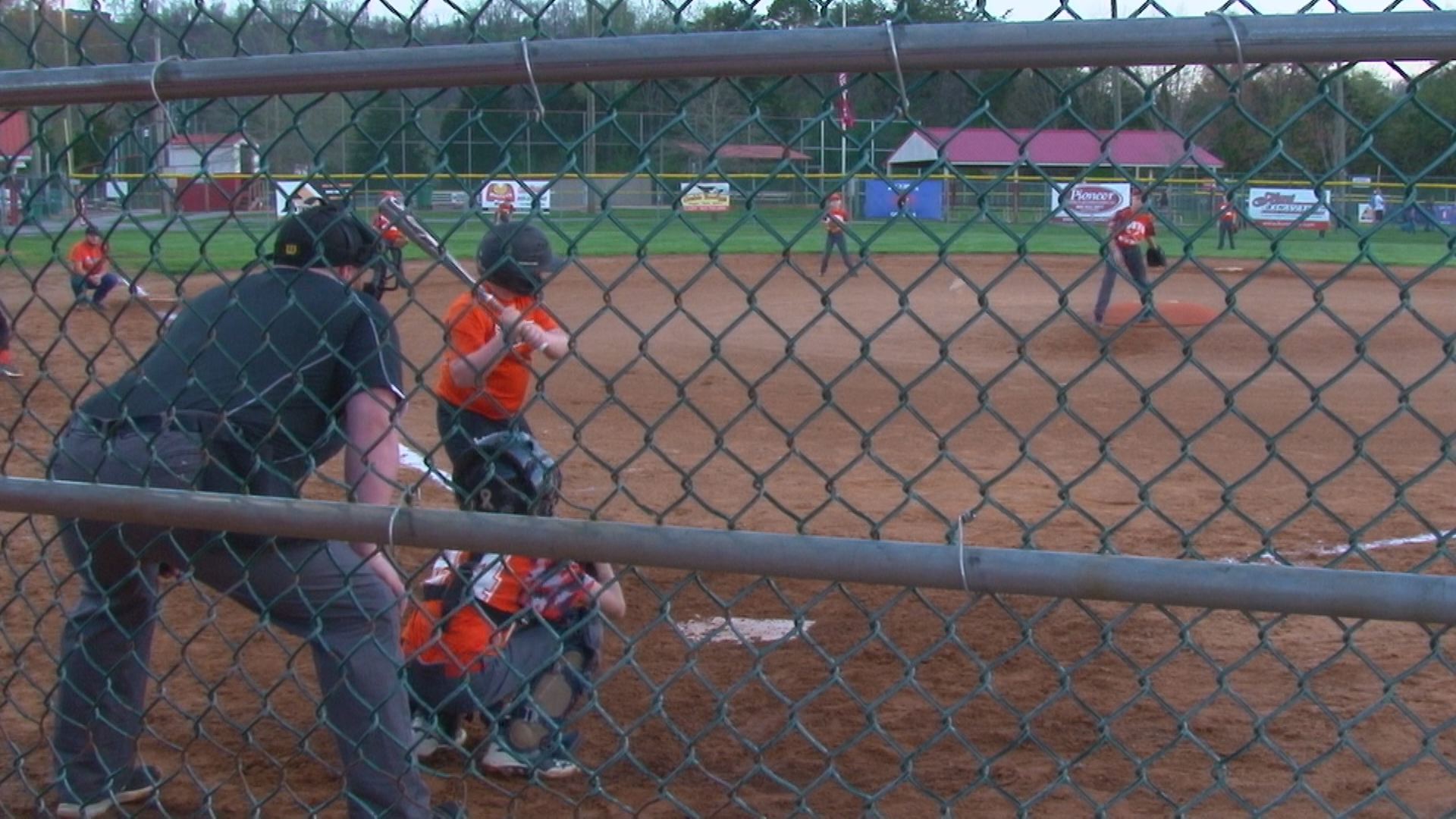 The tournament benefits the Newsom Foundation, which presents scholarships to high school students.
The Newsoms presented seven $500 scholarships Tuesday night.