Monday, a judge sentenced 67-year-old Lee Cromwell to 12 years in prison for ramming into a crowded parking lot of people with his truck at a fireworks show in Oak Ridge on July 4, 2015. The crash at Bissell Park killed a man and hurt eight others.
A jury convicted Cromwell of reckless vehicular homicide and reckless aggravated assault at trial in February 2017. His punishment was decided after a long afternoon of testimony Monday at the Anderson County Courthouse that painted two very different pictures of Cromwell.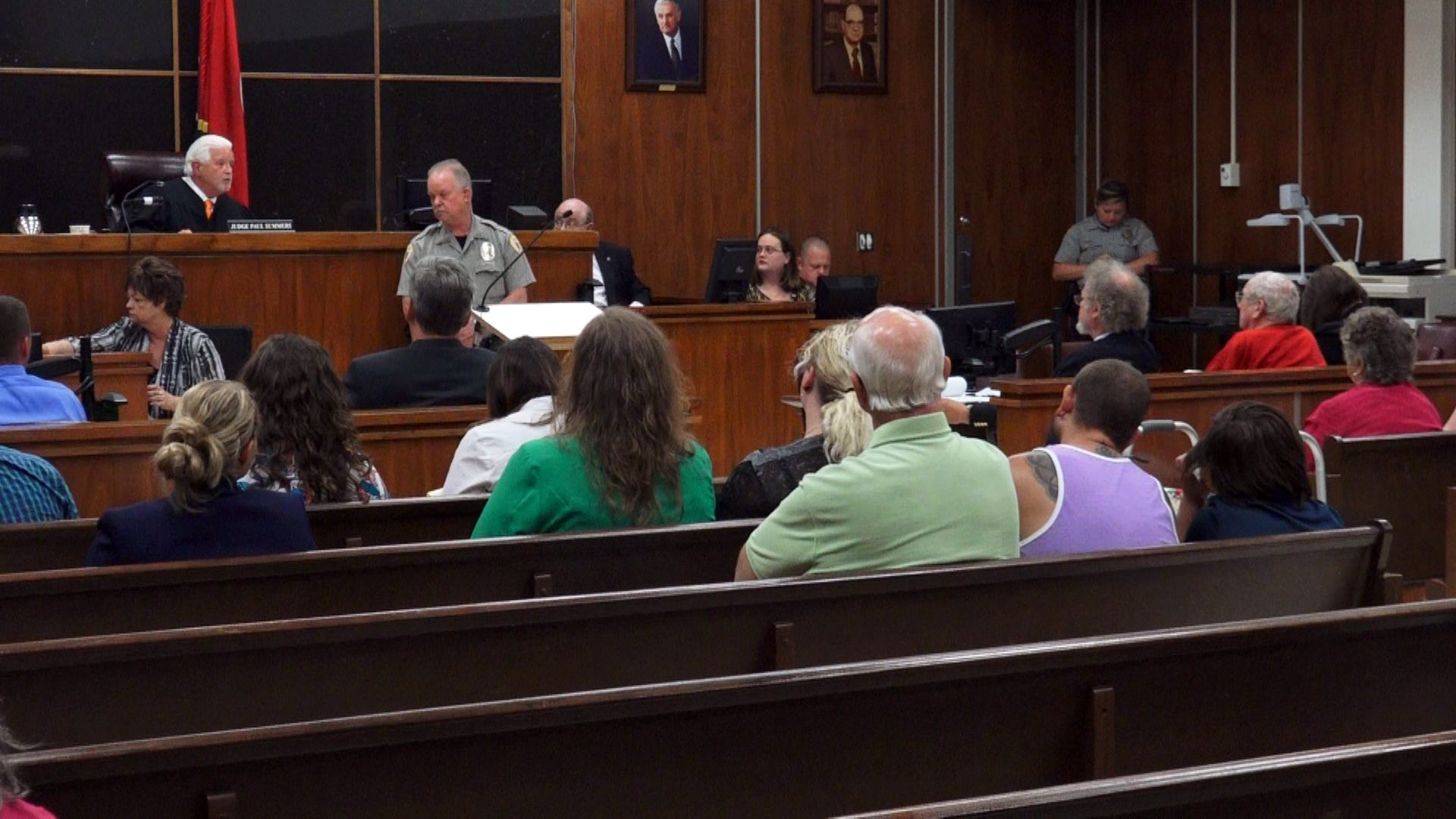 Witnesses for the prosecution portrayed Cromwell as a self-proclaimed "sovereign citizen" who does not recognize the government's authority and plowed recklessly through a crowded parking lot while driving on a suspended license.
Witnesses testified Cromwell is angered by the seizure of his truck as criminal evidence, believes he is the victim of a conspiracy and has retaliated by filing false lien claims totaling $137 million against those involved in his criminal case.
A parade of witnesses for Cromwell testified he was a deeply religious and loving family man known to fellow church members for his devotion to helping others.
Cromwell gave a tearful unsworn statement to the court during his sentencing, telling the judge and the victims the crash was an accident caused by an unknown mechanical failure in his truck. Cromwell said he was deeply sorry for the accident and wanted to apologize to the victims, but was instructed not to by his defense attorney for fear it would be treated as an admission of guilt.
Cromwell also spent several minutes reciting scripture from the Bible during his courtroom statement.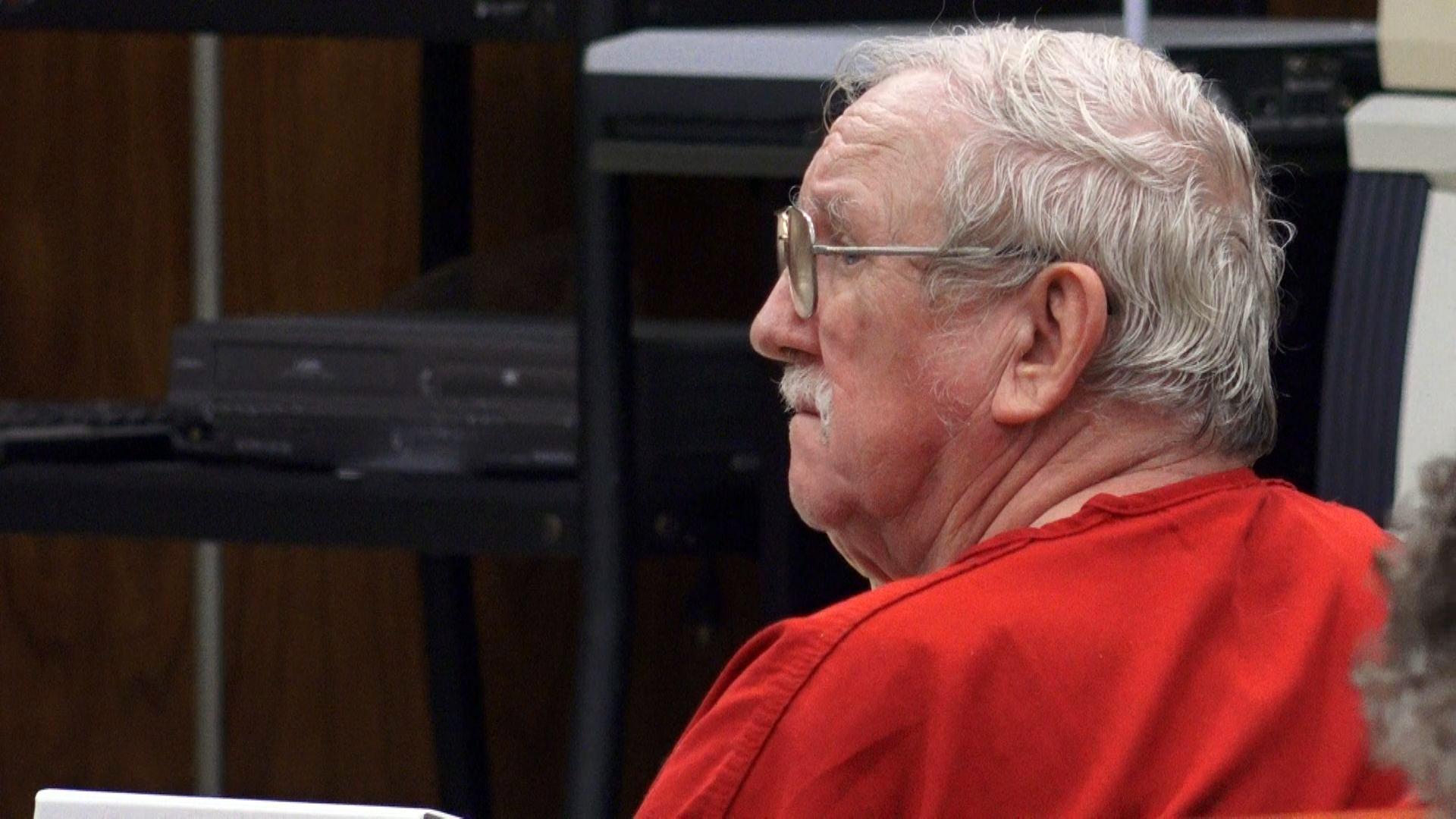 Judge Paul Summers later said, "He should thank his lord, Jesus Christ, and thank his biblical references for the fact he wasn't charged with second degree murder."
"This court finds that the defendant, Lee Cromwell, as indicated by his statement in the pre-sentence statement, has little remorse," said Judge Summers. "He was more worried about his truck than the death of Mr. Robinson."
James Robinson, 37, died when he was crushed by Cromwell's truck. Robinson's wife, Julia, testified Monday that her husband saved their daughter's life.
"He [Cromwell] almost got my daughter. Luckily, my husband was quick enough in a split second to see in the corner of his eye the truck coming in time to save her," wept Robinson. "It was not right for him [Cromwell] to leave an empty chair at my dinner table."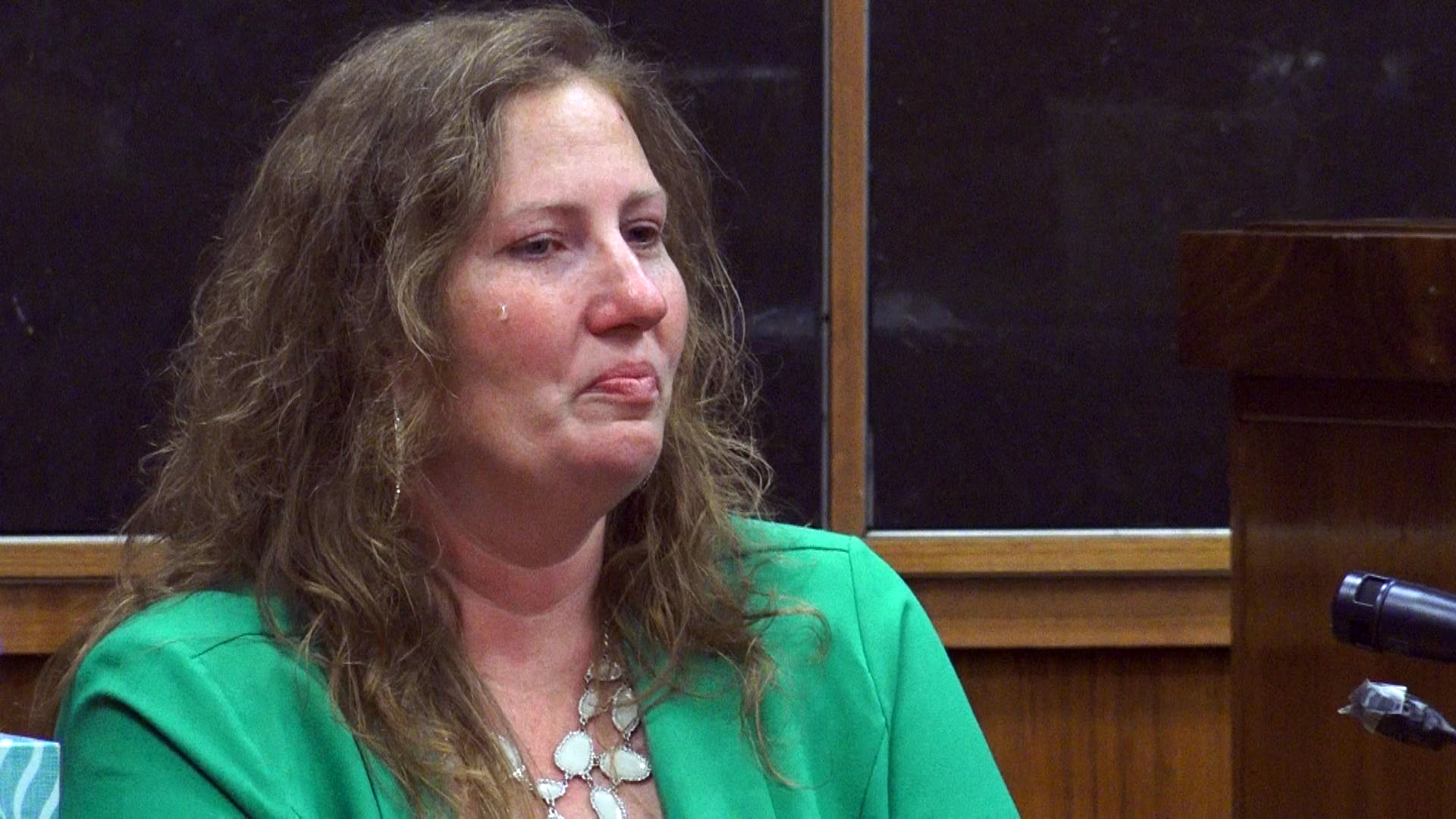 Victims testified during trial that Cromwell crashed once, stopped, resumed driving and crashed again. When the damage to lives and vehicles was done, people in the parking lot said Cromwell remained in his truck rather than get out and help the victims.
Michael Eldridge's leg was heavily gashed by the crash. When Eldridge said Cromwell showed no concern for those harmed, a heated exchange ensued with defense attorney Tom Marshall. Marshall claimed the driver's side door was unable to be opened due to damage from the crash.
"If he [Cromwell] had wanted to get out of that truck, he could have gotten out of that truck," said Eldridge. "I believe he was concerned about himself."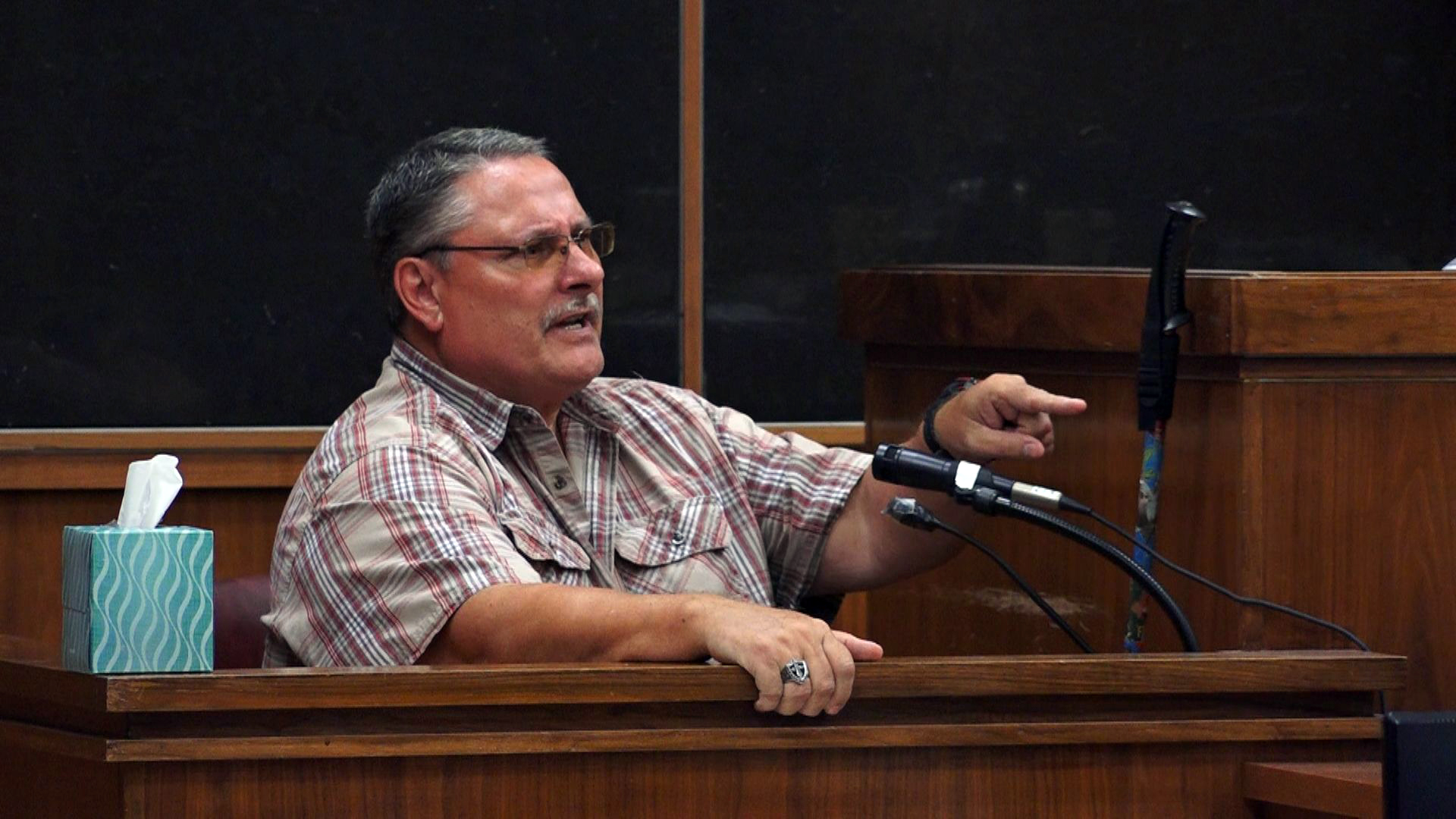 Cromwell reiterated his position that this was a tragic accident for which he was very sorry.
"Regardless of the lies that's been told on me from the witness stand, I would not have done this for all the money in the world," said Cromwell. "I don't care what kind of stories that was told from the witness stand that I hit somebody, then I stopped, and then I hit somebody else, and then I stopped. That never happened. I'm telling you, it never happened."
Cromwell went on to call James Robinson a hero for his actions during the crash.
"I don't have a lot of heroes, but I have one hero for sure. And that is your husband that pushed your daughter out of the way," said Cromwell to Julia Robinson. "He lost his life saving her life. I never met him. I can just imagine what a good father, good husband, a good dad, brother and a good friend that he was," said Cromwell. "I can lay down at night and know that I'm not a murderer as the media has made me out to be. The few seconds that you saw me that night, that is not who I am."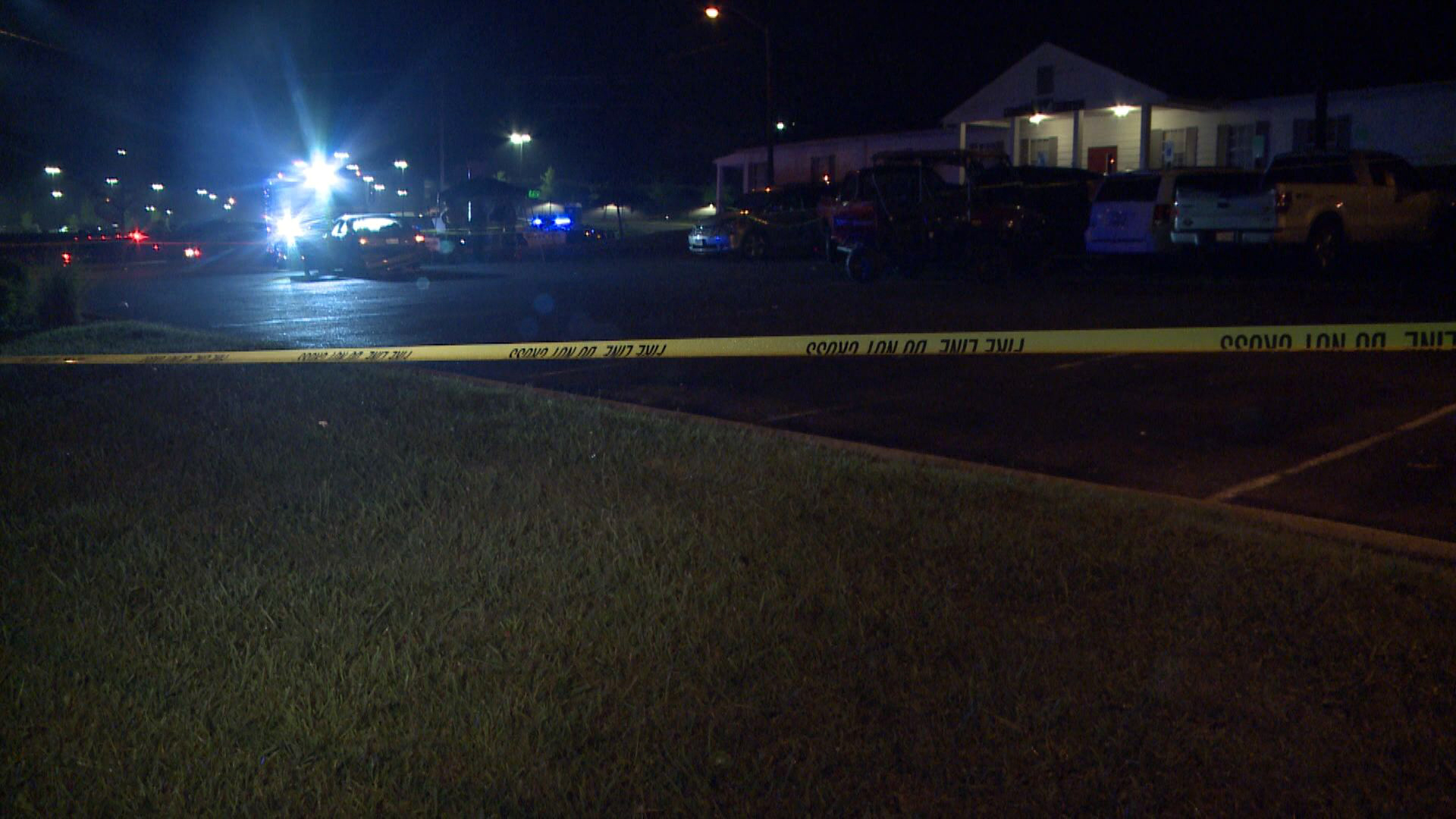 Despite Cromwell's statement, the judge cited several factors in his decision to impose a 12-year prison sentence.
"The defendant has continued his pattern of criminal behavior by filing false liens and committing aggravated forgery while out on bond pending trial," said Judge Summers. "This court finds that the defendant, Lee Cromwell, as indicated by his statement in the pre-sentence statement, has little remorse."
In February, authorities announced Cromwell was among 11 defendants charged in a 320-count indictment for filing false liens.