The momentum for the World Series continues to grow, and especially in East Tennessee.
That's because 13 athletes on the Cubs roster were once players for the Smokies.
"These guys really matured here at this level and played on our teams," said director of Broadcasting Mick Gillispie.
He's been calling radio play-by-plays at Smokies Stadium for the last 10 seasons and has watched many of the Cubbies roster up close.
"There's been a lot of exciting games played over here," said Gillispie. "You know them because you see them play, interview them in the locker room and outside the field."
RELATED: Former Tennessee Smokies playing in the World Series
RELATED: Ten things created between Cubs pennants
A talented team including Kris Bryant, who Gillispie believes could be the league's MVP.
Cheering on the Cubs as a kid not only made Gillispie love baseball, but also brought inspiration for his future job.
"I started watching the cubs because they were on the TV and Harry Caray and it was amazing, how entertaining he was and funny," said Gillispie. "I thought 'Wow that would be great, maybe someday that could be something I could do.'"
Naturally, as both a Cubs and Smokies fan, Gillispie is headed to the Windy City to witness this historic World Series.
"There's no way that I can miss the World Series in Chicago, with our guys playing in it," he said.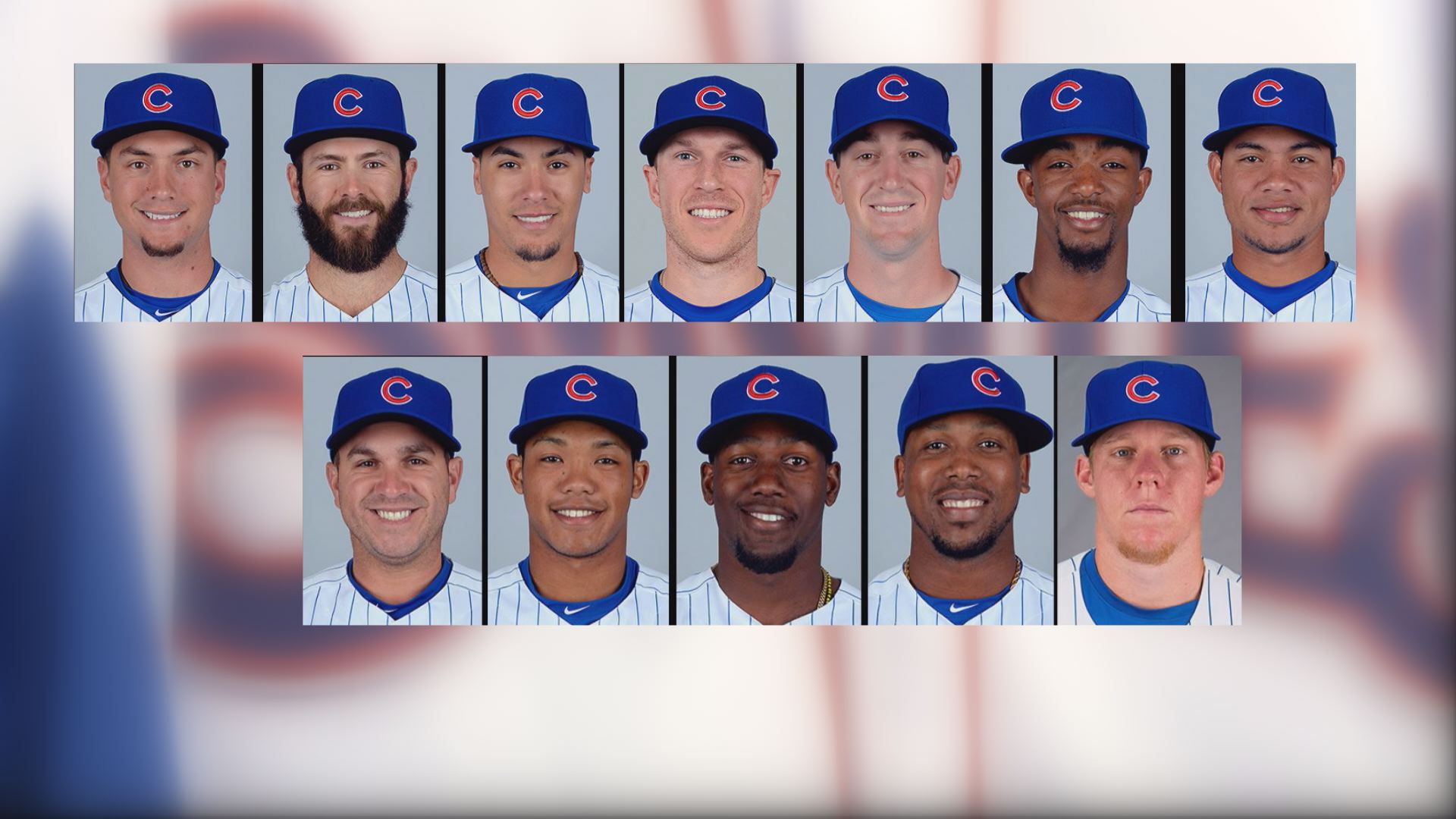 Cubs players who once played for the Smokies:
Kris Bryant
Javier Baez
Kyle Hendricks
Miguel Montero
Willson Contreras
Pedro Strop
Jake Arrieta
Carl Edwards Jr.
Albert Almora Jr.
Jorge Soler
Addison Russell
Chris Coghlan
Kyle Schwarber was officially added to the Cubs roster on Tuesday morning. He is the 13th former Smokies player. He's returning from injury and expected to only play DH in the away games.