Dolly Parton sang about a 9-to-5 work day, but real life is anything but. The Sevierville native dreams day and night.
2016 was another year of milestones for East Tennessee's favorite songbird - Dolly turned 70.
"You'd think I'd be retiring soon, but not me," Dolly Parton told WBIR 10News anchor Beth Haynes during an August interview.
Instead, she celebrated with a new album. "Pure & Simple" hit number one on the Billboard country charts.
"It's an album I was inspired to write because I've been married 50 years," she said.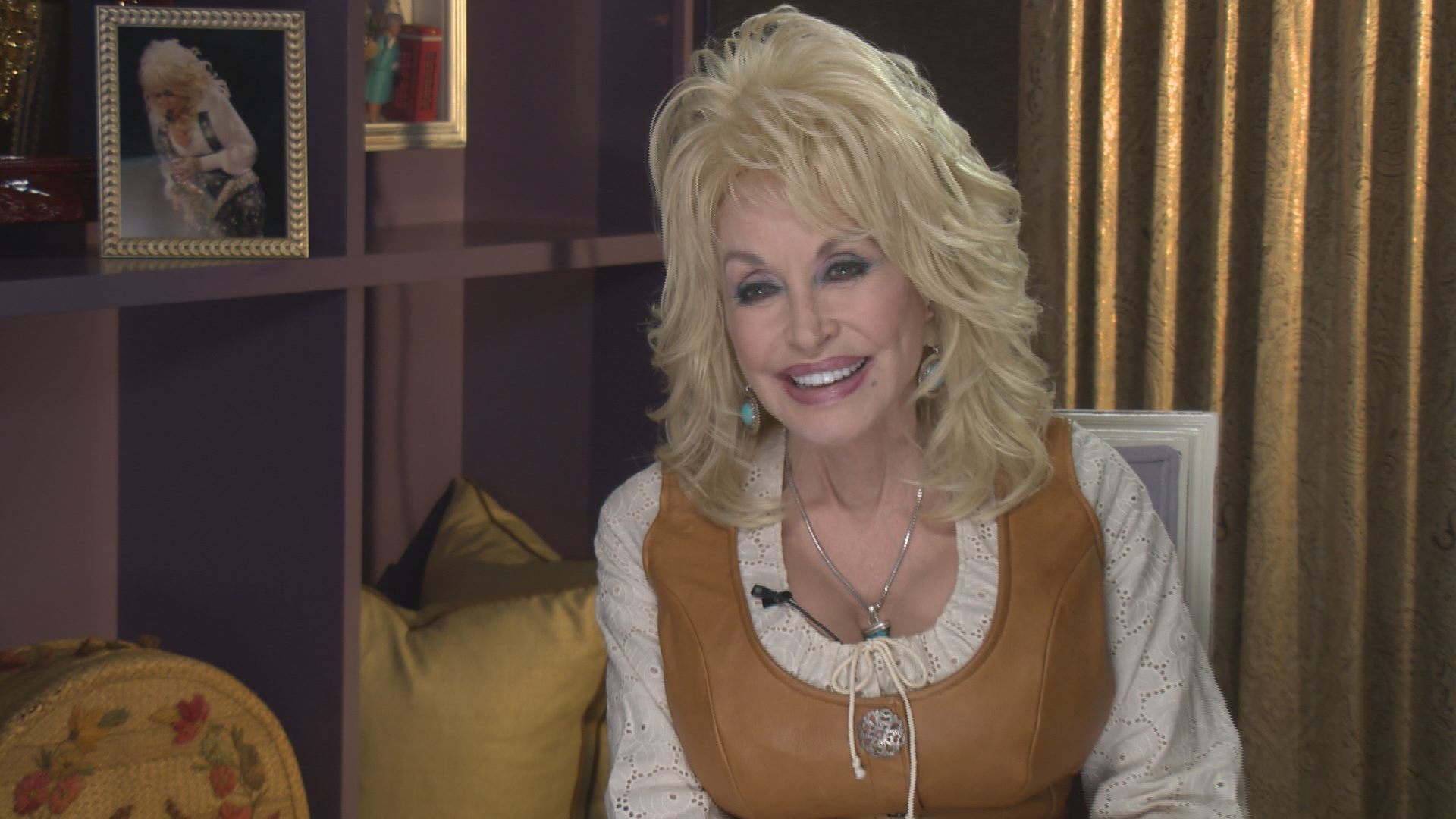 A golden anniversary capped off by her first album to top the charts in more than 20 years.
Dolly's cover of "Jolene" with a capella group Pentatonix made also the top 20.
Parton is the only artist with a top 20 hit in every decade from 1960 until today.
More: Dolly on music, marriage and a life full of kids
Dolly also made the talk show rounds from Jimmy Fallon to the Today Show. And, she received a lifetime achievement award at the CMA's.
"Receiving the Willie Nelson award … it's a real high for me," Dolly said in her acceptance speech. "I want to thank everybody for allowing my little girl dreams to come true."
Fellow Tennessean actress Reese Witherspoon even designed a clothing line with Dolly in mind.
PHOTOS: Dolly Parton's 2016
Dolly Parton performs during the "Smoky Mountains Rise" telethon to benefit the My People Fund on Dec. 13, 2016.
Dolly Parton performs during the "Smoky Mountains Rise" telethon to benefit the My People Fund on Dec. 13, 2016.
And, as she always does, Dolly returned home to East Tennessee.
She played to a sold out home crowd in Pigeon Forge in November, released a children's book and got her own license plate all to benefit the Imagination Library.
"Everybody knows Dolly so it should be a wonderful contribution to the library and wonderful exposure for everything Dolly," said David Dotson, Dollywood Foundation President.
Dolly even rolled out the red carpet at Dollywood - not Hollywood - to premiere the Holiday TV sequel, "Christmas of Many Colors."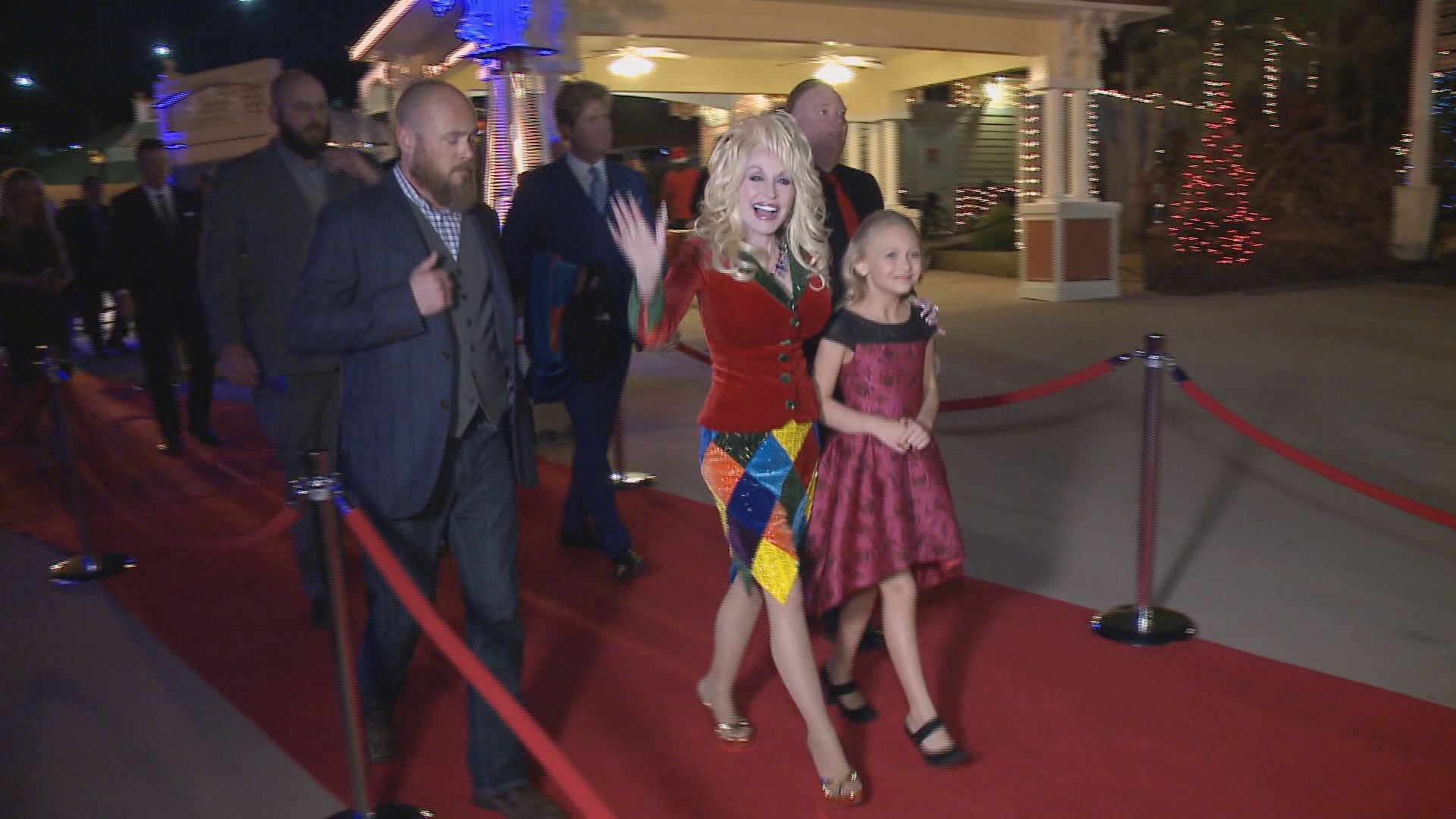 Who could've imagined her beloved Smoky Mountains would be engulfed in tragedy just a week later?
Dolly immediately sounded a call to help by establishing the My People Fund and pledging a thousand dollars a month to every wildfire victim that lost a home.
More: Smoky Mountains Rise telethon 'personal' for Dolly Parton
She also rallied the country music world, hosting a 3-hour "Smoky Mountains Rise" telethon to fund her promise. So far, she's raised more than $9 million in donations.
It's a commitment Dolly will continue into the new year.