A $2,500 reward is being offered for information about the shootings of two bald eagles in East Tennessee.
The first was found on January 30 in Meigs County. The female eagle was injured, but alive off State Route 68 near State Route 58.
TWRA Sgt. Chris Combs took the injured bird to the Avian and Exotics service at UT Veterinary Medical Center. Once the eagle was examined, doctors found it had been shot about a week earlier with size eight to eleven shotgun pellets. The eagle's injuries were "incurable" and it was euthanized.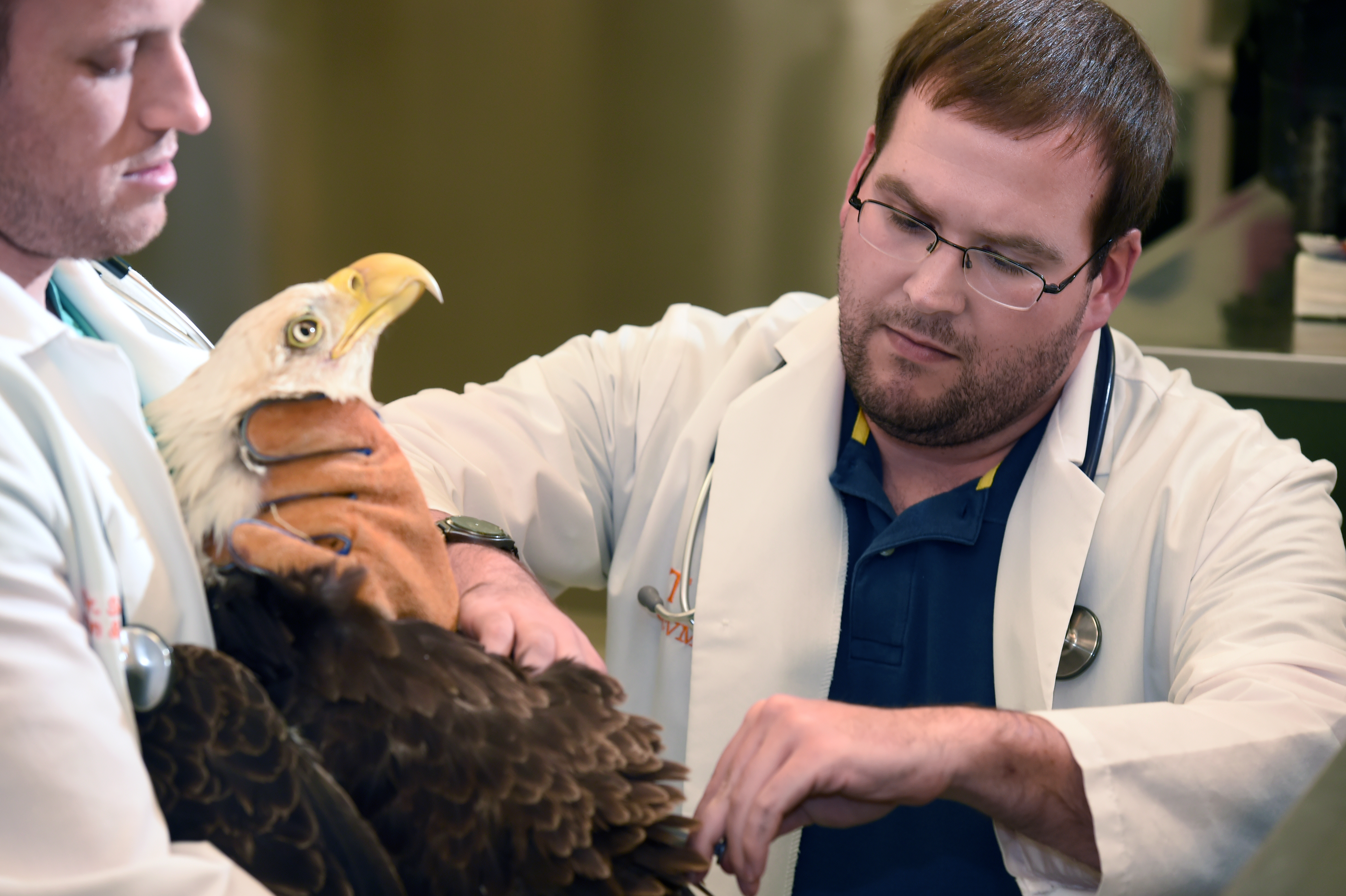 The second eagle was reported around noon on February 1 on the side of Abby Lane near Highway 60 in Rhea County.
TWRA Yuchi Refuge Manager Bernie Swiney responded and found the eagle alive but in poor condition, officials said.
The second eagle was also taken to UT's veterinary center where doctors found an entrance and exit wound thought to be caused by gunshot.
The second eagle's injuries were also "incurable" and the bird was euthanized.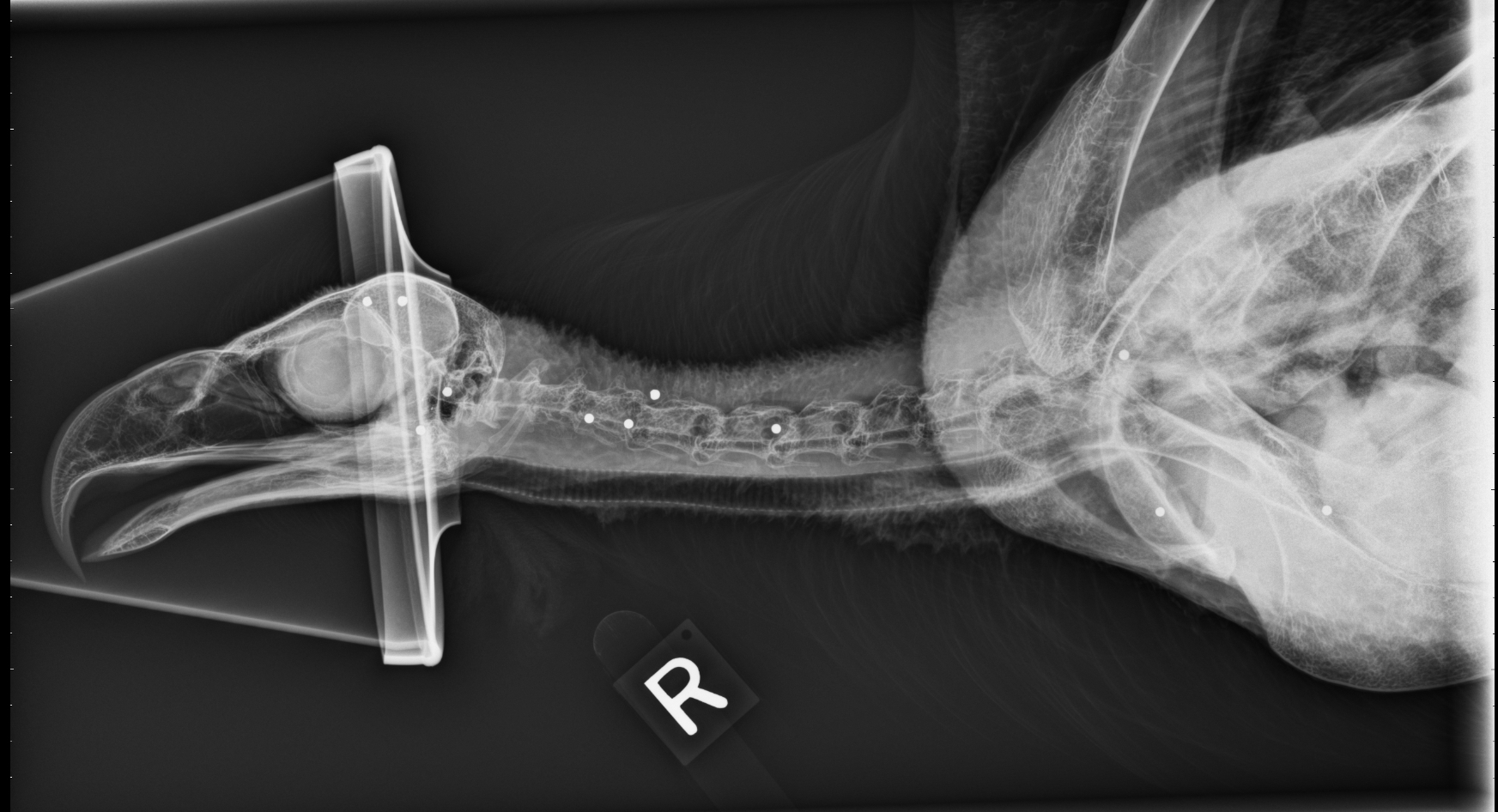 The U.S. Fish and Wildlife Service has issued the $2500.00 reward for information leading to the arrest and prosecution of those responsible for shooting the eagles.
Anyone with knowledge regarding these two shootings is asked to contact the TWRA, Region III office at 931-484-9571 or the U.S. Fish and Wildlife Service at: 615-736-5532.
Bald eagles are protected by the Bald and Golden Eagle Protection Act and the Migratory Bird Treaty Act. Violating those acts can result in a maximum criminal penalty of up to $100,000 and/or one year in federal prison, as well as state charges.
"We are especially angered by these actions because it is nesting season. This is our national symbol and it's an atrocity to see them senselessly shot," Combs, the TWRA Sergeant, said in a press release.
PREVIOUS STORY: An injured bald eagle was rescued in Meigs County Monday and is now being treated at the University of Tennessee Veterinary Medical Center.
Sgt. Chris Combs with the Tennessee Wildlife Resources Agency picked the injured bald eagle up on Monday. The agency posted about the rescue on its Facebook page, saying the bird was secured in a net for both its protection and Sgt. Combs' safety.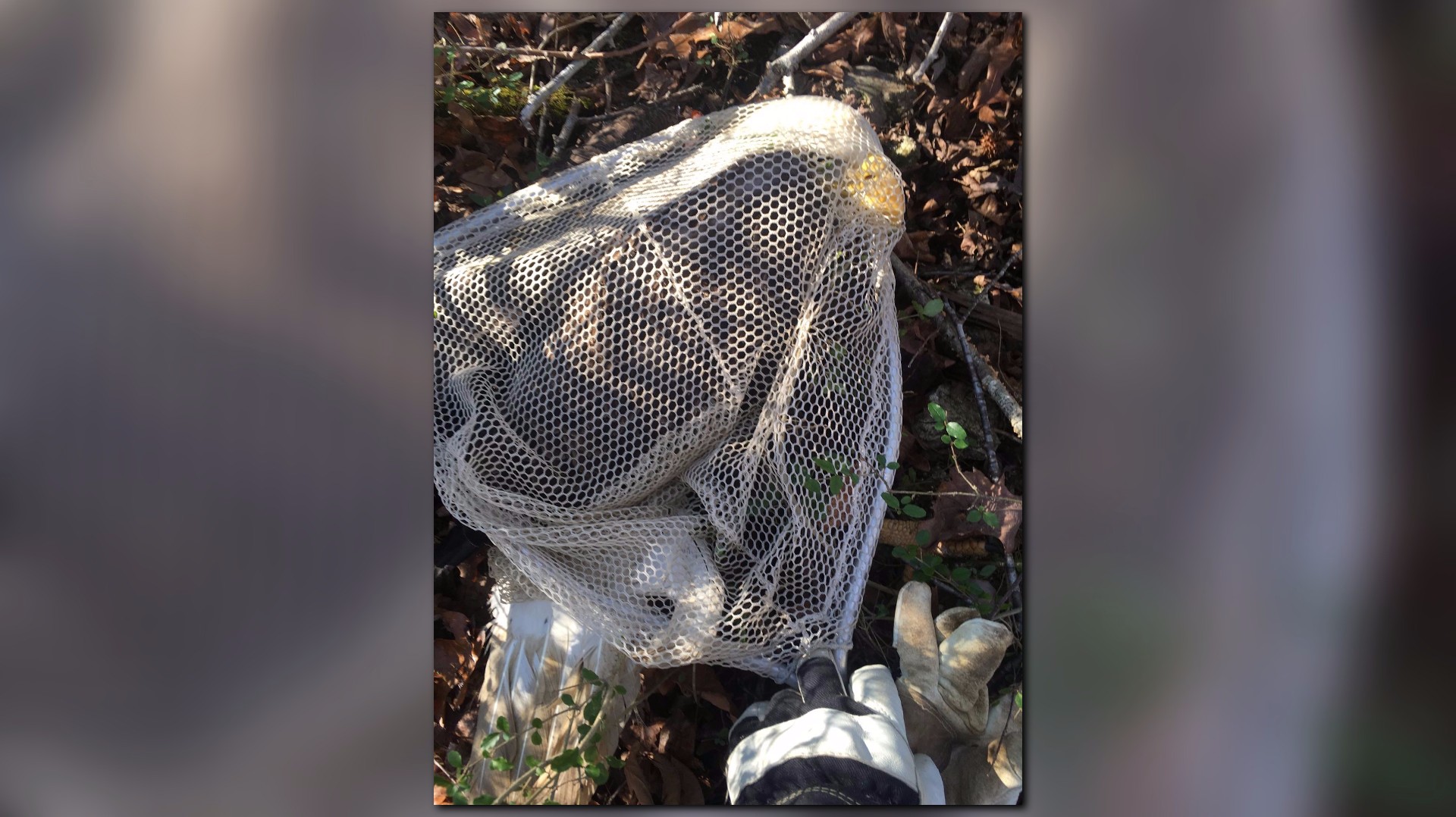 "Adult eagles can be tricky to pick up. Their talons and beaks are incredibly sharp," the post said.
TWRA said the bird was then taken to UT.