(WSMV) The Department of Defense has confirmed to WSMV three Fort Campbell soldiers were killed in Afghanistan on June 10.
The soldiers were working as part of Operation Freedom's Sentinel in Peka Valley, Nangarhar Province, Afghanistan.
According to the Department of Defense, the soldiers died on Saturday from gunshot wounds. The incident remains under investigation.
The soldiers have been identified as 25-year-old Sgt. Eric M. Houck, of Baltimore, MD; 29-year-old Sgt. William M. Bays, of Barstow, CA; and 22-year-old Cpl. Dillon C. Baldridge, of Youngsville, NC.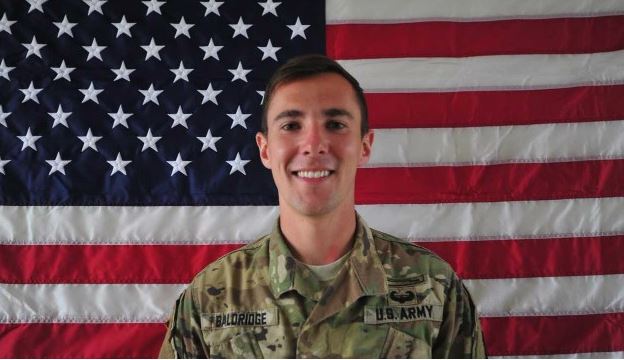 The Department of Defense said the soldiers were assigned to Headquarters and Headquarters Battery, 3rd Battalion, 320th Field Artillery Regiment, 101st Airborne Division (Air Assault) and Company D, 1st Battalion, 187th Infantry Regiment, 3rdBrigade Combat Team, 101st Airborne Division (Air Assault).
Baldridge was an infantryman. He joined the Army in February 2013 and came to Fort Campbell in August 2016. He has been posthumously promoted to the rank of sergeant.
Bays joined the Army in 2009. He was an infantryman and came to Fort Campbell in August 2014.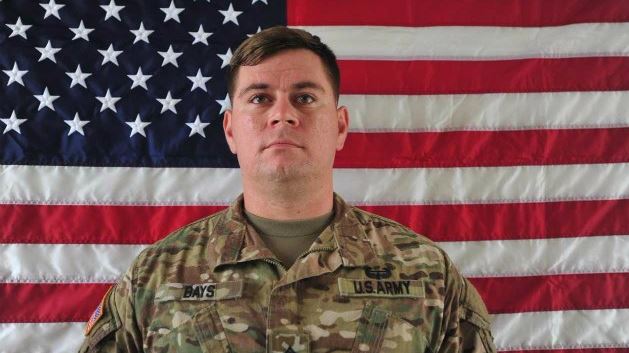 Houck, a forward observer, joined the Army in 2013. He arrived at Fort Campbell in March 2016.
All three soldiers have been posthumously awarded the Bronze Star Medal, the Purple Heart and the Army Commendation Medal. Baldridge and Bays also received the Combat Infantry Badge, while Houck was awarded the Combat Action Badge.
The 3rd Brigade Combat Team deployed in fall 2016.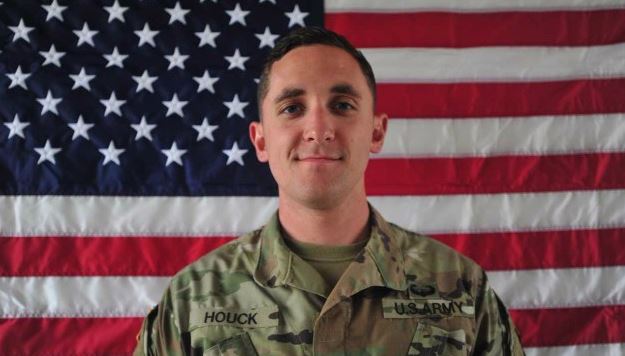 "Today, as we grieve, our thoughts and prayers are with the families of Cpl. Baldridge, Sgt. Houck and Sgt. Bays. We take this as a family loss," said Maj. Gen. Andrew Poppas, Commanding General of the 101st Airborne Division (Air Assault) and Fort Campbell, in a news release. "In the days ahead, the 101st Soldiers and the Rakkasans will continue the fight against terrorism with unbridled determination. Our soldiers are battle-hardened and committed to the defense of our nation and the freedoms for which we fight."
Service arrangements for Baldrige are set to take place in North Carolina. Bays' visitation is scheduled for Thursday in Clarksville. Funeral services for Houck will be held at the Ft. Campbell Community Chapel Tuesday morning. Full military honors will be held this Friday at Belmont Cemetery.
Kentucky Gov. Matt Bevin is ordering that all flags be lowered to half-staff on the date of the soldiers' internment.