Watch Thursday on Live at Five at Four for the full story behind one of Knoxville's new favorite restaurants, J.C. Holdway.
The newest stop on the block, J.C. Holdway is quickly becoming a cornerstone of Downtown Knoxville.
"I feel very fortunate," said chef and proprietor Joseph Lenn. "It seems Knoxville has been very receptive to what we are doing."
At J.C. Holdway, fine dining meets flannel.
"We don't have servers dressed up, they're in flannel and jeans because I want everyone to be comfortable," explained Lenn.
The restaurant serves up homegrown, wood-fire cuisine. It's an ode to Lenn's Southern Appalachian roots - cooking the old fashioned way. The restaurant is named after Lenn's late uncle Joseph Charles Holdway.
"He was a lifetime bachelor and ate out every night of his life - never cooked," said Lenn. "He always loved going out to eat whether it was a simple cafeteria or somewhere that was upscale."
Cooking lessons with his grandmother and experiments over an open flame fueled Lenn's passion.
"I used to do crazy stuff like cook popcorn over the fire," he said.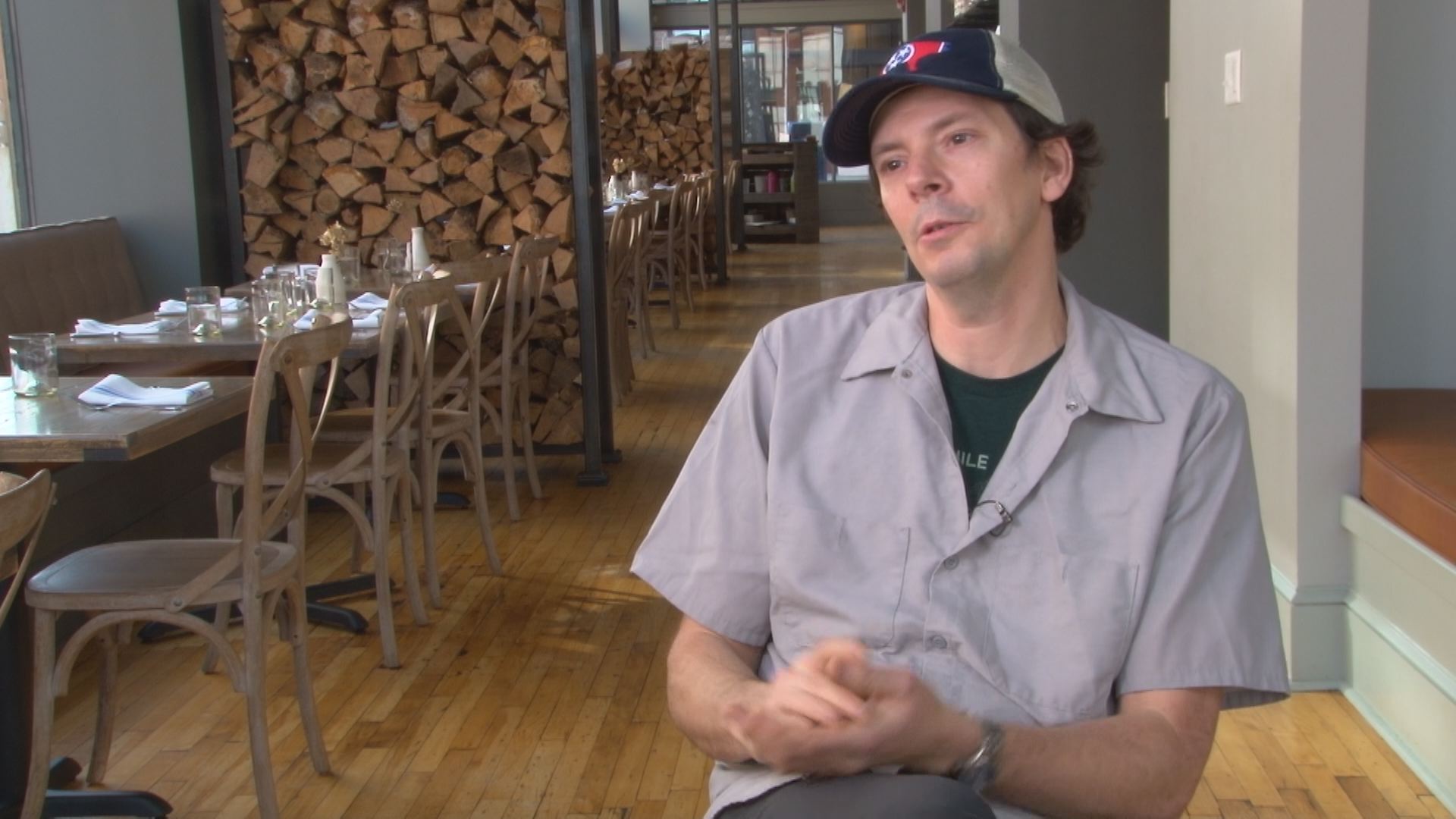 Eventually, Lenn graduated to a grill. During culinary school, he interned at Blackberry Farm. Lenn continued crafting his cuisine in restaurants from Charleston to Nashville before returning home to the renowned East Tennessee retreat.
"The Beall family was so good to me there," he said.
As Executive Chef at Blackberry Farm, Lenn perfected his skills using a wood fire grill and oven.
"I think it was really there that I just starting tasting these different flavors that you could achieve by cooking over that," he said.
And the culinary world took notice awarding Lenn the coveted James Beard Award - often referred to as the Oscar of food.
"If you could dream it you could do it there," Lenn said of working at Blackberry Farm.
But Lenn had long dreamed of owning his own restaurant. And, an old photography studio was calling his name.
"I've always had my eye on it," he said, talking about the restaurant's location.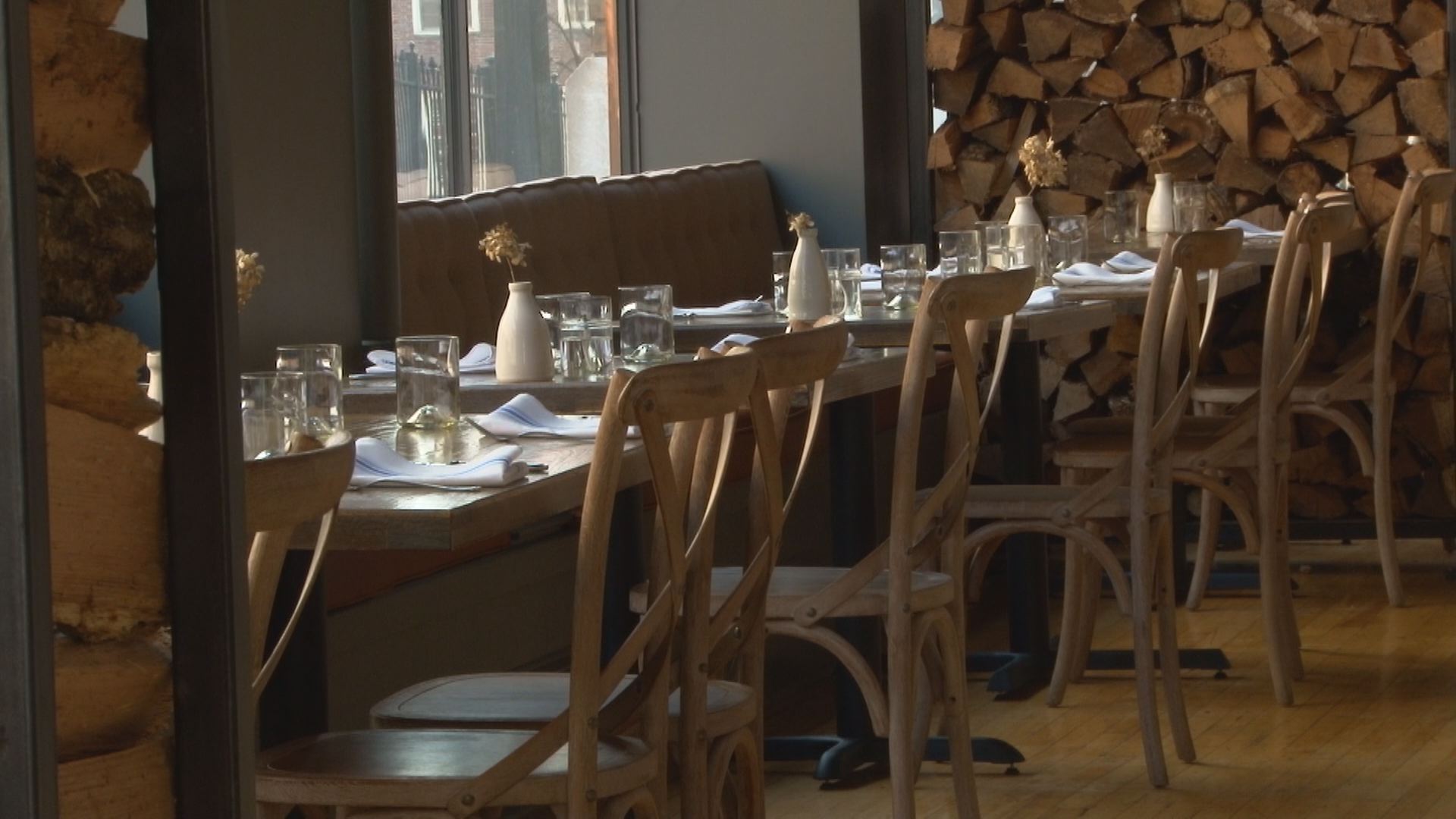 He wanted to offer something different than Blackberry Farm's elevated cuisine.
"I had done that for so long, I kind of wanted to get away from that and do more like a neighborhood restaurant that folks would come back to once or twice a week," he said.
At J.C. Holdway, Lenn uses fresh produce from local farmers. Pretty much everything you see, from table tops and dishes to the wood fire grill, was all made in the Volunteer State.
Guests enjoy a seasonal menu.
"There are some staples that kind of stay on the menu like chicken confit with potato gnocchi. It's really my nod to my favorite childhood dish, chicken and dumplings," Lenn said.
The restaurant also serves up simpler bites from hush puppies to chicken wings.
"We smoke them, then fry them and toss them in AL white bbq sauce," Lenn said.
It's a dining experience even Uncle Joe himself would approve.
"My granny came (to the restaurant), she's been here once," Lenn said. "And she was like, 'He'd be so proud.' I'm just thrilled that people keep coming back and couldn't be happier."