In a week-long series on 10News at 5 p.m., we're taking a look at the aging Baby Boomer population and the challenges they face in finding and paying for long-term care. We'll also look at saving for retirement; preparing the next generation of doctors and nurses; and ways to live better, longer.
After working for 35 years in Florida, Joann Denoma retired in Knoxville to be near her grandchildren.
"I wanted to be close to them while they were little," said Denoma, 70.
But earlier this year, she learned her roommate was not paying part of the rent. She was evicted even though she paid her part. Denoma said she lives on social security which allows her to pay the bills but is not enough to live on by itself.
In a pinch, she could not find an affordable apartment to move into. She turned to Samaritan Place of Catholic Charities, a shelter specifically for seniors in crisis. It's one of only six homeless shelters designed for seniors in the country. It also offers long-term housing on site.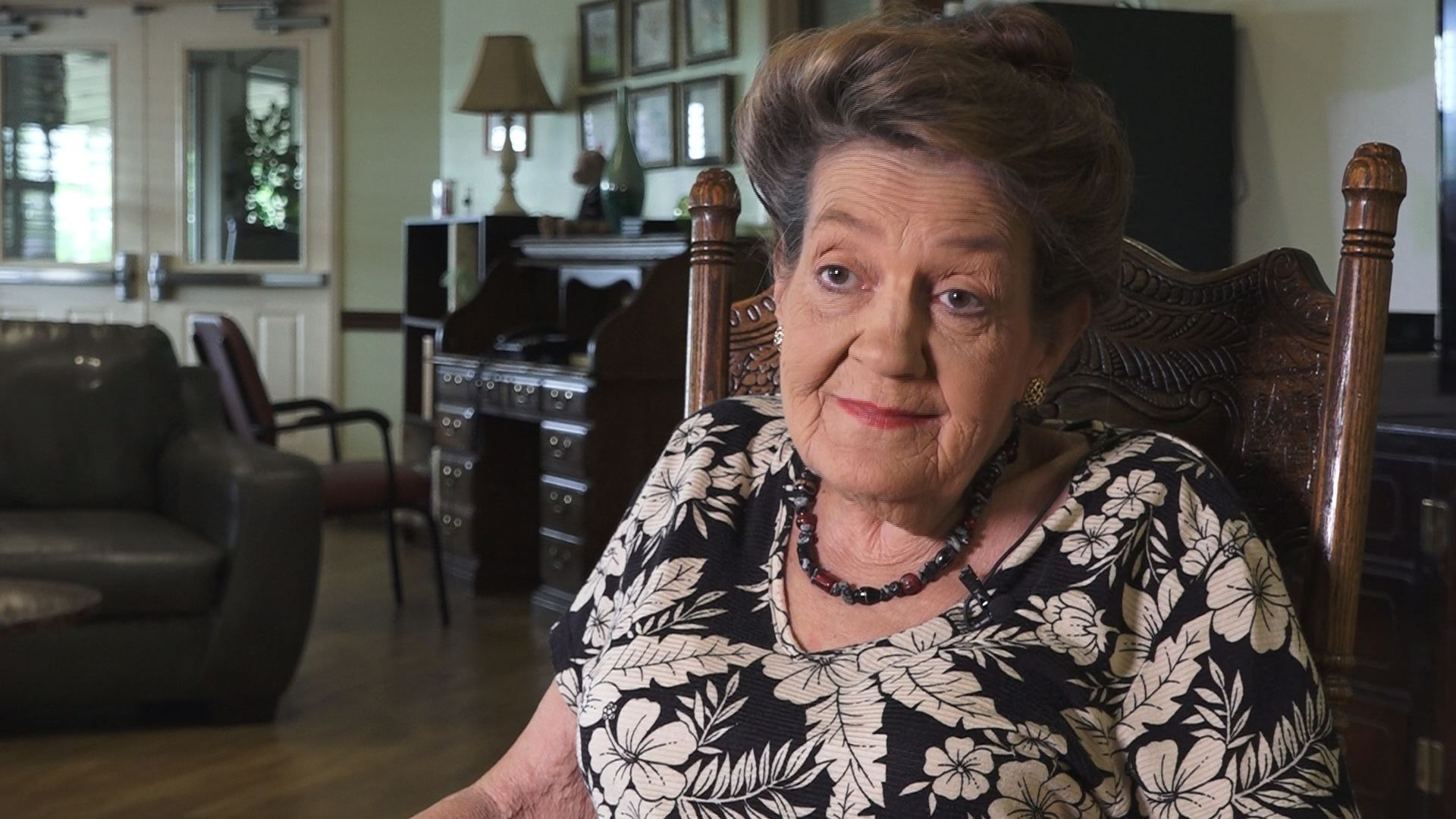 "This saved my life, literally. I was in a position where I did not know what I was going to do," Denoma said.
She's lived there for the last three months for low rent while case managers are helping her find a permanent home on her budget.
"It's a growing problem with the baby boomers that have come upon financial hard times or chronic illness," said Samaritan Place Case Manager, Christie Sheffield.
Sheffield said there are senior apartments in Knoxville with 18 month waiting lists. Samaritan Place partners with Project Live, a division of Knox County CAC Office on Aging, to find the right fit for each senior.
"The majority of seniors we serve have an income of about $735- $900 a month," Sheffield said, "The lack of affordable, safe, senior housing is such a crisis right now."
RESOURCE GUIDE - Aging Baby Boomers: The Numbers, the costs and help available
Samaritan Place is one of the only places that Knox County's Office on Aging can send seniors who find themselves homeless. It only has about 30 beds. But in Knox County last year, nearly 800 seniors were homeless or at risk of being homeless.
"Our job is a little harder these days. The cases we see are more crisis cases. More than ever," said Misty Goodwin, senior project manager for CAC Office on Aging.
Goodwin knows their job is only going to be more demanding as baby boomers get older. Seniors are expected to make up 20 percent of Knox County's population by 2020.
"We're doing a lot of education on planning. We offer education on senior employment, where folks can go back to work if needed, and really just trying to connect people with resources or services the best we can and what's available," Goodwin said.
The Office on Aging works to keep eligible seniors in their homes as long as possible to prevent costly long-term care with programs like Mobile Meals that delivers hot meals 5 days a week to seniors and Senior Companions where senior volunteers help fellow seniors with activities of daily life.
When a senior can no longer live in their home, the referral service A Place for Mom, said there are a range of options available from senior apartments and independent living to assisted living, memory care, and nursing homes.
A Place for Mom suggests families use their Senior Care calculator to see what options are in your budget. The costs around Knoxville for assisted living ranges from $2,000 a month to upwards of $5,000 a month. This typically includes meals, room and board, activities and amenities.
Knoxville remains lower than the national average of $3,600 a month for assisted living costs .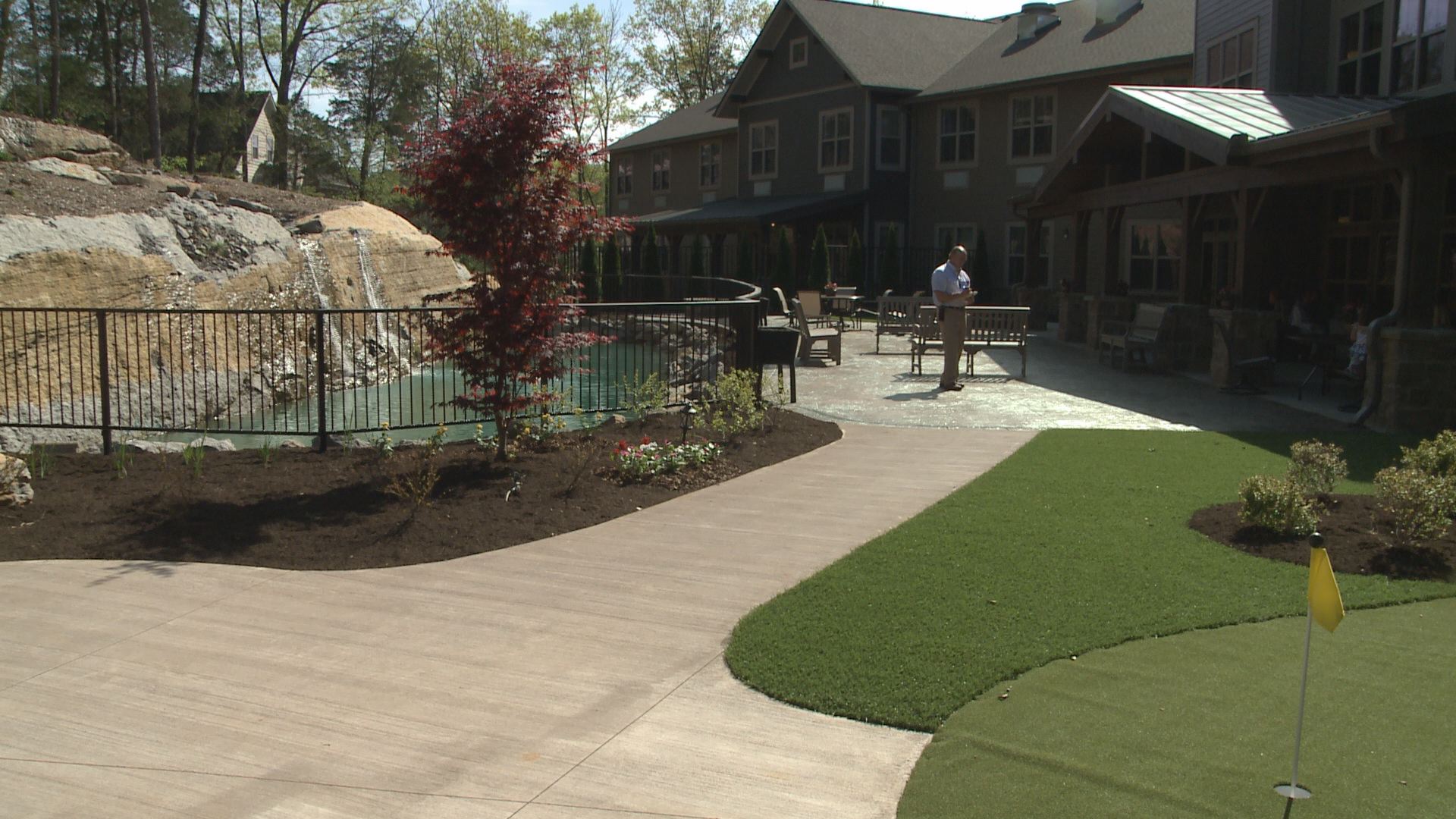 A Place for Mom advisor, Dylan Adams, recommends you start planning for your senior care or your parent's care earlier than you may think. Adams suggests knowing the budget, power of attorney, and even touring the communities before there is an emergency.
"Once the crisis is upon you, your options at least feel much more limited and it's much more difficult to get answers to those types of questions," Adams said.
"I think for whatever reason a lot of people are uncomfortable considering senior care until there is a very apparent need. And that's why I emphasize so much: get out and understand these things now."
Adams also added that socialization is an often underrated benefit of senior living communities. He said senior isolation can be dangerous and effect quality of life.