The American Eagle Foundation is caring for two orphaned eaglets in East Tennessee.
The organization said the two eaglets fell out of their nest in Kentucky after a storm. A rehabilitator tried to put them back into the nest but was unsuccessful.
Now, the eaglets are staying in an artificial nest looking over Douglas Lake in Jefferson County. They will stay there until they are able to survive on their own in the wild.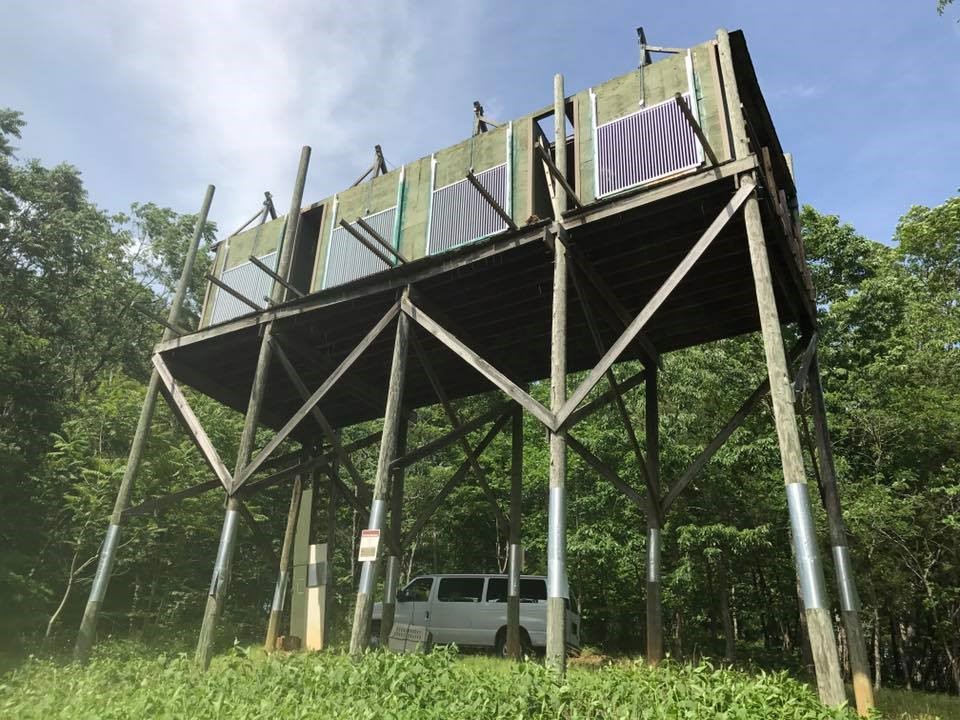 The two will soon become permanent residents in Tennessee. The foundation said they will be released into the foothills of the Great Smoky Mountains on or around June 16.