Arrowmont School of Arts and Crafts broke ground Tuesday for a new dormitory to replace the buildings lost in the Gatlinburg wildfires.
The new building will be constructed on the site of Hughes Hall and Wildwing, two dorms lost in the fire.
The dorm will be four stories, have a screened porch and gathering place, 42 private rooms with private baths, a kitchen and an elevator, according to Director of Instructional Advancement Frances Day.
The new entrance will be on Baskins Creek by-pass. The current entrance on the Parkway will be closed to all except pedestrian and commercial traffic.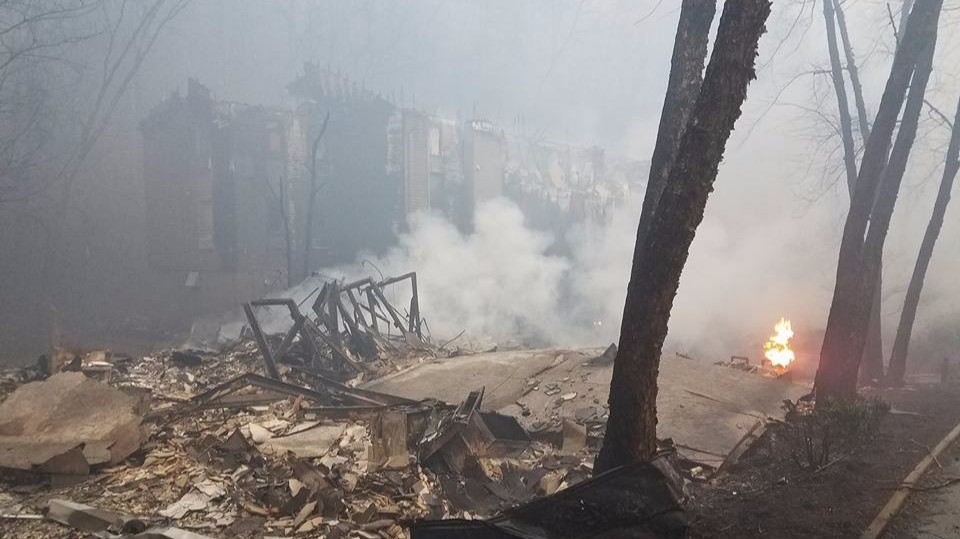 The hidden gem is not only in the center of Downtown Gatlinburg, it's the cornerstone of the community.
The women of Pi Beta Phi created Arrowmont in 1912 as a settlement school.
"It transformed the area that is now Gatlinburg," May told 10News earlier this year.
It also brought education, health care and trade to rural Appalachia.
"They found this rich arts tradition," explained May. "It was really the first cash economy that came into this area."
To date, the 13 acre campus is home to 10 art studios attracting global talent and more than 25,000 local students since Arrowmont's Art Reach School program began.
The fire engulfed two dormitories and a maintenance building.