Construction on a new mixed-use development in South Knoxville will begin later this month.
The partners behind Baker Creek Bottoms are holding a groundbreaking on Friday, Aug. 18 to mark the beginning of the redevelopment project in the former Sevier Heights Baptist Church.
Developers Tom Weiss, Thomas Krajewski and Michael Wood say Baker Creek Bottoms will have a restaurant, coffee shop, retail and office space, a performing arts/events center, brewery, bike rental shop and lodging.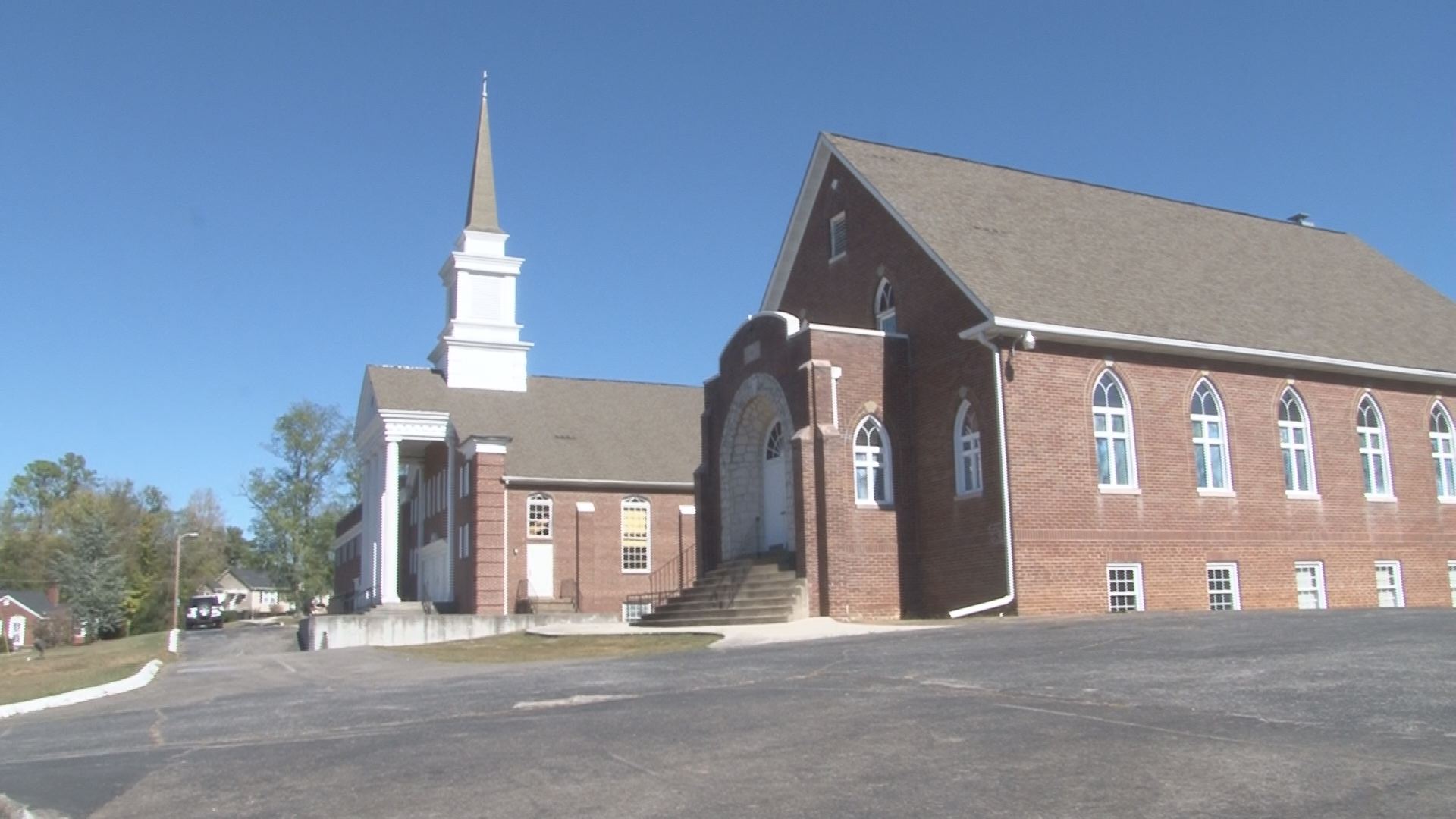 "The concept here is to serve the area the same way a basecamp at a mountain resort would, with food, entertainment and the resources to enjoy all the outdoor recreation opportunities our area has to offer. We live in a unique place in terms of our abundant and nearby access to rivers, lakes, trails and the mountains, and we are excited to share that with the rest of the country," Krajewski said.
The development is next to Baker Creek Preserve, a 100-acre piece of Knoxville's Urban Wilderness that features eight miles of mountain bike trails and a downhill track.
PREVIOUS: Baker Creek development expected to improve South Knoxville
The team behind Baker Creek Bottoms said the location will allow the development to serve as a "gateway to Knoxville's Urban Wilderness."
"We are tremendously excited to put our area on the map as a premier outdoor recreation destination by offering unique venues and amenities you can't find anywhere else," Weiss said.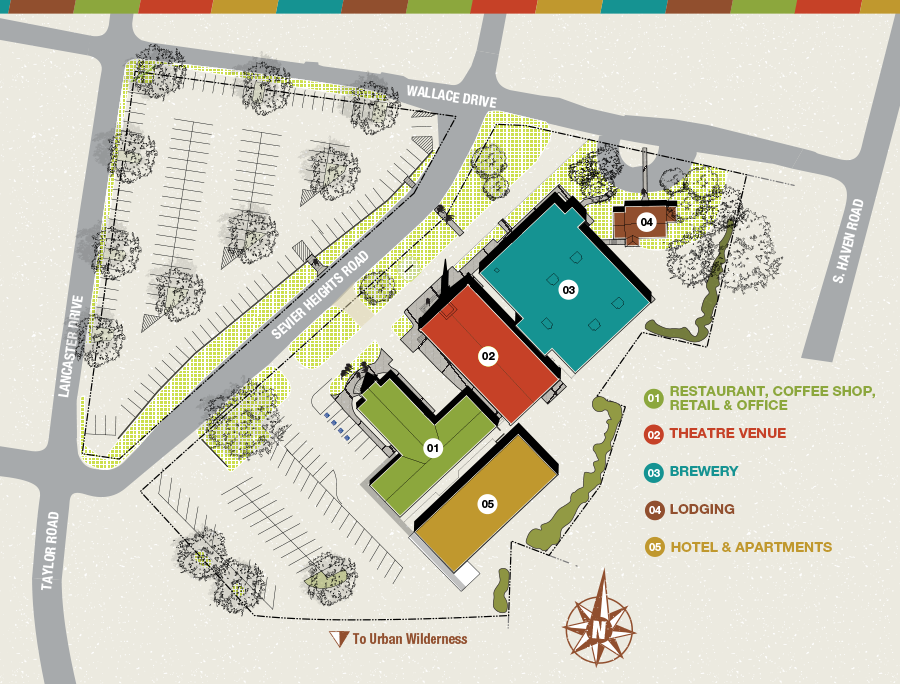 The developers said they are in final lease negotiations with a number of tenants.
The groundbreaking is set for Friday, Aug. 18 at 4 p.m. Mayor Madeline Rogero is expected to attend.
The developers said construction will begin this month, and their goal is to officially open in spring 2018.