The weather could be tricky, but there's plenty to do Saturday in the Knoxville area.
The Rossini Festival and the annual Orange and White Game featuring the University of Tennessee Vols are among the biggest events. Traffic will be affected.
National Record Store Day also will be observed at area record stores, with some planning live music and food.
Just remember that Saturday's forecast calls for rain in the morning, followed by cloudy skies. Isolated thunderstorms are possible later in the afternoon.
Rossini is free and will be held 10 a.m. to 9 p.m. downtown. About 100,000 are expected to turn out.
Numerous streets downtown including Gay Street will be closed to accommodate the festival, which includes live music, multiple stages, food and drink.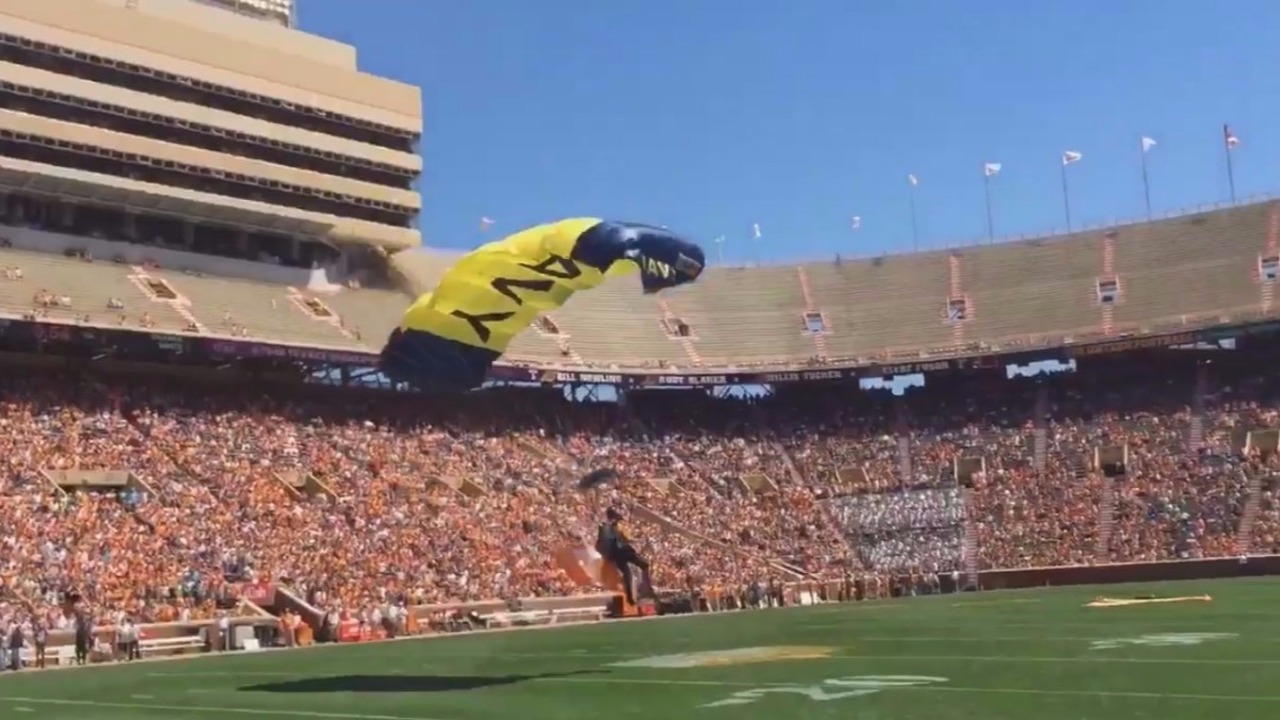 Other streets that will be closed: Wall Avenue, between Walnut and Gay streets; Union Avenue, between Walnut and State streets; Clinch Avenue, between Walnut and State streets; Church Avenue, between Walnut and State streets; and Market Street, between Clinch and Union avenues.
According to the city, most streets will reopen by midnight Saturday. Gay Street will reopen about 4 a.m. Sunday, according to the city.
Kickoff for the Orange and White Game at Neyland Stadium is at 4 p.m., although there are events going on beforehand. About 60,000 people are expected.
For Fan Day, you'll need to enter by Gate 7, which opens 12:30 p.m. Fan Day will be 1:30 p.m.-2:30 p.m.
Those not attending Fan Day can enter the stadium beginning at 2:30 p.m., according to the city.
While there is some free parking on campus, a shuttle service also will be provided to and from UT's Agriculture campus.
Street closures are planned:
*Phillip Fulmer Way will close at noon, and there will be no access from Cumberland Avenue and Peyton Manning Pass after noon. Vehicles will be able to access the G10 Garage from Lake Loudoun Boulevard.