A small box on the corner of Sutherland Avenue and West Street is bringing big blessings to people in need.
On the outside, it reads, "Take what you need, leave what you can."
Like many others around the country, the Blessing Box is full of free food and toiletries, open to anyone who wants to take it, no questions asked.
"Thank you, thank you so much," one person said as they took a few items.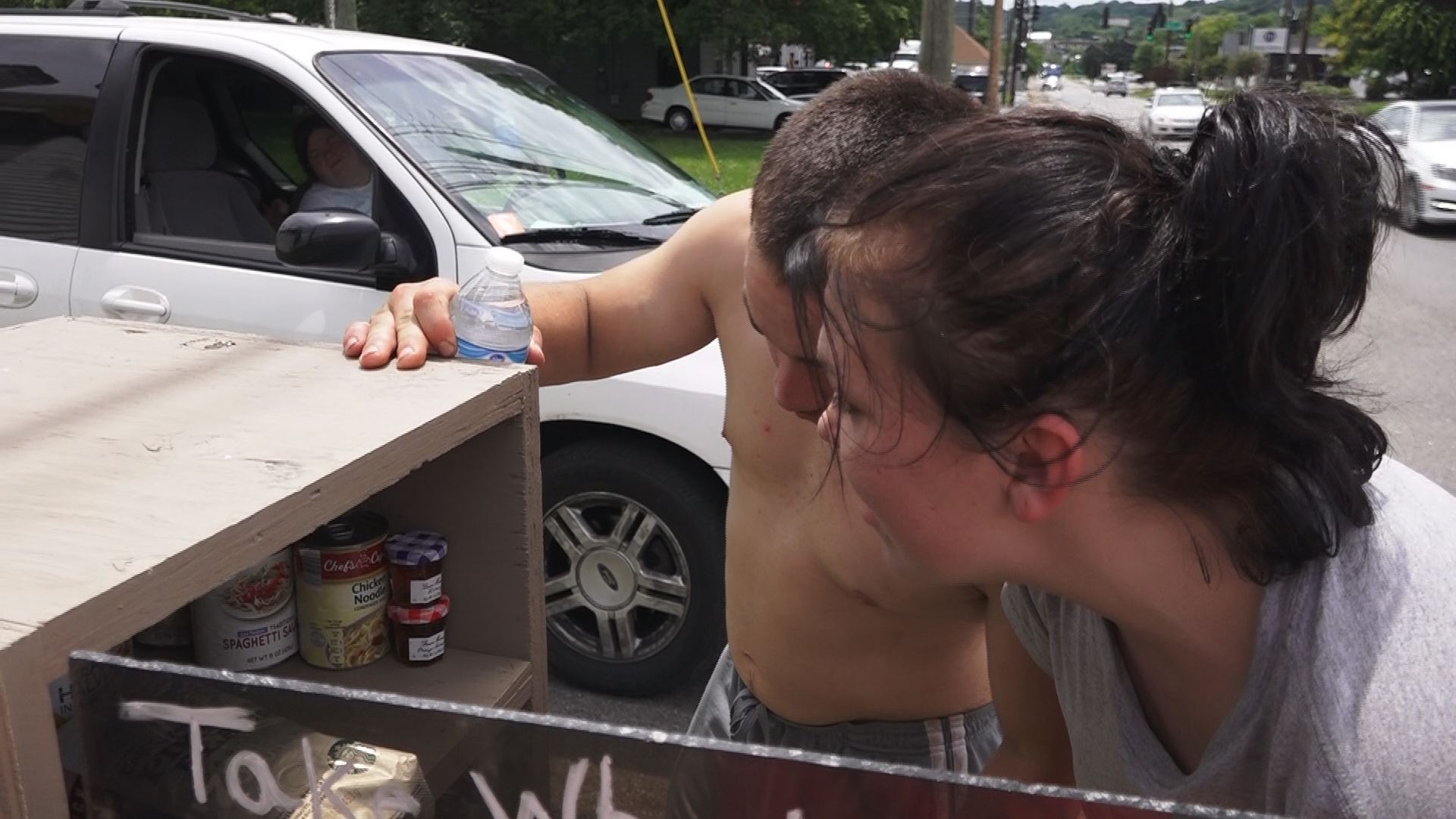 "I come everyday and it's completely empty," said the boxes' owner, Souaad Noahman.
She had the idea to build the Blessing Box a few months ago when she walked by a free library. She found she wasn't the first to have the idea.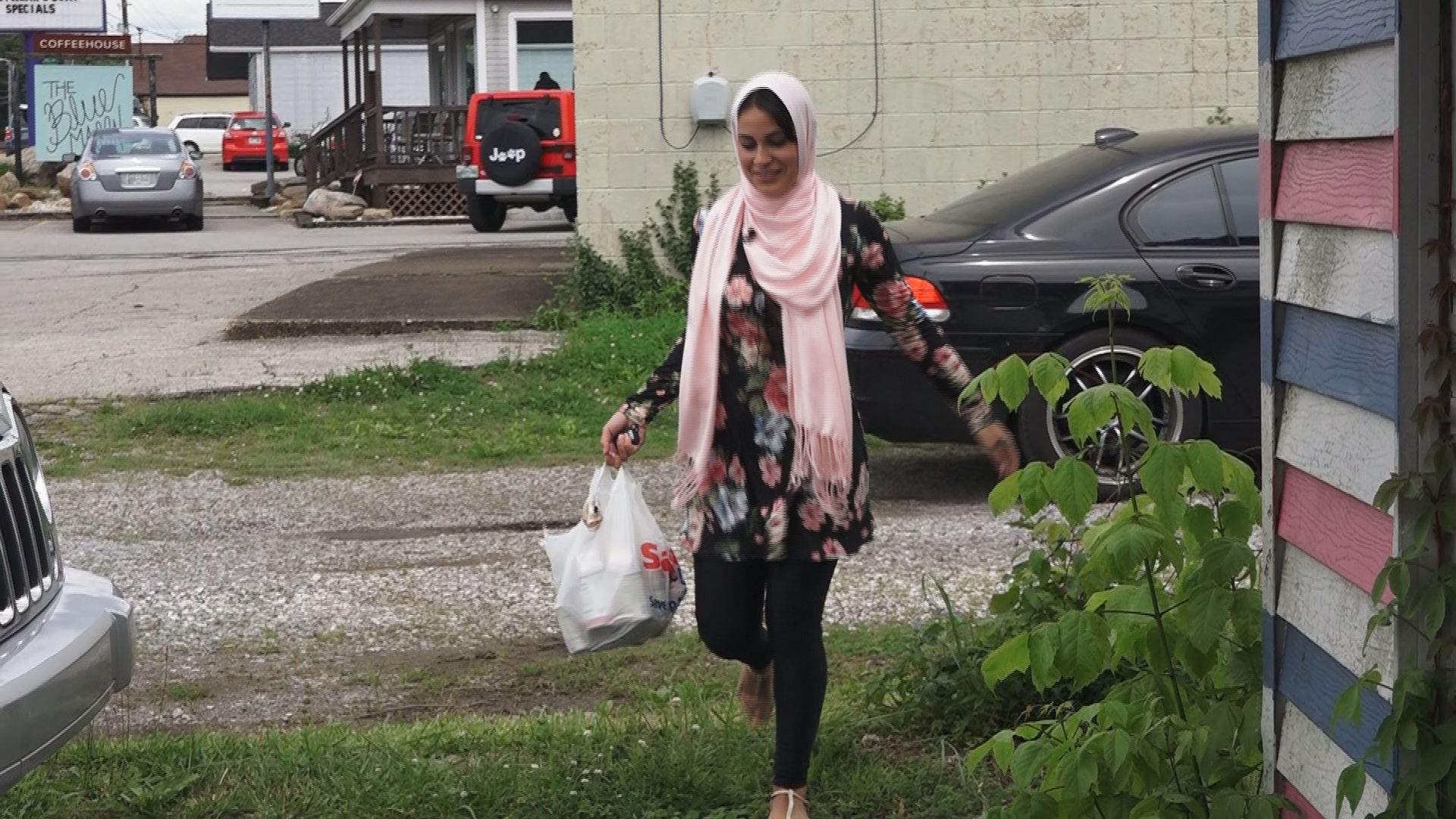 "I was walking in a park with my children and they had the same concept but a library box. You take a book and you give a book. And I was like man that would be great for food," she said, "I Googled it, boxes that give and take food. That's what popped up. Blessing box."
Noahman knows first hand what it's like to go without. When she was just 9 years old living in Egpyt, she, her mom, and her sister lost their father. She and her family came to the states with just 50 dollars to their name.
"The things that helped us are these little things: the food, the shampoo, the conditioner. Without those things I don't know where we'd be," she said.
That hand up put her in a position to give back.
"We're here to be good on this Earth and set examples, always give back to others, and share kindness and love," she said.
"A few days ago I went into the box and found a note that says, 'we're going through a really rough time. The stuff in the box made a big difference. God bless you for blessing us.' That touched me," she said.
Noahman's 7-year-old daughter loves to pitch in. She enjoys coming to the box and knowing she's helped someone.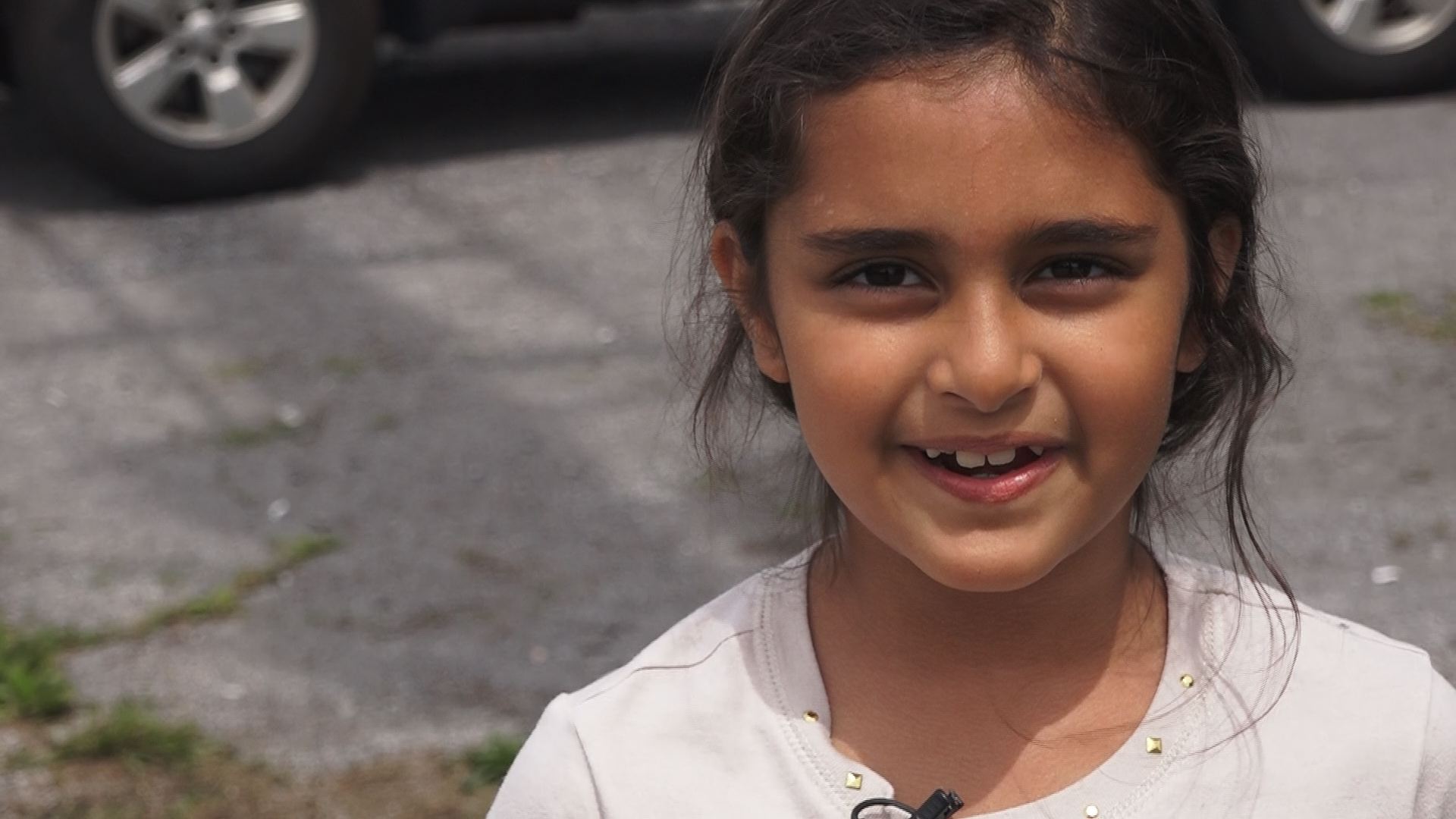 "I think lots of people are grateful for it and we should make tons more," Israa Noahman said.
If you would like to help, visit the O.C.D. (Opening Closed Doors) Knoxville facebook page, or donate to their paypal.