Jeff Ledford, a Blount County Sheriff's Deputy, returned Friday from his 16th mission trip to Haiti where he saw firsthand the devastation left behind by Hurricane Matthew.
"I've seen some pretty bad things down here but this has to be the worst thing I've ever seen in my life," Ledford told WBIR 10News. "It just looks like it's been bombarded with bombs. The pictures, the videos just will not do it justice."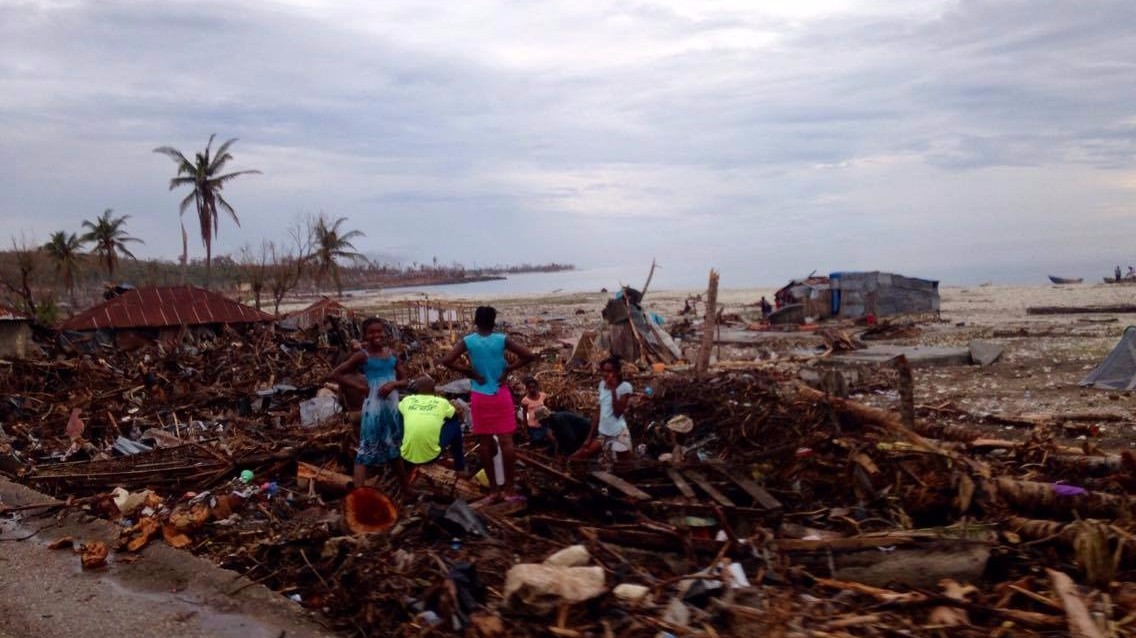 On this trip, Ledford worked to bring cholera medication and 18,000 to 20,000 pounds of food and water to the small Haitian villages of Port-à-Piment and Côteaux. He also worked to repair damaged buildings.
Compared to his home in East Tennessee, he says Haiti after Hurricane Matthew looks like another century.
"It's like going back in time 200 years. There's no power, no running water," Ledford said. "It's just hard to leave them … knowing I'm going back to a nice home and all the food I want. They don't even know where they're going to eat tonight."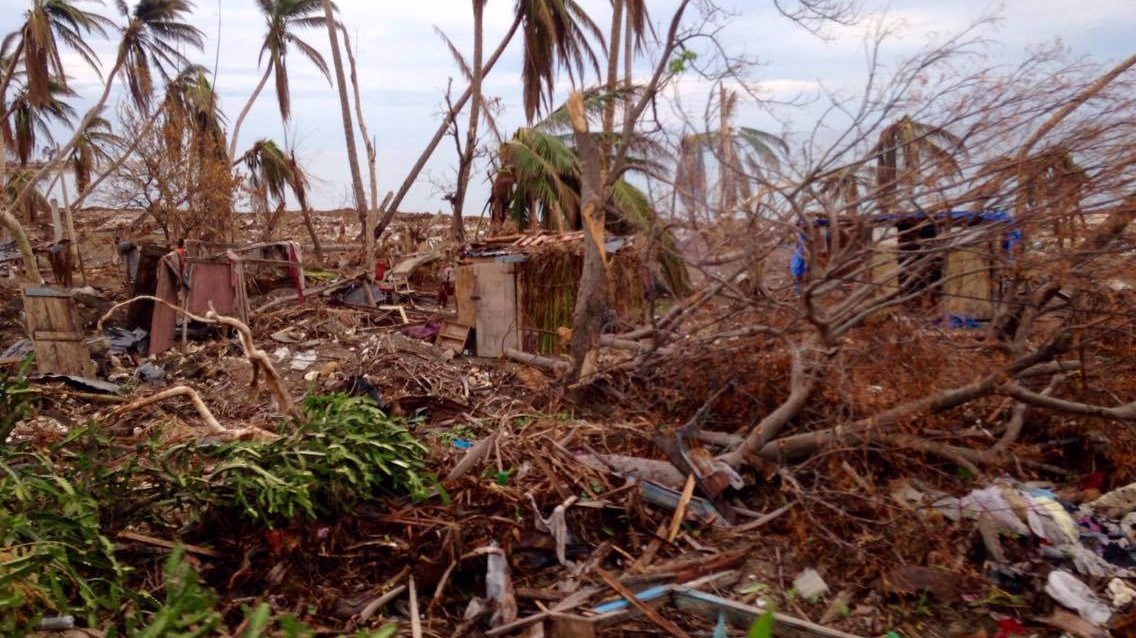 It was on Ledford's first trip to Haiti that he met his daughter Christella and sparked a passion for foreign mission work.
"Three or four days into the trip, I knew there was a little girl there I wanted to bring home, so we started the adoption process pretty much as soon as I got home from the January trip," he said.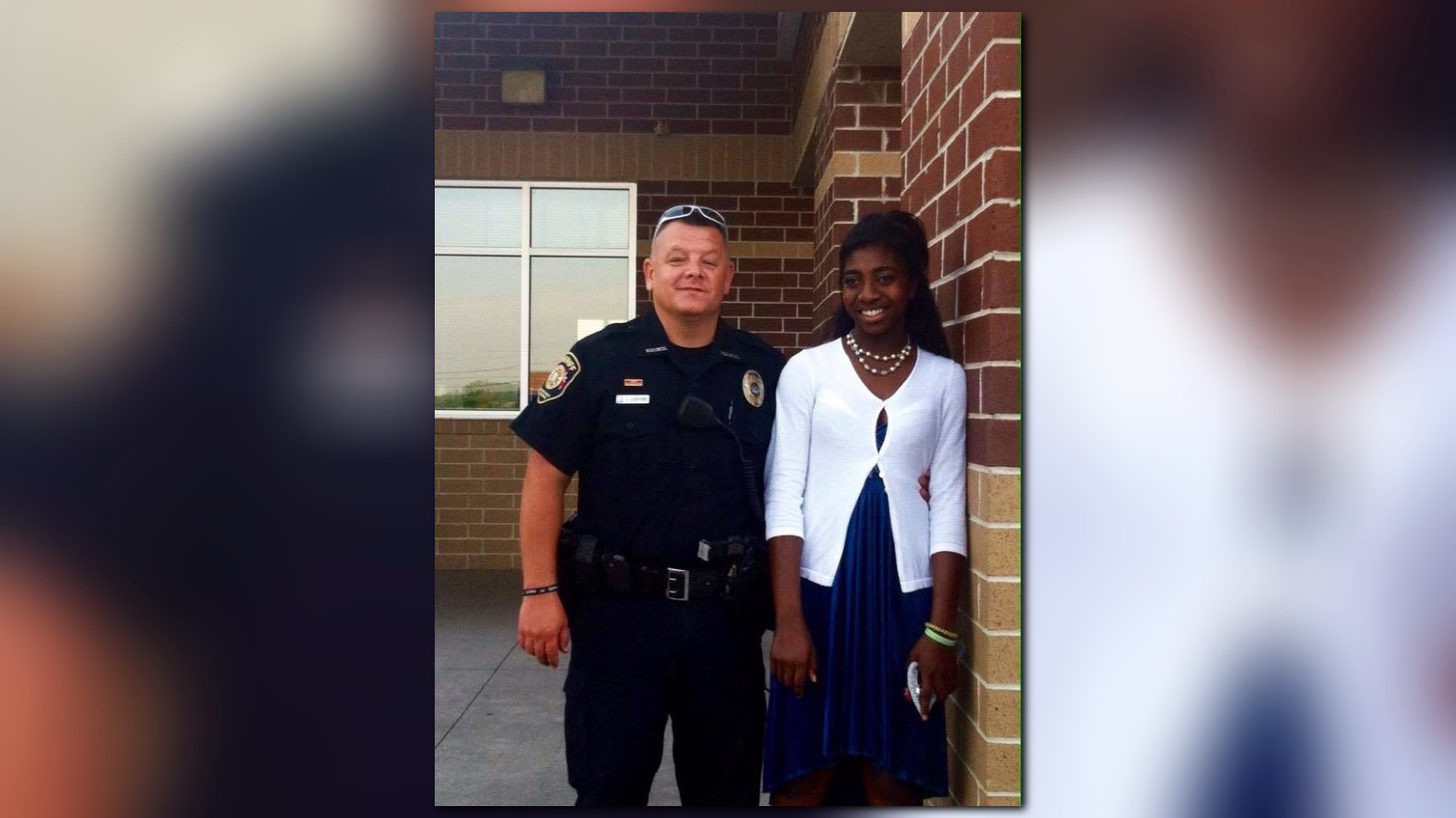 "Through those trips, going down every three-to-four months to visit, instead of just sitting there doing nothing, we started medical programs for new and expecting mothers, school feeding programs, sewing schools and assisted with gardening projects," he said.
Ledford hopes to head back to Haiti in December. His daughter Christella has lived with him in the United States for over two years now. In the future, he hopes to take her with him on missions as his interpreter.
Anyone who would like to help with the next mission is asked to contact Church of the Cove in Townsend.