Emergency management officials in Blount County are applying for a presidential disaster declaration after severe storms damaged or destroyed dozens of homes in late May.
Blount County Emergency Management Director Lance Coleman said even more homes were affected than the 80 damaged homes the agency initially counted after the storms.
"Mainly [the damage] was in the central part of the county," he said, pointing to a map of storm damages.
Coleman said as many as 22 homes qualify as "destroyed" under FEMA standards. Since Thursday, he has been meeting with FEMA officials as they work to assess property damage throughout the county.
"Hopefully on Monday, the president will sign a declaration and declare it a disaster area," he told WBIR 10News on Friday.
If approved, that federal designation would help reimburse the $2.7 million in costs the county incurred for first response, utility repairs and public works since the storm.
FEMA and Small Business Administration representatives are also working to determine whether the county can qualify for individual homeowner assistance.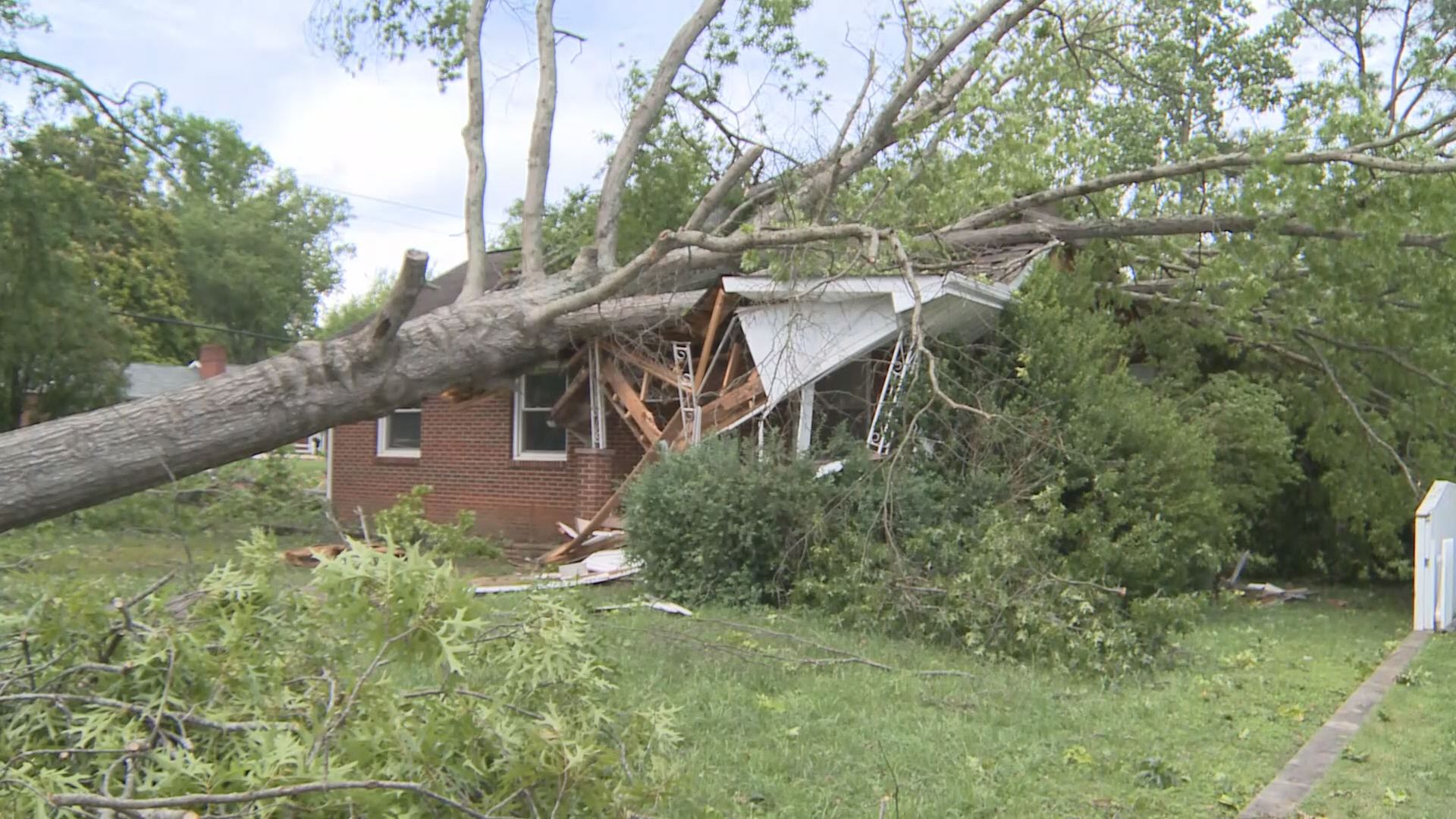 In the meantime, public works crews are still working to remove storm debris after the strong winds brought trees into yards, rooves and homes.
So far, Maryville city crews have cleaned out 475 tons of an estimated 1400 tons of debris, according to City of Maryville Solid Waste Manager David Cantwell.
With so much left to clear, Maryville resident Randy Speed is making the best of a messy situation. He had to clear out his own driveway when the storm hit. Then, as a long-time craftsman, he had an idea.
"I thought this beautiful Magnolia would make a good piece of art," he said.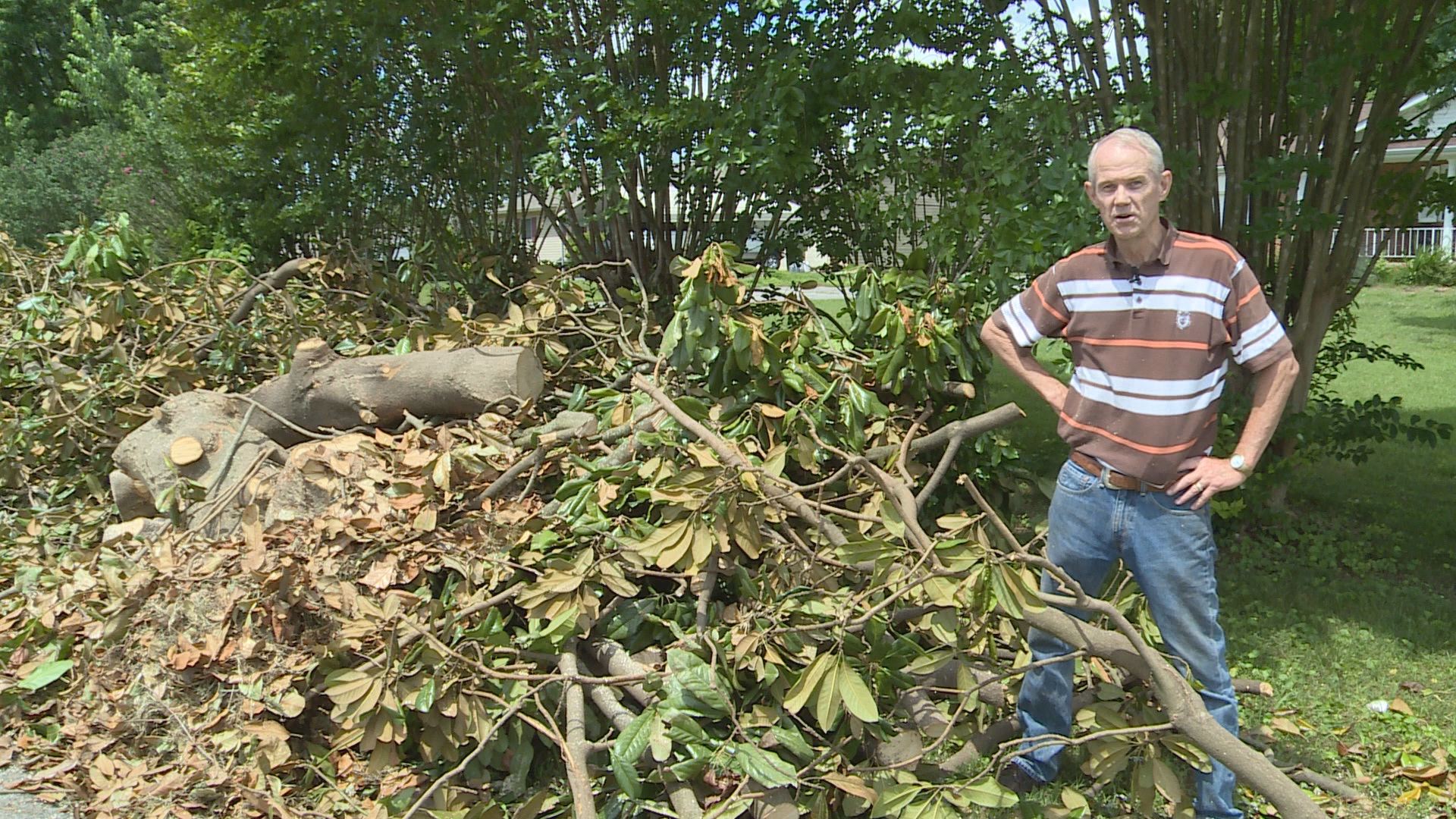 He has been driving around and cutting up pieces of wood from debris left out on residential streets, with plans to "cut them up, turn them into furniture, or bowls, or works of art," he said.
Speed said he is still surprised by the amount of debris the storm left.
"Every time I drive through the streets of Maryville, it's amazing," he said. "My wife and I comment, 'How are these guys ever going to get all this stuff picked up?'"
City of Maryville Solid Waste Manager David Cantwell said he hopes to have most of the debris removed within three months.
In Alcoa, city officials have so far hauled away more than 250 loads of brush.
"All the waste will be ground in to mulch. We are probably about 3/4 done with the cleanup, but will probably still be spending a few more weeks on the cleanup," Alcoa city spokesperson Tricia Tipton wrote to 10News in an email.